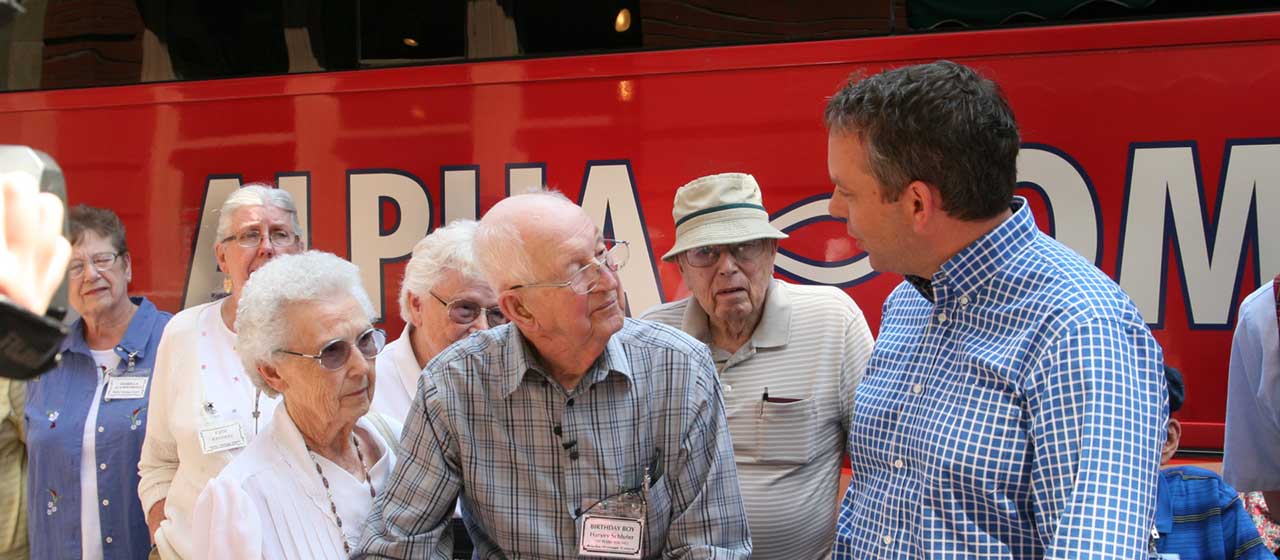 Ask the Mayor
Welcome to "Ask the Mayor." I'm here to serve you, the customers and citizens of the City of Spokane. Do you have a question or concern? You can tell me about it here.
By using this website you are agreeing to the website terms of use and privacy policy. We will not share information about individual users with any third party, except to comply with applicable law or valid legal process or to protect the personal safety of our users or the public.
Contact Information
Mayor David A. Condon
Spokane City Hall
808 W. Spokane Falls Blvd.
Spokane, WA 99201
509.625.6250
mayor@spokanecity.org
Wondering How to Sign Out?
When signed in, you can sign out from any page by using the "sign out" link provided at the top right of your account menu. You can access your account menu from any page using the "My Spokane" link at the top right.
You can also safely end your session at any time by simply closing your internet browser.