Report...
Help us keep Spokane a thriving city. Report your animal complaints, graffiti and potholes online.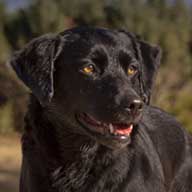 Report non-emergency incidents regarding animals using the online form. Your information will be forwarded to SCRAPS, which handles calls for animal services in the City of Spokane. Call 477-2533 to report an emergency.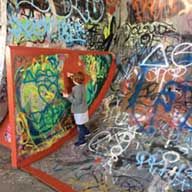 If you are witnessing a crime in progress, call 911. If you need to report a location that has graffiti, please visit our reporting tool or call 311, or for outside city limits, 509.755.CITY (2489). Digital photography of the graffiti can be submitted electronically via the reporting tool.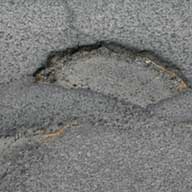 Drop a pin on a map. Write a quick description. Upload a photo. Reporting a pothole from your phone or computer is that easy.