Cheap Skate Monday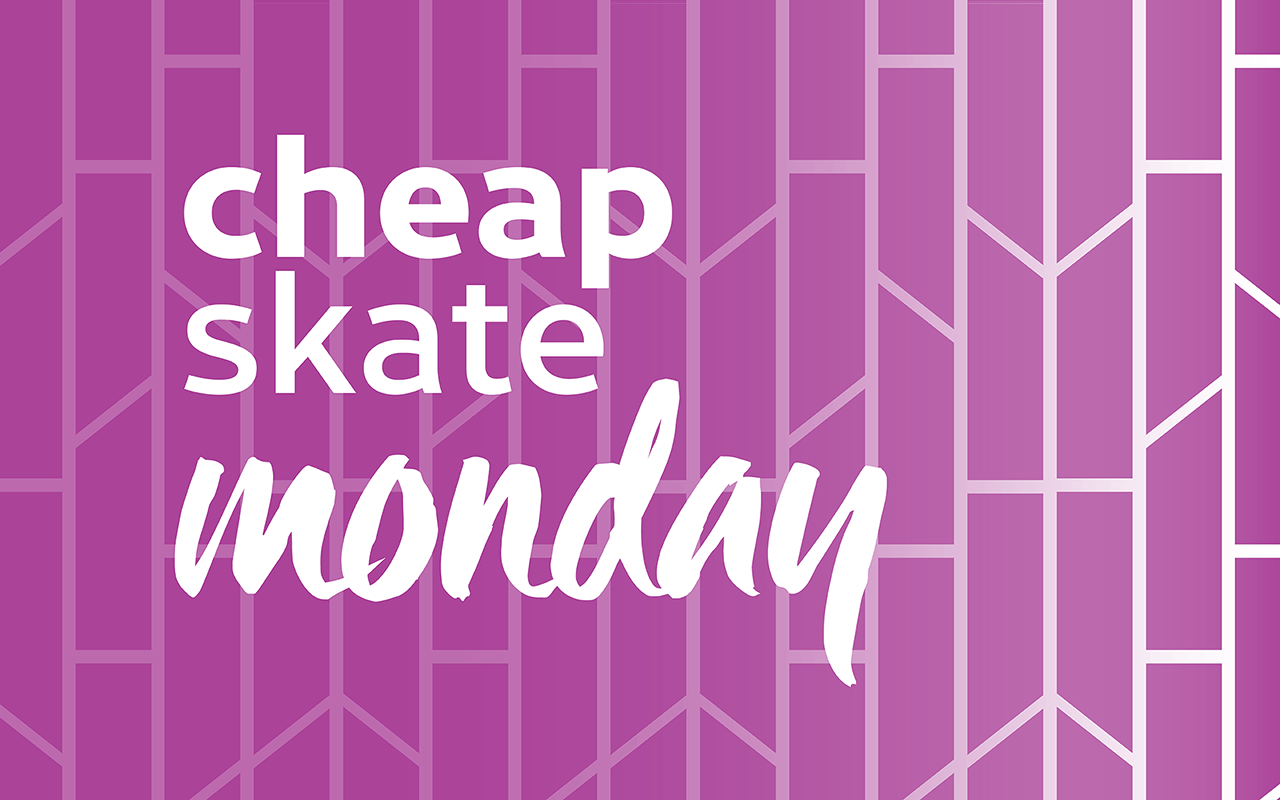 Event Details

Venue
The Ice Ribbon
Price
FREE skate rentals and admission from 5pm-close.
Times/Dates
11 a.m. to 8 p.m. Mondays Dec 3 – February 25*
*Excluding New Year's Eve – December 31.
Description
Join us at the Numerica Skate Ribbon and SkyRide for a Classical Skate with music selected by the Spokane Symphony!
Free admission and free skate rental from 5pm-close. Answer music trivia questions for a chance to win free tickets to upcoming Spokane Symphony concerts. Symphony Executive Director Jeff vom Saal will host from 5-8 pm, and will give out two pairs of tickets each hour, for tickets to: "Classics 7: Korngold & Shostakovich," on March 9 at 8 pm, "French Mystique," on March 23 at 8 pm, and "Russian Virtuosity" on April 13 at 8 pm.
For more information about the Spokane Symphony, visit www.spokanesymphony.org.