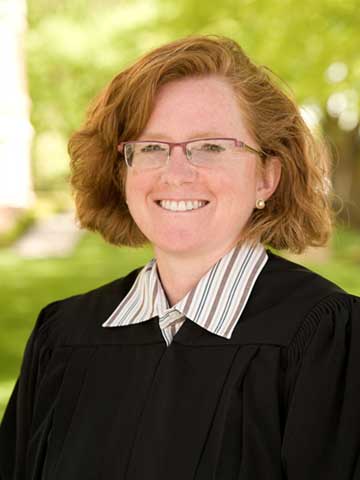 On behalf of our judicial officers and court staff, welcome to the City of Spokane's Municipal Court website. Despite being one of Washington State's busiest courts, we deliver impartial, efficient and accessible justice that protects liberties guaranteed by law and provides open, just and timely resolution of all matters. Our guiding principles below help achieve this:
Courts must not only be fair, but avoid even the appearance of unfairness, which is why we adhere to the Code of Judicial Conduct and provide open records and proceedings.
Judicial independence requires that we follow the law and make decisions that we believe are correct, fair and just, even though those decisions may be unpopular.
Equal treatment for all, regardless of race, gender, ethnicity, religion, wealth, physical abilities, sexual orientation, or any other legally protected status.
Innovative use of technology to improve efficiencies and bring the justice system into the 21st century.
We encourage you to use this website as a tool for procedural information to learn more about our court and improving access to justice. While the law precludes us from providing legal advice and none of the information is intended to be such, our website includes links to local resources that may be helpful in that regard.
Thank you again for visiting our website. Our court looks forward to serving you.
Presiding Judge Shelley Szambelan
About Spokane Municipal Court
Spokane Municipal Court is a court of limited jurisdiction with statutory authority to process criminal misdemeanors and civil infractions. Spokane Municipal Court processes approximately 103,000 tickets annually:
8,000 Criminal Misdemeanors
29,000 Civil Infractions
66,000 Civil Parking Infractions
Criminal Misdemeanors:
Criminal cases are brought by the City of Spokane against individuals accused of committing a crime. The City bears this burden because a crime is considered an act against all of society. The prosecuting attorney prosecutes the charge against the accused person (defendant) on behalf of the City (plaintiff).
Criminal charges are categorized as either misdemeanors or gross misdemeanors, both of which are punishable by imprisonment and/or a fine. Criminal misdemeanor cases carry a maximum penalty of 90 days in jail and a $1,000 fine. Examples of misdemeanors are:
Disorderly conduct
No valid operator's license
Possession of less than 40 grams of marijuana
Criminal gross misdemeanor cases carry a maximum penalty of 364 days in jail and a $5,000 fine. Examples of gross misdemeanors are:
Theft of property or services valued at up to $750
Driving while under the influence (DUI) of alcohol or drugs
Domestic violence assault
Civil Infractions:
Civil Infractions are not crimes. They are violations of law that have a fine or penalty amount but are not punishable by imprisonment. Examples of infractions are:
Speeding
No liability insurance
Expired vehicle license
Defective equipment
All parking violations
Spokane Municipal Court does not process protection or restraining orders, name changes, small claims or civil cases, or junk vehicle abatement removal and impounds under Chapter 10.16 of the Spokane Municipal Code.
Judicial Officers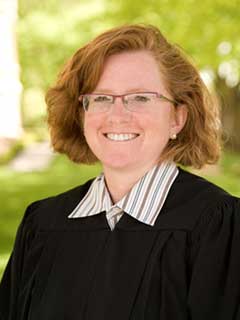 Michelle D. Szambelan
Presiding Judge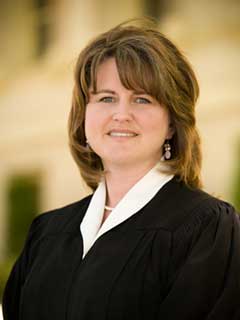 Tracy A. Staab
Assistant Presiding Judge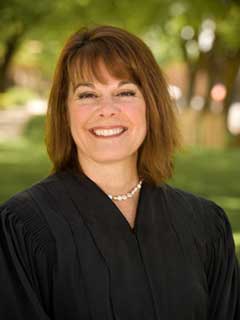 Mary C. Logan
Judge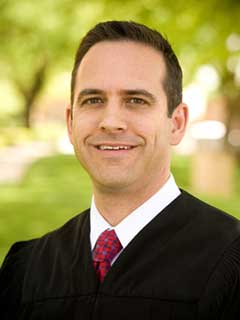 Gerald A. Caniglia
Court Commissioner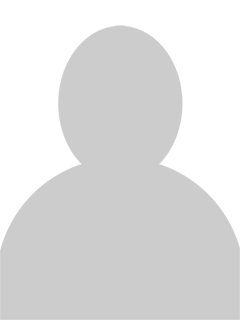 Michael C Valerien
Court Commissioner