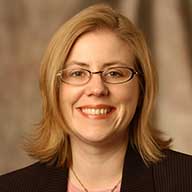 Food, shelter, and power: Where to go!
Marlene Feist, Utilities Communications Manager
---
Thursday, November 19, 2015 at 12:56 p.m.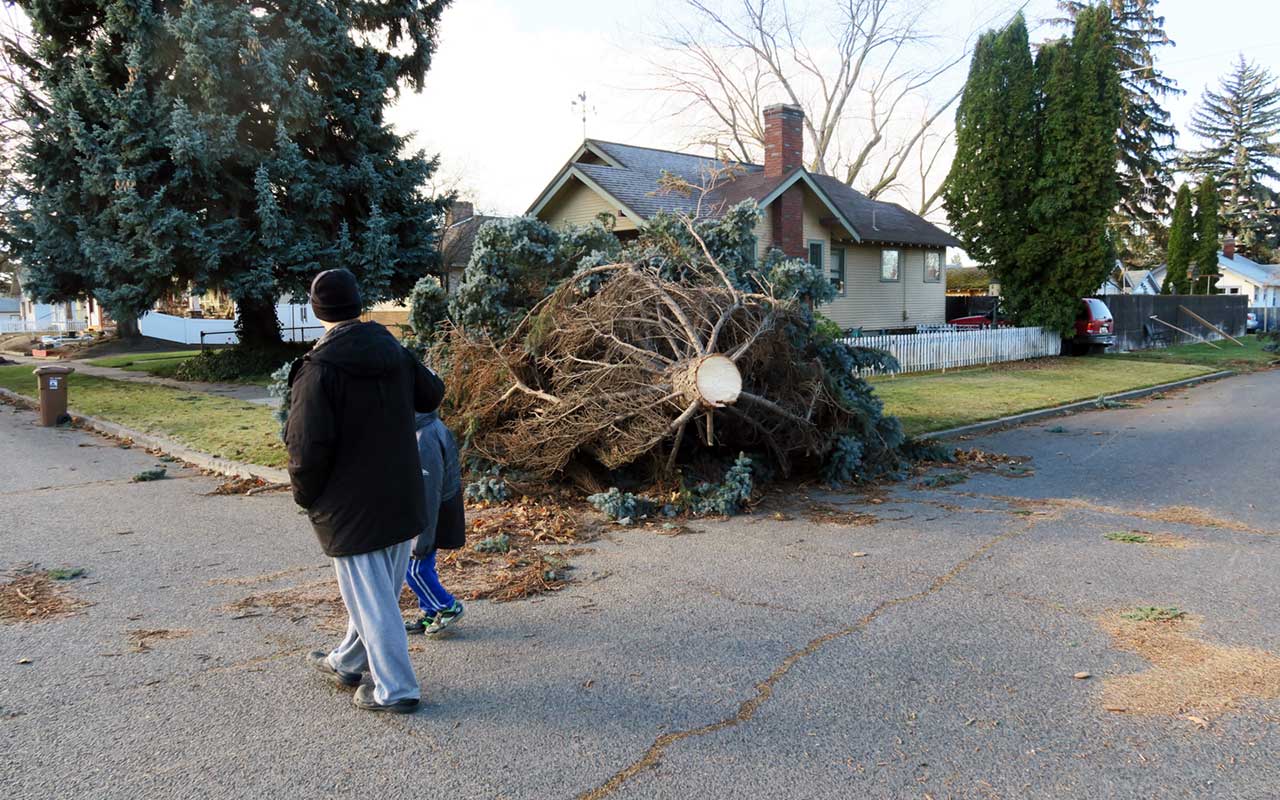 (Updated at 8:10 A.M. on November 20, 2015)
In the aftermath of our major wind storm this week, some citizens are having a difficult time finding resources for food, fuel, and power that are open and available.
The City of Spokane is working to gather information that's helpful for our citizens.
Click on the links to get to specific information:
The City will continue to add information as we collect more information.
Tags
More From Marlene Feist...
---
---