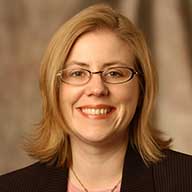 Chase Middle School student's design will adorn manhole covers
Marlene Feist, Utilities Communications Manager
---
Thursday, May 7, 2015 at 5 p.m.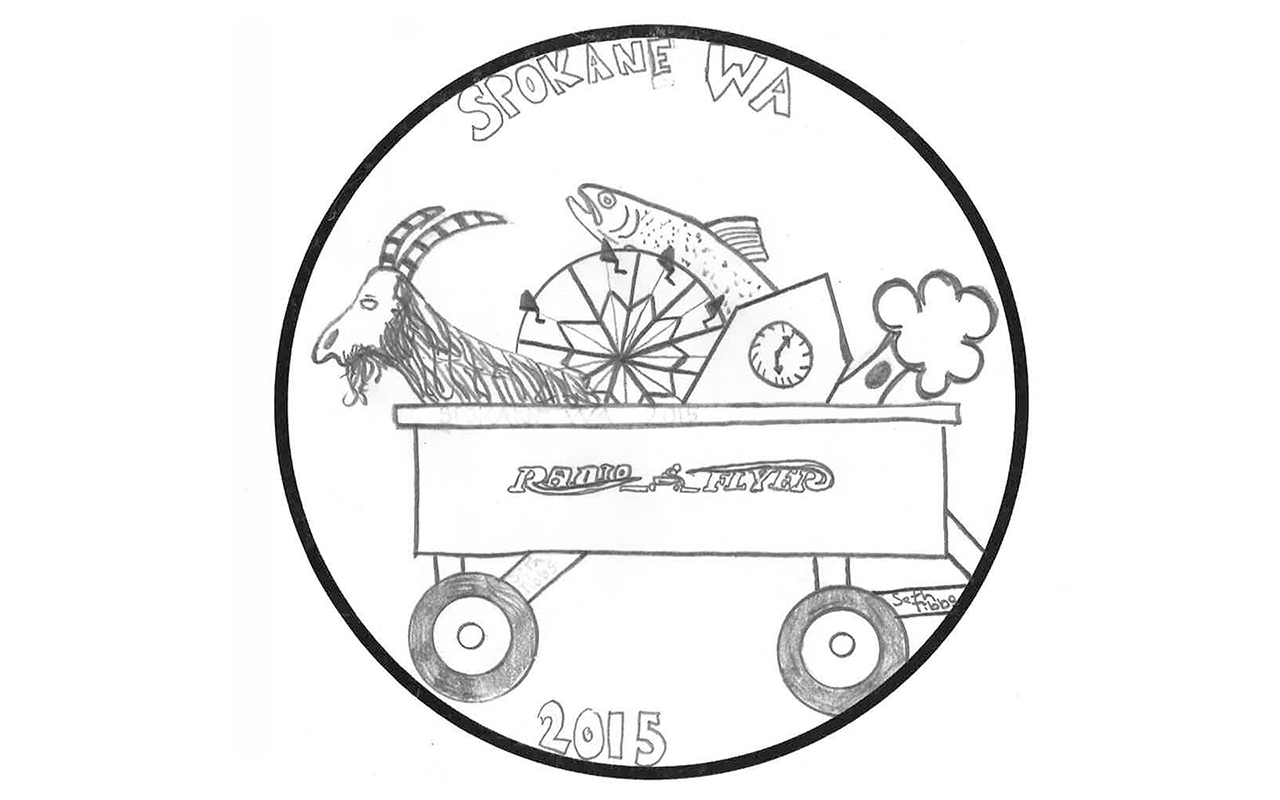 Seth, Tibbs, a 13-year-old student from Chase Middle School, is the winner of the 2015 Student Designed Manhole Cover Art Contest. Seth's design features iconic images of Spokane—from the clock tower to the garbage-eating goat.
Designs submitted by two additional students, 17-year-old Rose Hirsch from Lewis & Clark High School and 17-year-old Adam Mihalik of Lakeside High School, were selected as runners-up
As the contest's winner, Seth will receive $100 and be recognized in a ceremony at City Hall on Monday, May 18, during the 6 p.m. City Council meeting. His design, meanwhile, will be cast and used starting this summer in locations throughout the City.
The designs were evaluated by representatives from Spokane Arts, the City Council, the City's Wastewater Management Department, and the community. The project's intent is to enhance the visual appearance of the City of Spokane manhole covers. The designs were to be reflective of the City of Spokane and communicate a sense of place.
The City installs or replaces 100 to 200 manhole covers a year. There is no extra cost to the City to have the covers sport a different design. Manhole covers can last 50 years or more so the winning artist will help beautify our community for many years.
Tags
More From Marlene Feist...
---
---