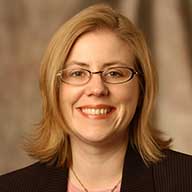 Protecting Upriver Dam for the Future
Marlene Feist, Public Works & Utilities Strategic Development Director
---
Wednesday, June 1, 2016 at 4:59 p.m.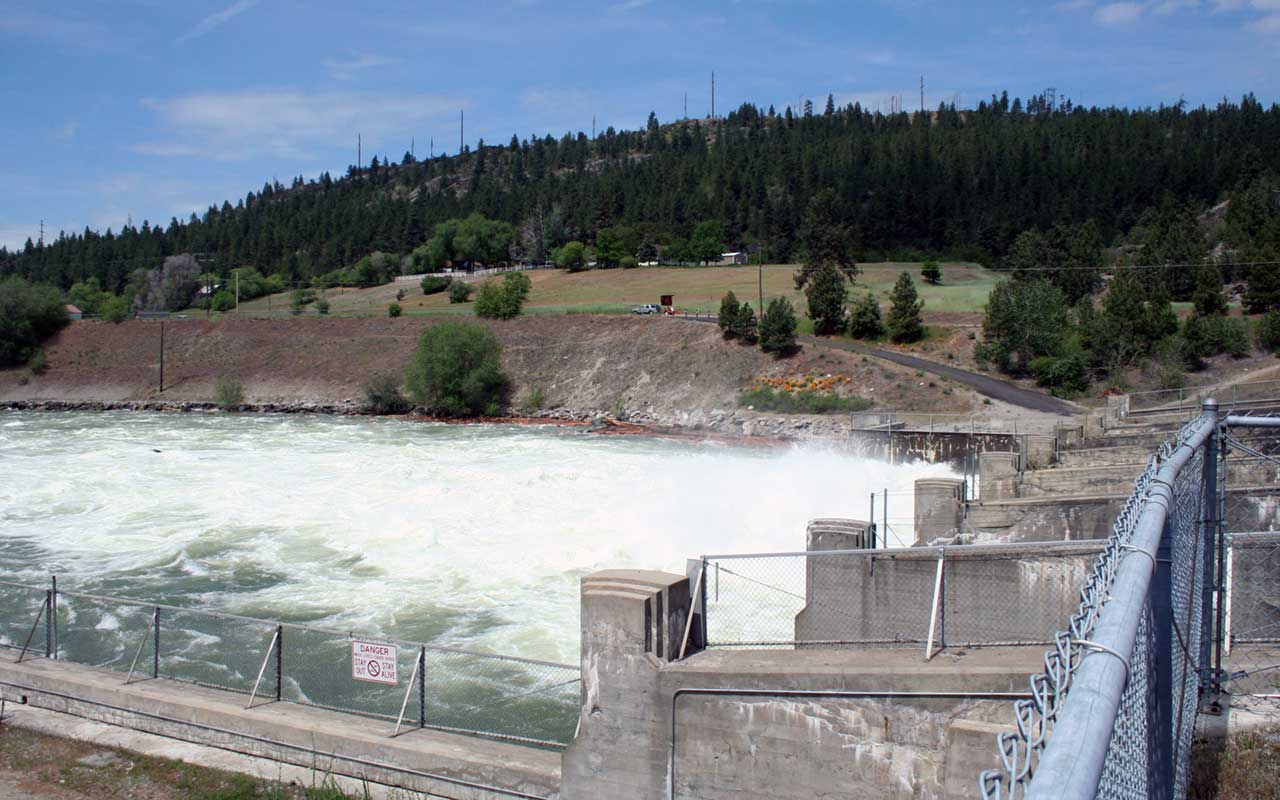 The Upriver Hydroelectric Dam on the Spokane River is getting a facelift this summer. The Upriver Dam is owned and operated by the City of Spokane Water Department, and work is needed to enhance safety and to extend the life of the dam.
In particular, crews will work to rehabilitate the spillway area, where excess water that can't be handled through the dam's power generation equipment is "spilled" during higher river flows. Spillway gates, aprons, and blocks that dissipate energy all will be worked on.
To perform the work, the city will lower the reservoir upstream from the dam by two feet. This lowered level is needed to provide adequate time for emergency evacuation of people and machinery from the downstream side of the spillway during construction, if necessary, and lower the pressure on the spillway structure during construction.
City crews expect to draw down the reservoir level on Wednesday, June 22. The lower level will be in place for about six months. Property owners along this area of the river have been notified of the work and the lower water level.
Upriver Dam is a straight, concrete gravity dam. Concrete gravity dams rely on the weight of the concrete of which they are built to resist the forces (gravity, water pressure) to which they are subjected.
The Dam operates in a "run-of-the-river" mode, which means there is little or no water storage provided by the dam. As a result, Upriver Dam is subject to seasonal river flows. The Dam generates more than 70 million kilowatts of electricity, annually. Power generated at the Dam is used to pump water to the City's water customers. Excess power is sold to Avista Utilities.
Tags
More From Marlene Feist...
---
---