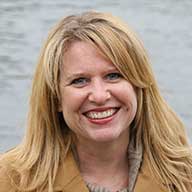 High Drive has a few changes happening
Julie Happy, Division Communication Manager of Business and Developer Services
---
Monday, March 17, 2014 at 9:18 a.m.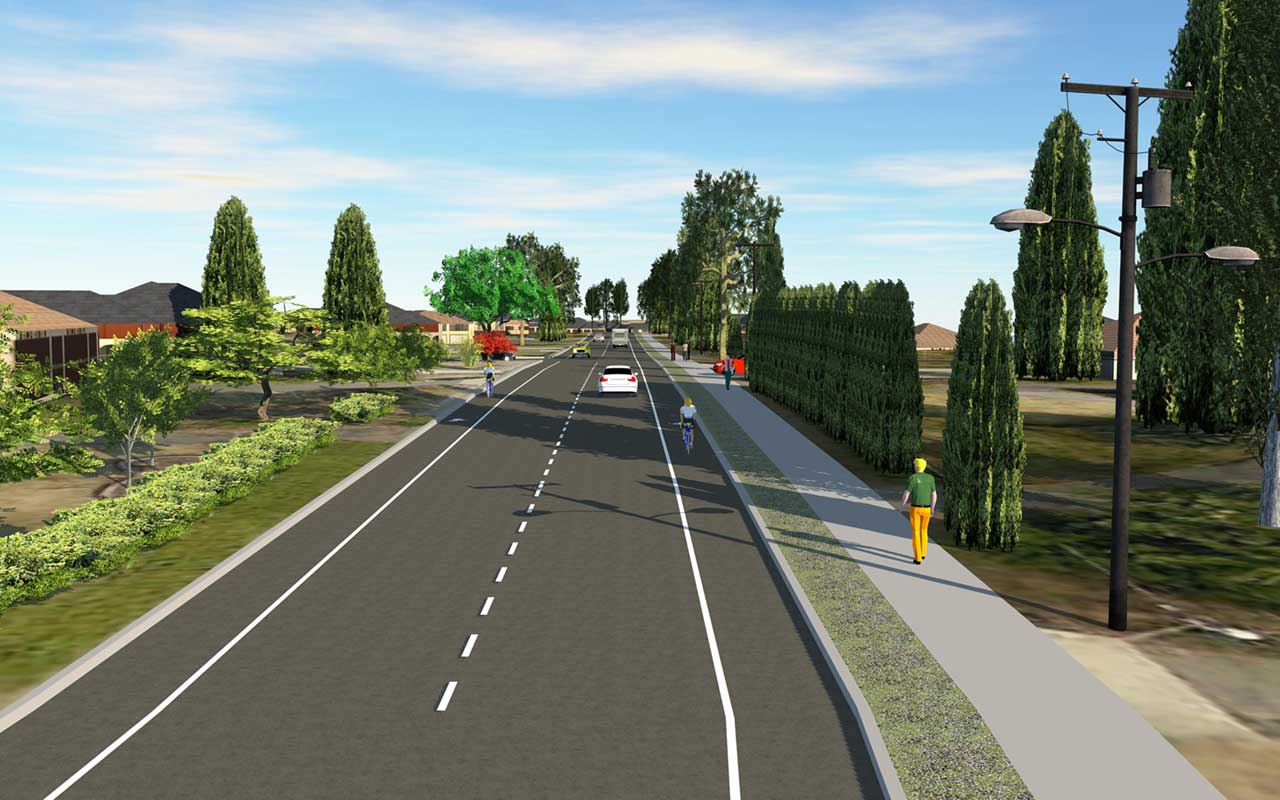 Image updated: 12-04-2014
The 2014 Construction Season is underway. High Drive is one of the bigger projects happening this year. Designing this project has been a key focus of one of the City's design teams. Recently, this design team has progressed to a point of being able to talk about some of the changes they were able to implement on this project.
Phase One of this project, 29th Avenue to Bernard Street, is in design and will be constructed this 2014 season. Phase two, Bernard Street to Scott Street, will be designed for the 2015 construction season.
The changes the engineers have brought forth apply to only Phase One of the High Drive project. Design work will begin on Phase Two this fall.
Changes that will occur on the Phase One section of this project, 29th Avenue to Bernard Street, are as follows:
The buffer between the roadway and new paved path has been eliminated
The paved path has been narrowed to 5 feet to 6 feet in width
This allows a "natural buffer" of 2 feet to 4 feet between the path and the edge of the bluff
Swales are designed with 5 to 6 feet horizontal to 1 foot vertical side slopes for appearance and ease of maintenance. These are very gentle slopes.
Perhaps, easier to explain is what the new design includes instead of how it is different.
The new design includes:
11-foot travel lanes
5-foot bike lanes on each side
Curb and swales on the median side
Curb and 5-to-6-foot paved path on the bluff side
Where there is sufficient room the curb and path will move out and parking will be added adjacent to the bicycle lane. In this case the bicycle lane will be striped as 6-foot bike lane and 7-foot parking.
Where there is no parking the path will be adjacent to the bike lane, but will be separated by a curb, similar to a sidewalk. Where there is parking it will be between the bike lane and the curb/path.
The new design allows for a more continuous buffer between the path and the edge of the bluff.
The project is slated to begin construction in late spring or early summer.
For complete descriptions of the Phase One plan, Option 4 from the Nov. 7 Open House meeting visit the High Drive project page.
Attachments
Tags
More From Julie Happy...
---
---