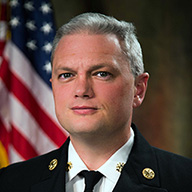 Use caution with outdoor recreational fires
Brian Schaeffer, Assistant Chief
---
Thursday, June 5, 2014 at 11:05 a.m.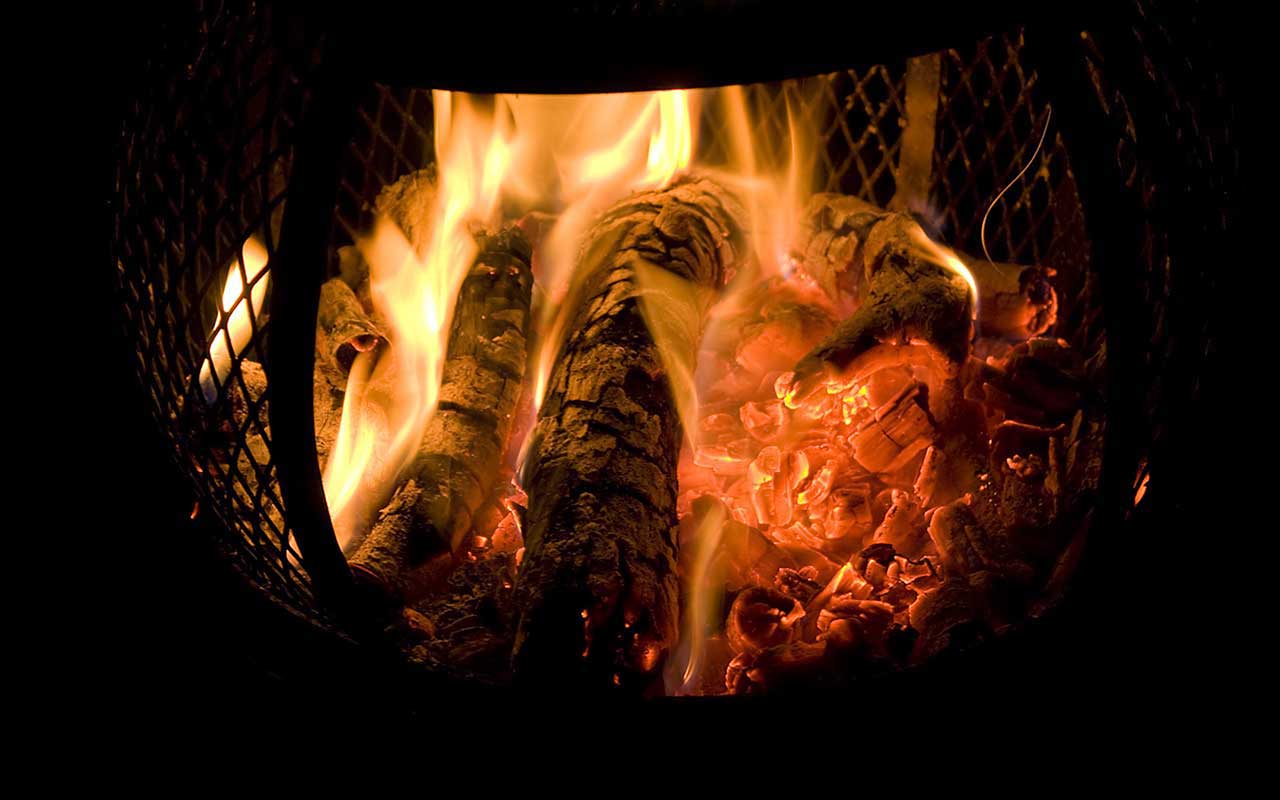 The weather keeps getting warmer, and that means it's finally time for outdoor fun and activities. The City of Spokane allows outdoor recreational fires (including campfires), backyard barbecues, chimineas, portable outdoor fireplaces, and patio/deck warmers as long as approved fuel is used and all regulations are observed. Failure to comply with recreational fire regulations is a class 1 civil infraction and carries a fine of up to $513.
The Spokane Fire Department encourages you to be safe while enjoying the beautiful outdoors. Please help keep our city safe by reviewing and conforming to the following regulations:
Approved fuel includes seasoned (clean and dry) firewood, briquettes, propane, or natural gas.
Fires must be in designated areas or on private property with owner approval.
Fires must not exceed a fuel area of 3 feet in diameter and 2 feet in height.
Fires must be attended by a responsible adult (knowledgeable in the use of fire extinguishing equipment) at all times until the fire is extinguished.
Approved fire extinguishing equipment must be on hand and ready for use.

Equipment can include a garden hose, dirt, sand, bucket, shovel, or a minimum 4A rated portable fire extinguisher.

Adequate clearance from combustibles must exist:

For campfires and fire pits, a minimum 25 foot clearance from structures and combustibles is required.
For portable outdoor fireplaces/devices at one and two-family dwellings, owners must follow the manufacturer's instructions for clearance, which usually includes maintaining the domed screen or other spark arresting type device in place over the fire.
For multi-family dwellings (3-units and over), portable outdoor fireplaces require at least a 15 foot clearance from structures and combustibles.

Fires must not present a health hazard or nuisance to others.
Safe wind conditions (no more than 7 to 10 mph) must be present.
A Spokane Regional Clean Air Agency "green light" indication for air quality must be present.
Fires must be extinguished before being left unattended and ash and charcoal remnants must be safely disposed of in noncombustible waste containers.
Fires not meeting these regulations will be required to be extinguished. Thank you for helping keep Spokane safe. For more information, contact SFD's Fire Prevention Division at 509.625.7000.
Tags
More From Brian Schaeffer...
---
---
Latest Tweets
@spokanecity - Today at 6:01 p.m. - Sat. & Sun. the Chase Gallery in City Hall will be open from 10am to 4pm. @SpokaneHoopfest players & fans are encou… https://t.co/A5w5X95YQN
@spokanefire - Today at 4:19 p.m. - Incident: 2017036776 - Brush Fire - Single Response Location: N Monroe St and W College Ave
@sporiverfrontpk - Today at 2:57 p.m. - Warm up your game before #Hoopfest2017 at practice courts located in the Pavilion! Open until 7PM https://t.co/d6tlYQjsvu
@spokaneparks - Today at 9:42 a.m. - Come down to Comstock Aquatic Center between 1PM and 4PM for free open swim sponsored by @SpokaneParksFdn!… https://t.co/yPyIqH4Hg2
@spokanepd - Yesterday at 2:29 p.m. - Should we feel bad, getting this from a suspect? "Please stop texting me I told you we're done this relationships over I'm not going to call
@spokane_council - June 20 at 9:50 a.m. - On Monday, (June 26th) the City Council will receive a briefing on the @SpokanePD Staffing Study! Join us! 10:30am in the Briefing Center.
@spd_ombudsman - May 17 at 1:09 p.m. - OPO, SPD + OPOC staff enjoyed breakfast together at Rise for Justice. Thanks to Nicholas Brown, Kris Crocker + Cent… https://t.co/uTTvmIsbOG
@spourbanforest - Nov. 1 at 1:39 p.m. - New podcast, Remarkable Objects, launched by @rethinktrees, Listen in to people and ideas advancing out thinking about nature in cities.