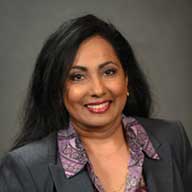 Civil Service launches new system to apply for City jobs
Gita George-Hatcher, Civil Service Chief Examiner
---
Thursday, May 28, 2015 at 9:20 a.m.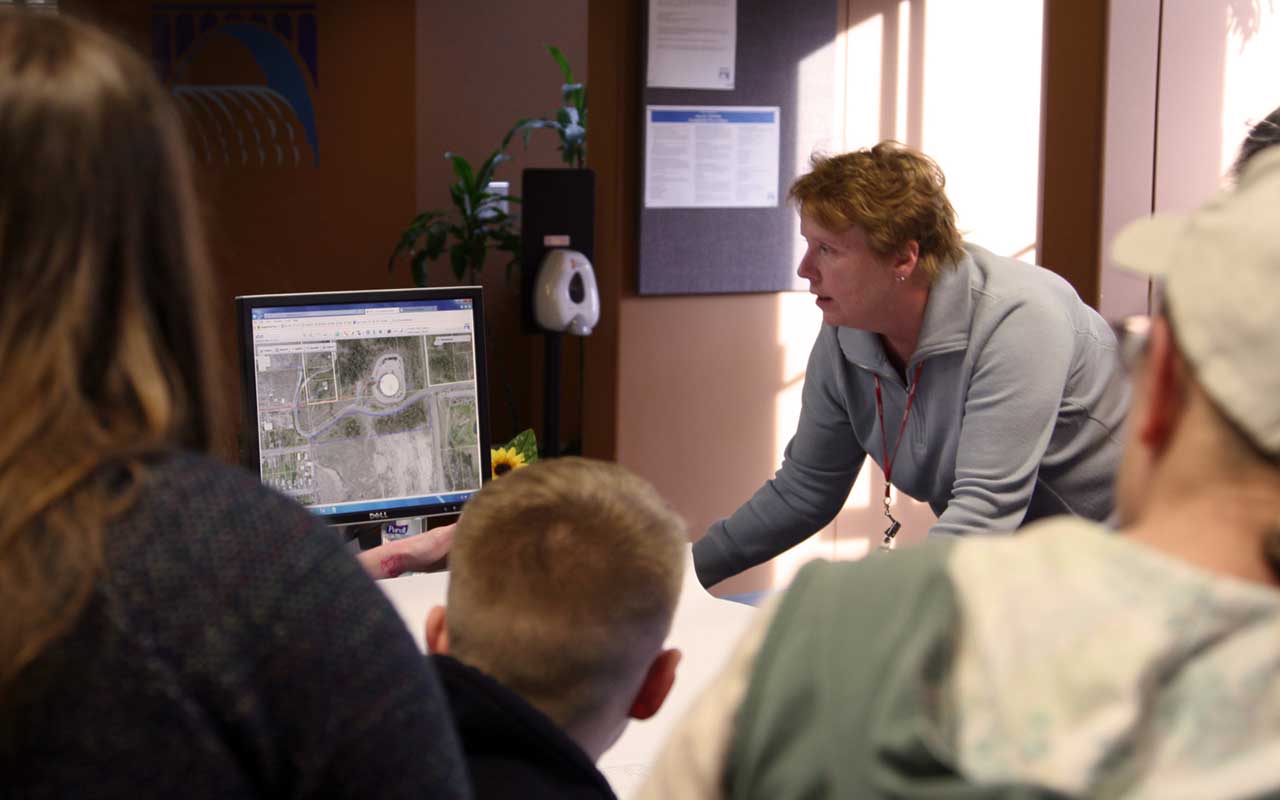 The City of Spokane has a NEW process for submitting applications for classified City positions. As of May 1, 2015, the City has begun utilizing the NEOGOV system to enable applicants to submit online applications. The City is utilizing this system in order to provide better customer service, allow the City a much broader outreach capability and well to streamline test scheduling and administration.
All recruitments have been transitioned to the NEOGOV-hosted website to post and accept classified job applications online.
To apply for a posted job: Please visit the City's jobs page. Under Classified Positions, applicants should click on the Learn More button for all of the important information relevant to the job posting before clicking on the Apply button to apply for a specific posting.
A job posting is for the purpose of creating eligible registers that are valid for a two-year period.
If you experience problems with the application process please contact NEOGOV customer service at 1.855.524.5627
Implementation is still in process and will include the entry of all Civil Service classification descriptions and information into NEOGOV. Thank you for your patience while we work towards serving you better.
For questions concerning the City of Spokane's Civil Service please contact 509.625.6160 or email us at civilservice@spokanecity.org
Police and Firefighter Entry Level Testing
Earlier this year, the City's Civil Service Department approved using Public Safety Testing of Lynnwood, WA, to provide written entry testing for Police Officer and Firefighter classifications as well as physical agility testing for the Firefighter classification. Spokane now joins a total of over 200 police and fire agencies Washington and the Northwest currently using outside vendors to provide Civil Service testing for Police and Fire jobs.
Applicants interested in testing for Public Safety positions with the City of Spokane, must first sign up to test with Public Safety Testing at www.publicsafetytesting.com
Once you have passed the test, you must complete a City of Spokane application. Please go to the City's Career Center page for information on public safety positions for which the City is taking applications for at this time.
Tags
---
---