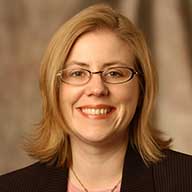 "Slow the Flow" this summer with handy water conservation kits
Marlene Feist, Utilities Strategic Development Director
---
Wednesday, July 20, 2016 at 11:34 a.m.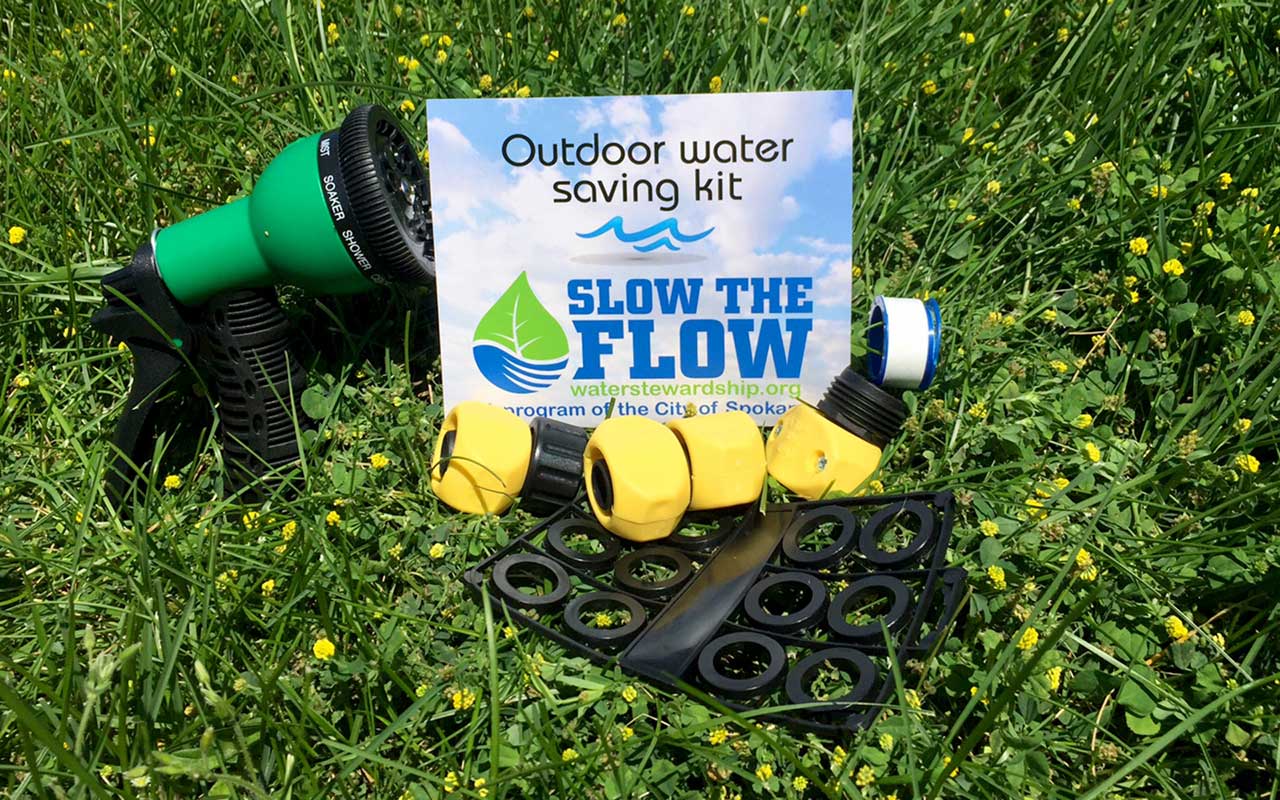 The average garden hose uses 10 gallons of water per minute. The simple addition of a hose nozzle can help residents direct that water to where it's needed, rather than just letting the water run.
To help out, the City's Water Department is offering customers free outdoor water conservation kits that include one of those nozzles, along with other supplies to repair leaky hoses. It's all about our work to encourage our customers to "Slow the Flow" of water this summer.
City water customers can pick up a kit at the My Spokane customer service desk on the first floor of City Hall, 808 W. Spokane Falls Blvd., by providing an address or utility bill account number.
Using less water translates into lower monthly utility bills and protection of our water resources. In Spokane, we use the most water in the summer, when it's time to irrigate lawns and other landscaping. Using hose nozzles, stopping leaks, and properly maintaining irrigation systems can make a big difference when working to reduce outdoor use.
The City is committed to helping "Slow the Flow" of water. Over the years, our citizens have responded to requests to use water wisely. Our water use has consistently gone done over the last 20 years even as population has grown.
But we can always do more.
At the City, we're taking a closer look at our own water use. We know we have very inefficient irrigation systems in many of our parks, and we are working to correct that. Last year, the City upgraded systems in Corbin and Franklin parks, and we're planning irrigation upgrades as part of work in Riverfront Park, among other things. We're also aggressively tackling leaks in our water distribution system.
For more information on how to Slow the Flow, visit our Slow the Flow information on the City's web site.
Tags
More From Marlene Feist...
---
---