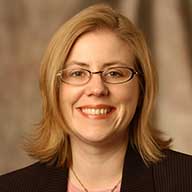 Service Center Garners National Award
Marlene Feist, Public Works Director of Strategic Development
---
Monday, August 8, 2016 at 4:02 p.m.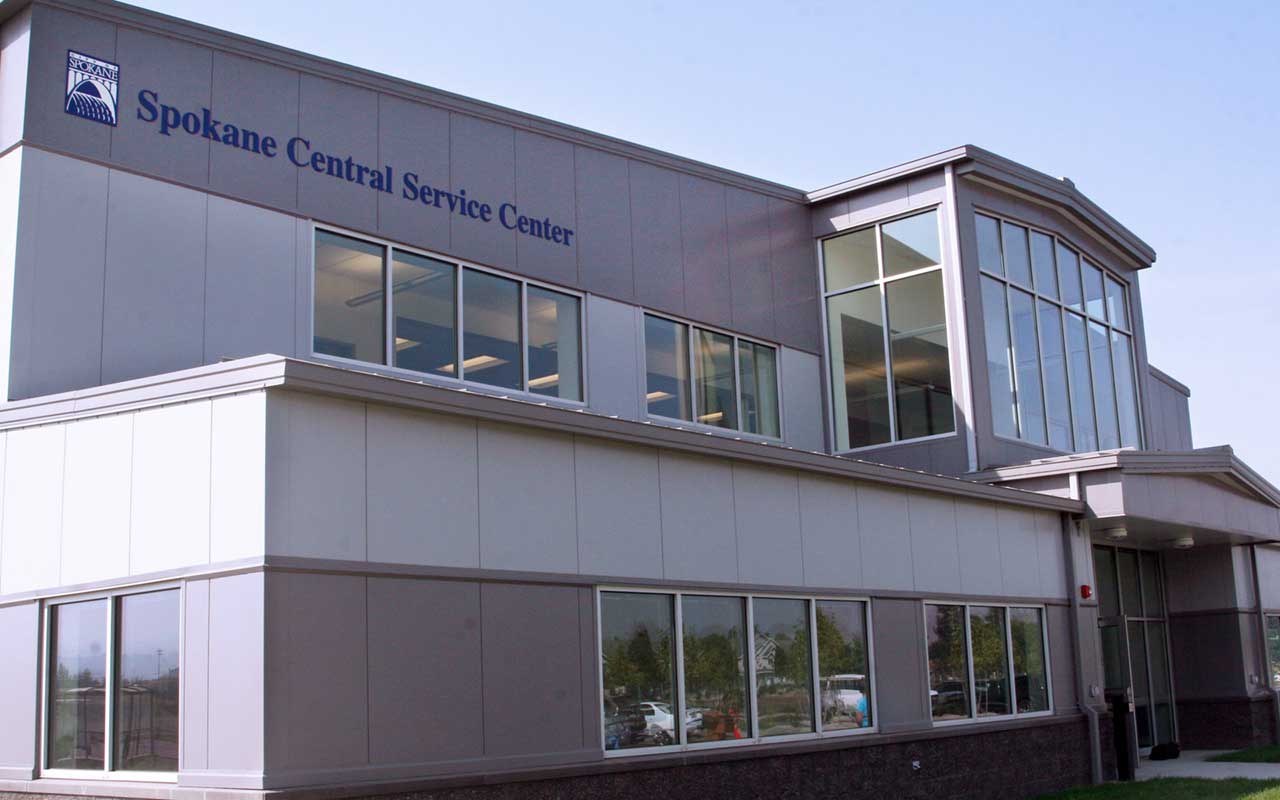 The Spokane Central Service Center already is a winner for the City and its citizens.
It has allowed the City to convert to garbage trucks run by compressed natural gas from diesel. It has allowed the City to reach "EnviroStar" status in its fleet repair area. And it's improved efficiency, by replacing antiquated vehicle maintenance facilities and centrally locating services.
Last month, the center's winning streak continued. The Design Build Institute of America selected the Spokane Central Service Center project for a national Award of Merit in their annual Design-Build Award Competition.
The DBIA Design-Build Project Awards showcase projects who have successfully implemented design-build best practices through excellence in design, process, and teaming while achieving budget and schedule goals and exceeding owner expectations. The Spokane Service Center project is among several other award-winning projects throughout the country that are being honored.Here's the list of award winners.
Under the design-build concept, a single architect/construction team is hired to manage the project from design through construction, following a competitive process. The City selected the design-build approach for the Spokane Central Service Center to speed construction time and maintain better control over costs.
Lisa Washington, CAE, Executive Director/CEO of DBIA, says, "Whether it's an educational institution that used innovative design to help students learn, a healthcare facility that incorporates the most modern technology and allows for future flexibility, or an innovative interchange that improves traffic flow and safety, Design-Build Done Right opens the door to exceptional outcomes that go beyond budget and schedule goals, and that's why we're proud to celebrate these projects."
The project team included Garco Construction, Bernardo-Wills Architects, Coffman Engineers, and OAC Services Inc.
The Service Center is a combined Solid Waste Collection and Fleet Maintenance Facility. The two-story, 57,500-square-foot center opened in August. The $16.5 million facility is located on the south side of a 32-acre, City-owned site that's west of Nelson and north of Broadway near several other City facilities.
The City has expanded its use of alternate delivery methods for construction projects recently. In addition to this design-build project, the City is using the General Contractor/Construction Manager (GCCM) approach on three major wastewater projects.
With this approach, the City selects a company to serve as the "GCCM" early in the process to assist with evaluating the design to help ensure its constructability. Additional companies must perform at least half the work and serve as subcontractors and suppliers to the GCCM.
Tags
More From Marlene Feist...
---
---