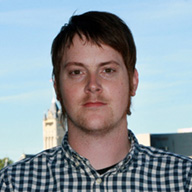 The Friends of Manito Fall Plant Sale
Josh Morrisey, City of Spokane Parks & Recreation, Outreach Coordinator
---
Thursday, September 8, 2016 at 4:47 p.m.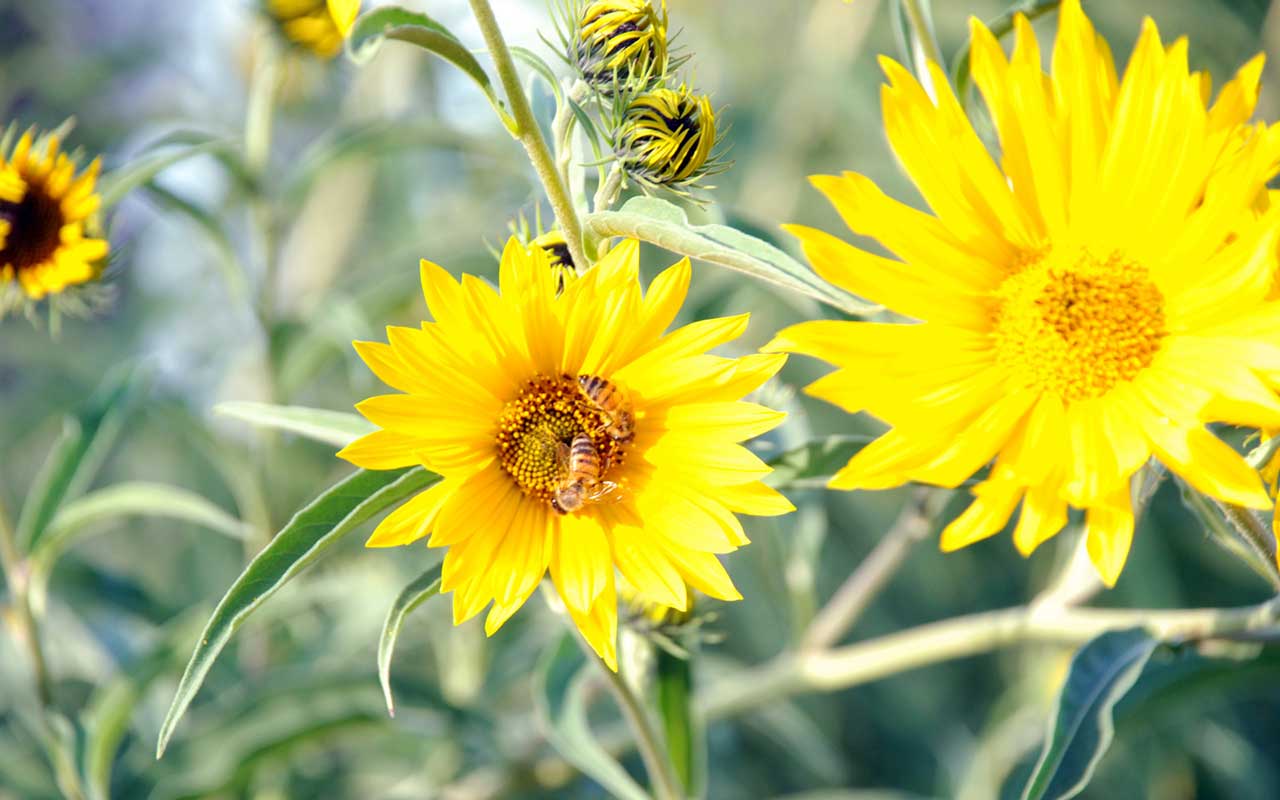 The Friends of Manito present their 2016 Fall Plant Sale, September 10th, 8:00 a.m. - 3:00 p.m. east of the Gaiser Conservatory in Manito Park. Spruce up your garden with a wide variety of plants to choose from. They have dramatically reduced prices on thousands of plants, including over 400 perennials. Many plants fall at $5 or less, and the sale is only the beginning!
The full list of activities includes:
"Garden-in-a-Box" - choose from 4 garden designs; Cold Zone 4, Xeric, Hummingbird, or Deer Resistant. We will gather all the plants and you can take home a planned garden. Easy, Peasy and Spectacular!
Experts on Drought, Deer, Hummingbirds, & Extra Hardy Plants - to help solve the toughest plant problems & advise about plant choices.
Lots of free kid's activities.
Live music - Barking Katz Band and Men of Rhythm.
Washington Fish and Wildlife - will answer questions about backyard habitats.
Purchase lemonade from local grade schoolers - proceeds will go directly towards the restoration of Mirror Pond.
Raffle - for a unique and creative hall tree.
Spokane Audubon Society - discuss how to help wild birds during winter.
Area photographers- will answer questions about botanical and landscape photography.
Spokane Parks and Recreation - schedules & registration for fall & winter classes and activities.
Local artist demonstration - watch the progression of a masterpiece.
WSU Master Gardeners - will answer your gardening questions.
Garden Art - find artistic, one-of-a-kind pieces.
Indoor Plants - create interior drama with gorgeous tropicals!
Visit www.thefriendsofmanito.org for plant photos, descriptive plant list and profiles.
Tags
More From Josh Morrisey...
---
---