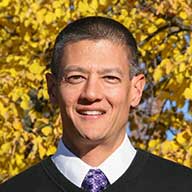 Input sought on surplus property
Brian Coddington, Communications Director
---
Tuesday, October 18, 2016 at 10:52 a.m.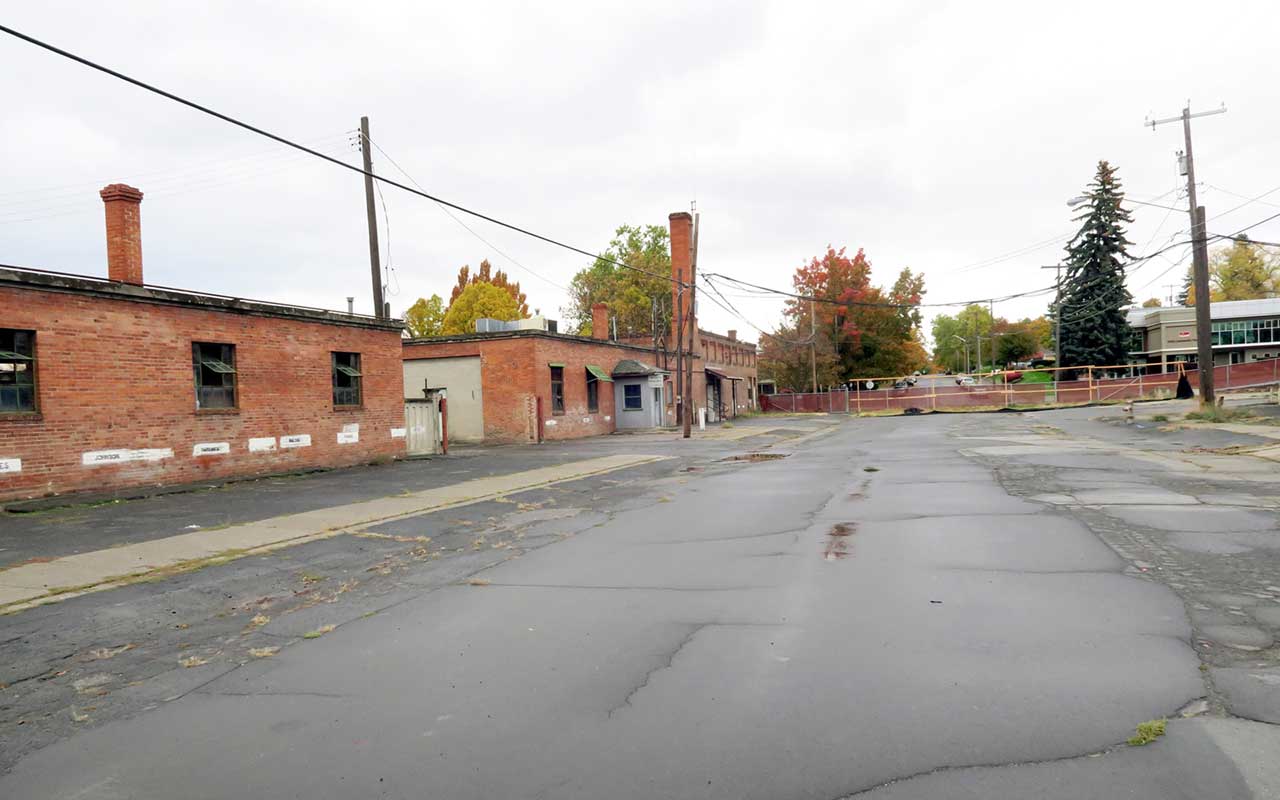 The City of Spokane is hosting a public meeting on Oct. 19 to discuss a two-block property that has been declared as surplus. The meeting is scheduled from 6-7 pm at the North Central High School Library, 1600 N. Howard St.
The property, known as the Normandie Complex, is being sold as surplus. The city is seeking insight about neighborhood needs and concerns that can be used to guide the process of seeking and reviewing offers.
Tags
More From Brian Coddington...
---
---