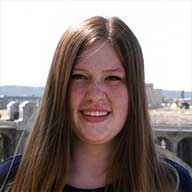 Proposed Comprehensive Plan Land Use Amendments
Jessica Fisher, Business and Developer Services
---
Monday, October 24, 2016 at 10:05 a.m.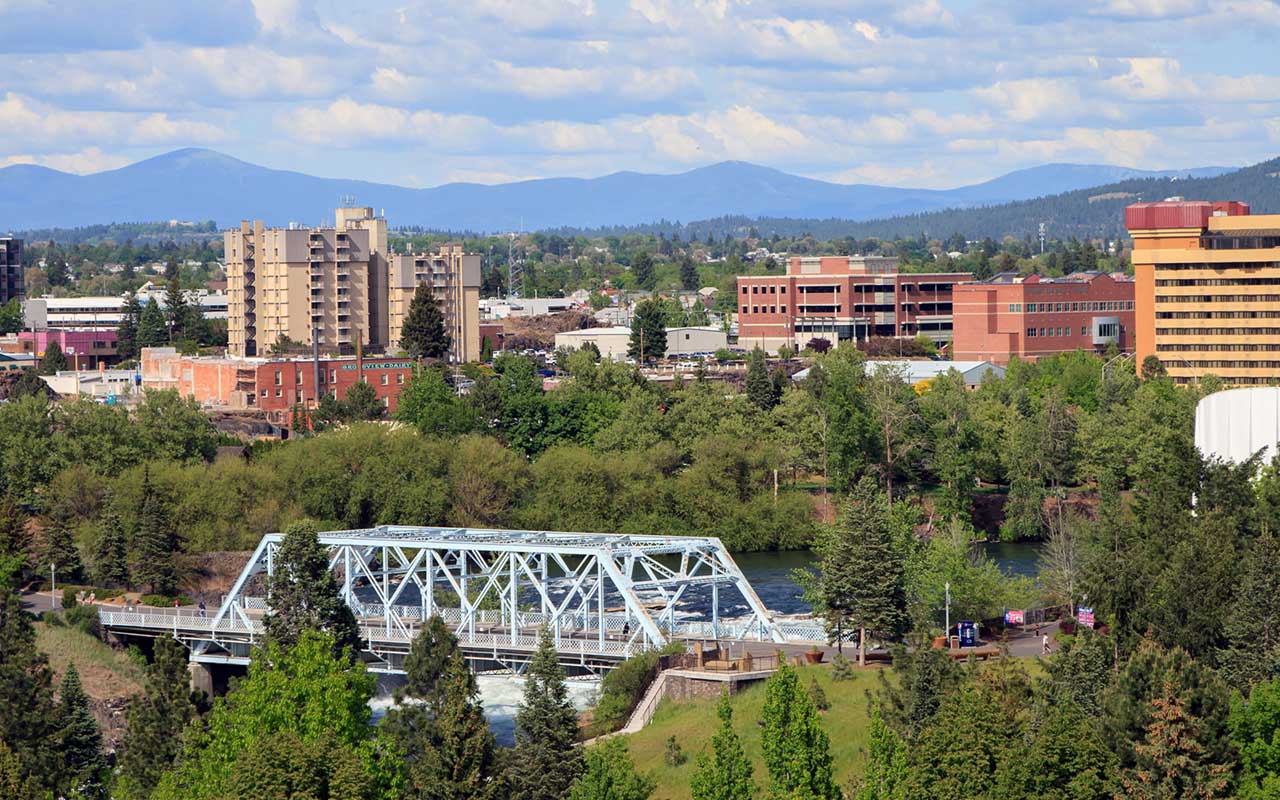 On May 9, 2016 the City of Spokane adopted an ordinance to suspend the acceptance of annual site-specific and text amendment applications to the City's Comprehensive Plan. The temporary suspension allows City planners to focus on and complete the 2017 Periodic Update to the plan.
By state law the Comprehensive Plan can only be updated once a year. The City's planners are working hard to finish the 2017 Periodic Update by June 30, 2017. Applications to amend the plan will be suspended until the 2017/2018 amendment cycle.
Tags
More From Jessica Fisher...
---
---