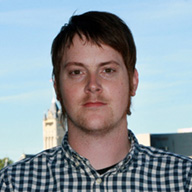 Snow Routes in Riverfront Park
Josh Morrisey, City of Spokane Parks & Recreation, Outreach Coordinator
---
Tuesday, December 6, 2016 at 2:35 p.m.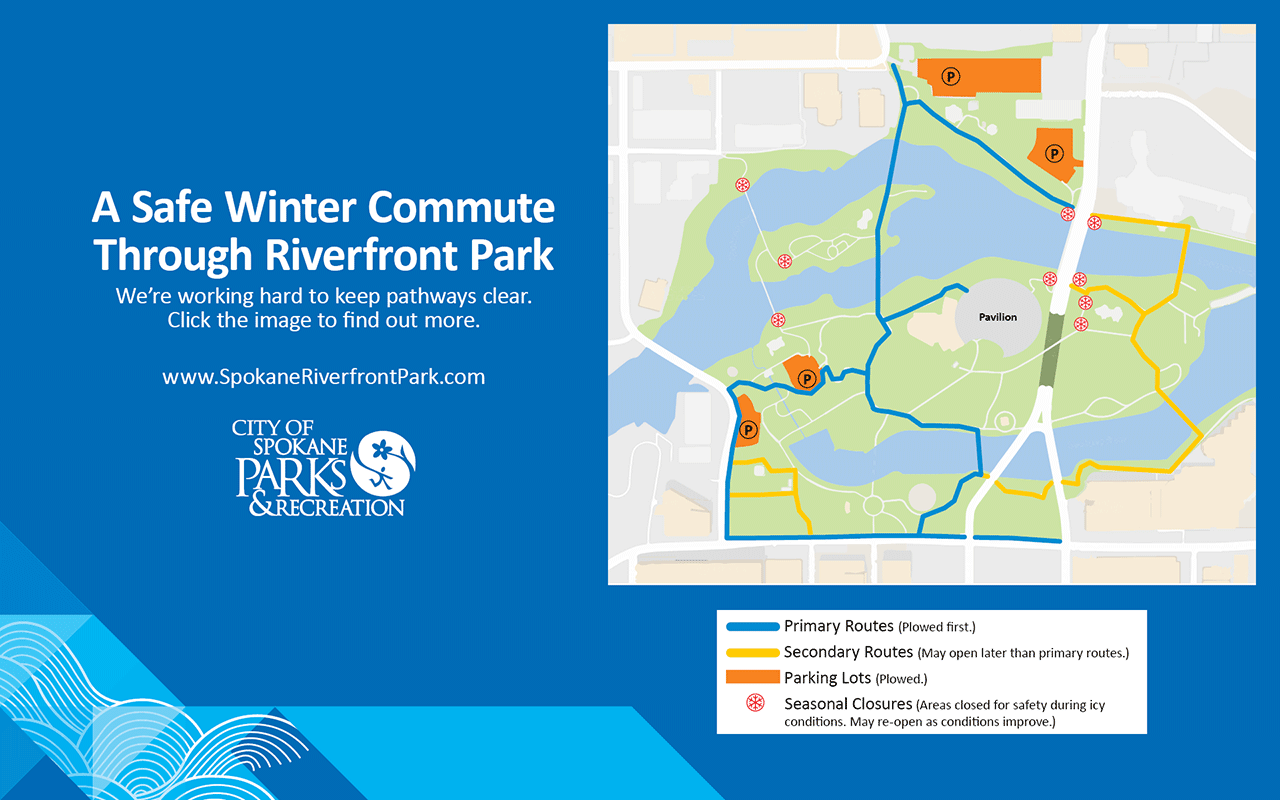 We're working hard to keep pathways clear for pedestrians and bicyclists traveling through Riverfront Park. Please reference the snow routes map to plan your safe commute
Primary routes in blue on the map will be plowed first, along with parking lots
Secondary routes in yellow are completed if time allows after all blue routes are plowed, and may open later than primary routes
There are also some seasonal closures when icy conditions impact safety. This includes the suspension bridges and the Washington Street bridges/entrances. (These areas require hand shoveling and are expected to take too much time to clear prior to rush hour.
Please use caution when walking on pathways, as they may be icy. Wear proper footwear and prepare to walk in up to 2" of snow. And, give yourself a bit of extra time to travel through the park when snow and ice are present.
Here's to a safe and beautiful winter in Riverfront Park!
Tags
More From Josh Morrisey...
---
---