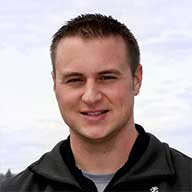 New pricing for Riverfront Park 2017 monthly and quarterly permits
Jeffrey Bailey, Acting Assistant Director of Riverfront Park
---
Tuesday, December 20, 2016 at 11:02 a.m.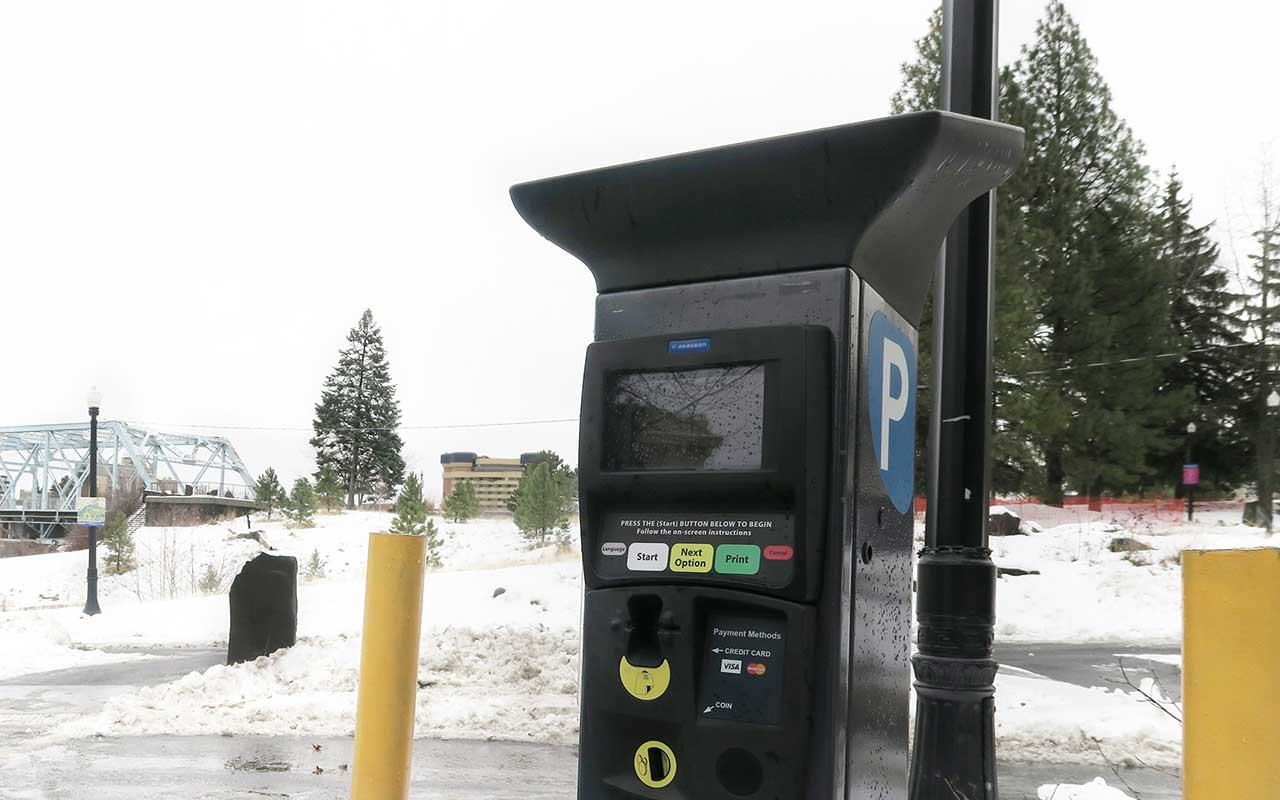 Riverfront Park is announcing new pricing for 2017 monthly and quarterly permits. In an effort to keep prices less than $1 per day, rates have not changed for the last four years. Due to increasing operational expenses new rates will be just over $1 per day.
New Rates
Monthly: $35
Quarterly Permit: $95
Rates are based on an extensive market analysis of neighboring downtown parking lots, and adopted were by the Park Board on 12/8/2016.
A monthly or quarterly permit offers many benefits including:
Parking year round, 7 days a week (excluding major events)
Well-lit and maintained lots, including plowing when it snows
Active patrols by the Park Rangers
Convenience, it's a short walk to many popular downtown destinations
The new rates are still roughly $25 cheaper per quarter than other lots, and save you over $820 off the daily rate annually.
Daily and monthly permits can be bought at the parking kiosks in every lot. You can also purchase monthly and quarterly permits online by creating your account and visiting:
https://spokaneparks.permitpoint.com/Account/Login
Please purchase your permits from any computer or mobile device and have them shipped directly to you. We even offer the option to have your permit automatically renew, saving you time and hassle.
Thank you for choosing to park at Riverfront Park. We will continue to provide you with a value driven parking experience.
Tags
More From Jeffrey Bailey...
---
---
Latest Tweets
@spokanefire - Yesterday at 11:36 p.m. - Incident: 2017036636 - Structure Fire - Single Engine Location: W Siena Peak Dr and S Parkridge Blvd
@spokanecity - Yesterday at 8:01 p.m. - We're updating our pay-by-phone system 4 utility bills! The system will soon accept a wider variety of credit cards… https://t.co/85jK0BQ97z
@spokaneparks - Yesterday at 4:41 p.m. - Did you know we have open swim times just for parents with children ages 0-7? Check out our Parent Tot program:… https://t.co/vJLZyqe11J
@spokanepd - Yesterday at 2:29 p.m. - Should we feel bad, getting this from a suspect? "Please stop texting me I told you we're done this relationships over I'm not going to call
@sporiverfrontpk - Yesterday at 10:49 a.m. - #Hoopfest2017 Team Check-In starts at 2PM in the Pavilion! Find your way around redevelopment zones with this map:… https://t.co/NopSYHwo1F
@spokane_council - June 20 at 9:50 a.m. - On Monday, (June 26th) the City Council will receive a briefing on the @SpokanePD Staffing Study! Join us! 10:30am in the Briefing Center.
@spd_ombudsman - May 17 at 1:09 p.m. - OPO, SPD + OPOC staff enjoyed breakfast together at Rise for Justice. Thanks to Nicholas Brown, Kris Crocker + Cent… https://t.co/uTTvmIsbOG
@spourbanforest - Nov. 1 at 1:39 p.m. - New podcast, Remarkable Objects, launched by @rethinktrees, Listen in to people and ideas advancing out thinking about nature in cities.