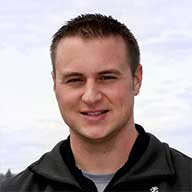 New pricing for Riverfront Park 2017 monthly and quarterly permits
Jeffrey Bailey, Acting Assistant Director of Riverfront Park
---
Tuesday, December 20, 2016 at 11:02 a.m.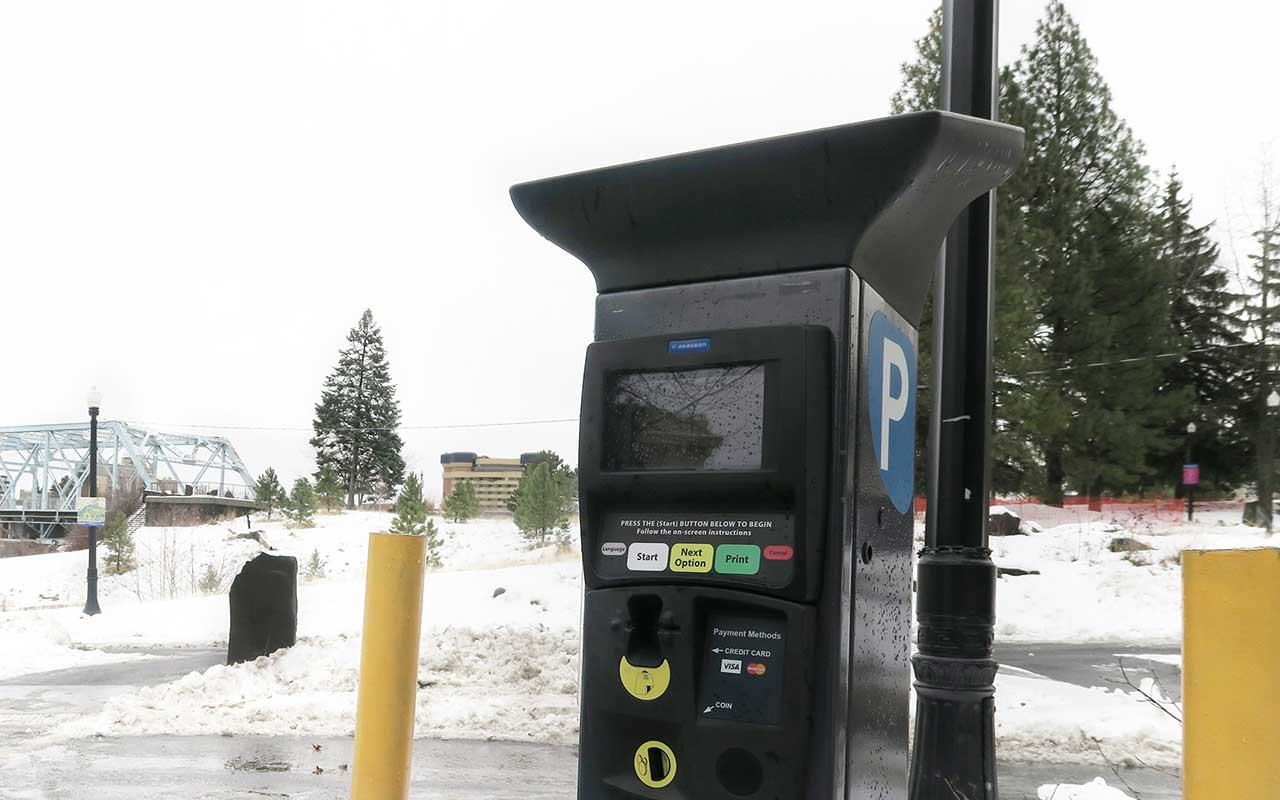 Riverfront Park is announcing new pricing for 2017 monthly and quarterly permits. In an effort to keep prices less than $1 per day, rates have not changed for the last four years. Due to increasing operational expenses new rates will be just over $1 per day.
New Rates
Monthly: $35
Quarterly Permit: $95
Rates are based on an extensive market analysis of neighboring downtown parking lots, and adopted were by the Park Board on 12/8/2016.
A monthly or quarterly permit offers many benefits including:
Parking year round, 7 days a week (excluding major events)
Well-lit and maintained lots, including plowing when it snows
Active patrols by the Park Rangers
Convenience, it's a short walk to many popular downtown destinations
The new rates are still roughly $25 cheaper per quarter than other lots, and save you over $820 off the daily rate annually.
Daily and monthly permits can be bought at the parking kiosks in every lot. You can also purchase monthly and quarterly permits online by creating your account and visiting:
https://spokaneparks.permitpoint.com/Account/Login
Please purchase your permits from any computer or mobile device and have them shipped directly to you. We even offer the option to have your permit automatically renew, saving you time and hassle.
Thank you for choosing to park at Riverfront Park. We will continue to provide you with a value driven parking experience.
Tags
More From Jeffrey Bailey...
---
---