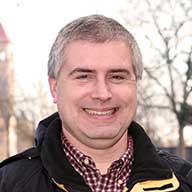 Every Place Counts Design Challenge Update
Louis Meuler, Planning and Development Services
---
Wednesday, December 21, 2016 at 2:38 p.m.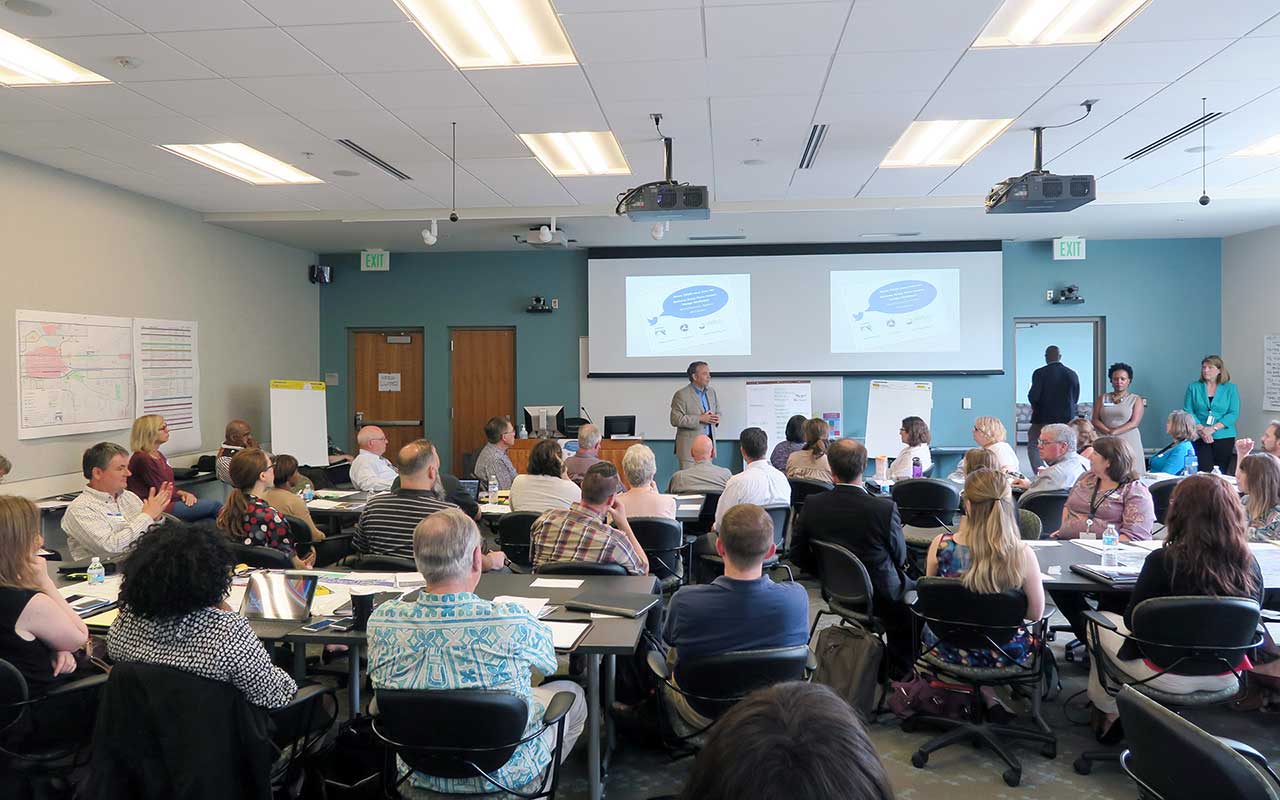 In July of 2016, the City was the recipient of a two day on-site technical assistance grant from the U.S. Department of Transportation (USDOT). This event brought together businesses, residents, and neighborhoods to work with national design experts in the transportation field. The project focused along the area where the existing Interstate 90 will intersect with the new North South Corridor to generate ideas about how design solutions could enhance the transportation connections in the area.
As the North Spokane Corridor is now fully funded, the Eastern Region Office of WSDOT will be working with the local community on further design and construction of the facility until its completion in 2029. The timing of the Every Place Design Challenge was beneficial in assisting the community in generating initial ideas and concepts as the community and neighborhoods begin to contribute to further design details in future project phases.
"The Everyplace Counts process was an excellent beginning of conversations about how transportation facilities can enhance the livability of the community while preserving the vital movement of people and freight."- Mike Gribner, WSDOT Eastern Region Administrator.
More information on the North Spokane Corridor is available on the following WSDOT NSC project website.
Information on how you can be involved in the design of future phases of the North Spokane Corridor will be coming in 2017.
Tags
---
---
Latest Tweets
@spokanecity - Today at 5:01 p.m. - Tomorrow we'll resume yard/food waste collection. You can put food scraps & food-soiled paper in these green carts!… https://t.co/JZLlC5jo5o
@spokaneparks - Today at 1:07 p.m. - It may not look like it, but spring is just around the corner! See what activities we have coming up after the thaw! https://t.co/hz71vM9IIP
@spokanefire - Today at 12:02 p.m. - Incident: 2017012296 - Structure Fire - Single Engine Location: N Monroe St and W Sinto Ave
@sporiverfrontpk - Today at 11:01 a.m. - Today is the day! Last chance to skate at the Ice Palace before the new rink opens this fall. Open today until 4:45… https://t.co/E2PmAexXET
@spd_ombudsman - Yesterday at 6:37 p.m. - Spokane Police Ombudsman Commission will be in the Community this Tuesday evening! Please join us @ 5:30pm @ West Central Community Center.
@spokane_council - Feb. 22 at 11:02 a.m. - There will be no Study Session on Thursday.
@spokanepd - Feb. 9 at 1:36 a.m. - SPD issuing warning about treacherous driving conditions https://t.co/wO3oEigXE1
@spourbanforest - Nov. 1 at 1:39 p.m. - New podcast, Remarkable Objects, launched by @rethinktrees, Listen in to people and ideas advancing out thinking about nature in cities.