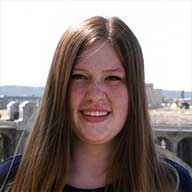 Restaurant Success Story: Bistro Box and Couple of Chefs
Jessica Fisher, Public Information Assistant
---
Tuesday, December 20, 2016 at 1:33 p.m.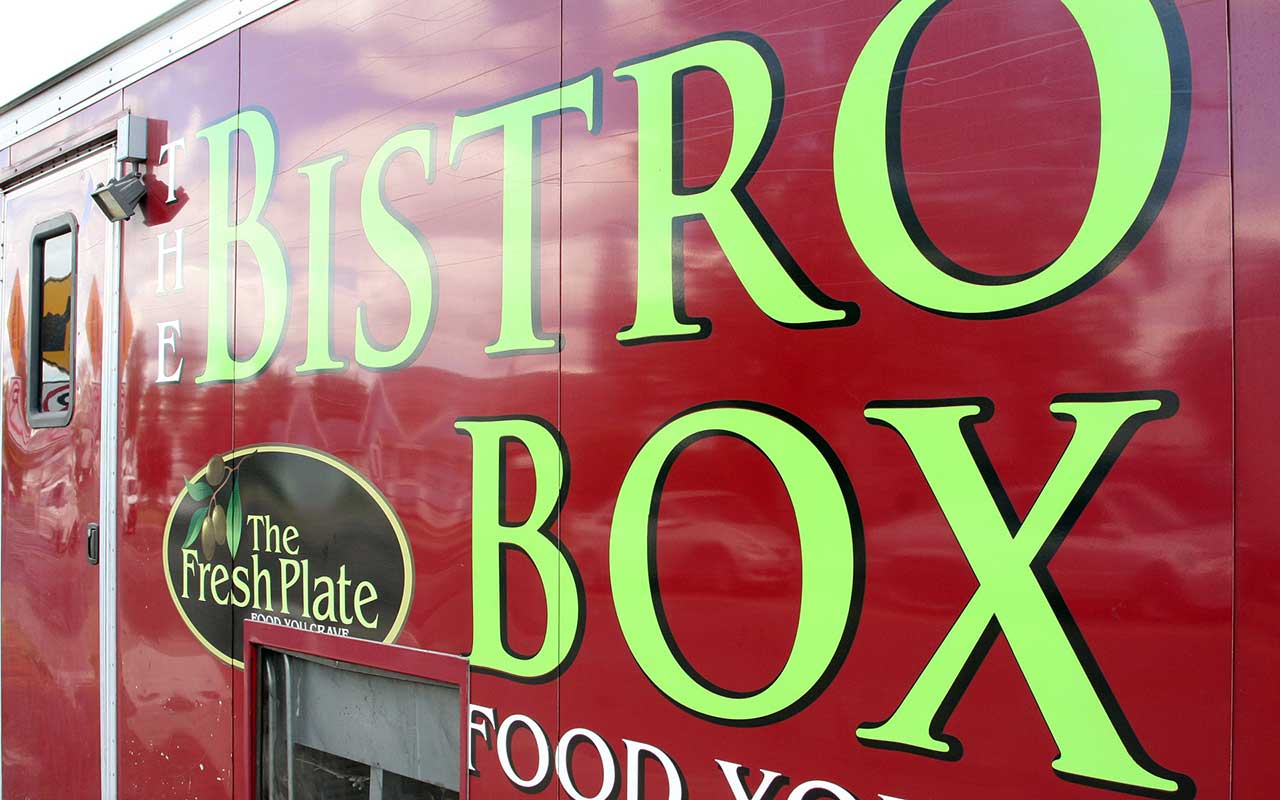 Spokane's growing food truck craze means there are plenty of great options when you feel like indulging in a little street food. Bistro Box and Couple of Chefs are two food trucks that have become firm favorites with Spokanites. The trucks offer the kind of tasty sandwiches, burgers, and more you'd expect to find at sit-down restaurants, but with the convenience and coolness-factor of the curbside food truck experience
Bistro Box and Couple of Chefs are part of Spokane's amazing family of restaurants, and we want YOUR new restaurant to be the next member
Get Started is your online guide to opening your own restaurant in Spokane. We'll help guide you through city, county, state and federal requirements to open up your new place. Get Started tools can also help you find the perfect location, build a strong business plan, and more
If opening Spokane's next great restaurant is your dream, Get Started today!
Tags
More From Jessica Fisher...
---
---