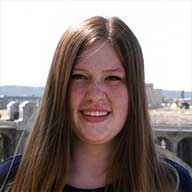 Restaurant Success Story: Bistro Box and Couple of Chefs
Jessica Fisher, Public Information Assistant
---
Tuesday, December 20, 2016 at 1:33 p.m.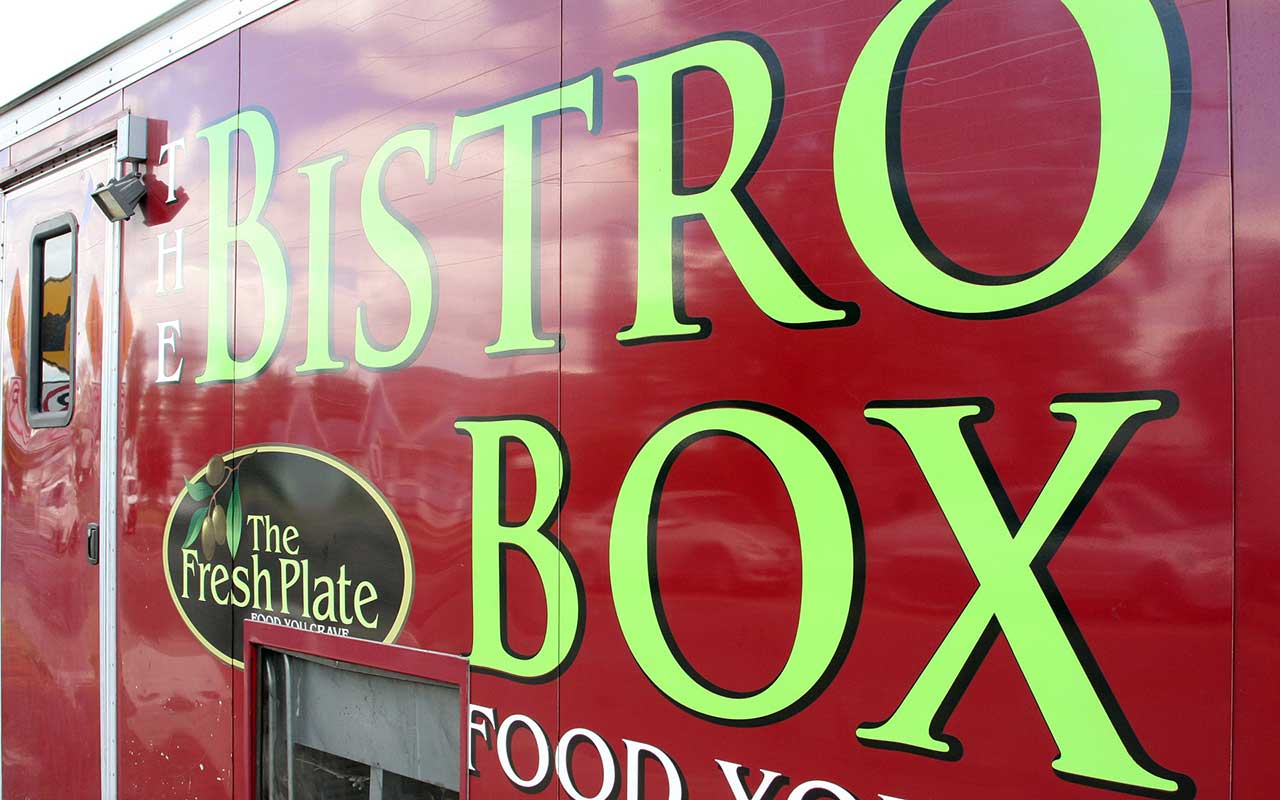 Spokane's growing food truck craze means there are plenty of great options when you feel like indulging in a little street food. Bistro Box and Couple of Chefs are two food trucks that have become firm favorites with Spokanites. The trucks offer the kind of tasty sandwiches, burgers, and more you'd expect to find at sit-down restaurants, but with the convenience and coolness-factor of the curbside food truck experience
Bistro Box and Couple of Chefs are part of Spokane's amazing family of restaurants, and we want YOUR new restaurant to be the next member
Get Started is your online guide to opening your own restaurant in Spokane. We'll help guide you through city, county, state and federal requirements to open up your new place. Get Started tools can also help you find the perfect location, build a strong business plan, and more
If opening Spokane's next great restaurant is your dream, Get Started today!
Tags
More From Jessica Fisher...
---
---
Latest Tweets
@spokanecity - Today at 5:01 p.m. - Tomorrow we'll resume yard/food waste collection. You can put food scraps & food-soiled paper in these green carts!… https://t.co/JZLlC5jo5o
@spokaneparks - Today at 1:07 p.m. - It may not look like it, but spring is just around the corner! See what activities we have coming up after the thaw! https://t.co/hz71vM9IIP
@spokanefire - Today at 12:02 p.m. - Incident: 2017012296 - Structure Fire - Single Engine Location: N Monroe St and W Sinto Ave
@sporiverfrontpk - Today at 11:01 a.m. - Today is the day! Last chance to skate at the Ice Palace before the new rink opens this fall. Open today until 4:45… https://t.co/E2PmAexXET
@spd_ombudsman - Yesterday at 6:37 p.m. - Spokane Police Ombudsman Commission will be in the Community this Tuesday evening! Please join us @ 5:30pm @ West Central Community Center.
@spokane_council - Feb. 22 at 11:02 a.m. - There will be no Study Session on Thursday.
@spokanepd - Feb. 9 at 1:36 a.m. - SPD issuing warning about treacherous driving conditions https://t.co/wO3oEigXE1
@spourbanforest - Nov. 1 at 1:39 p.m. - New podcast, Remarkable Objects, launched by @rethinktrees, Listen in to people and ideas advancing out thinking about nature in cities.