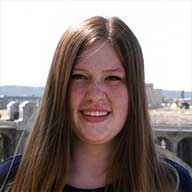 Thank You Spokane Gives Volunteers
Jessica Fisher, Public Information Assistant
---
Monday, June 19, 2017 at 11:30 a.m.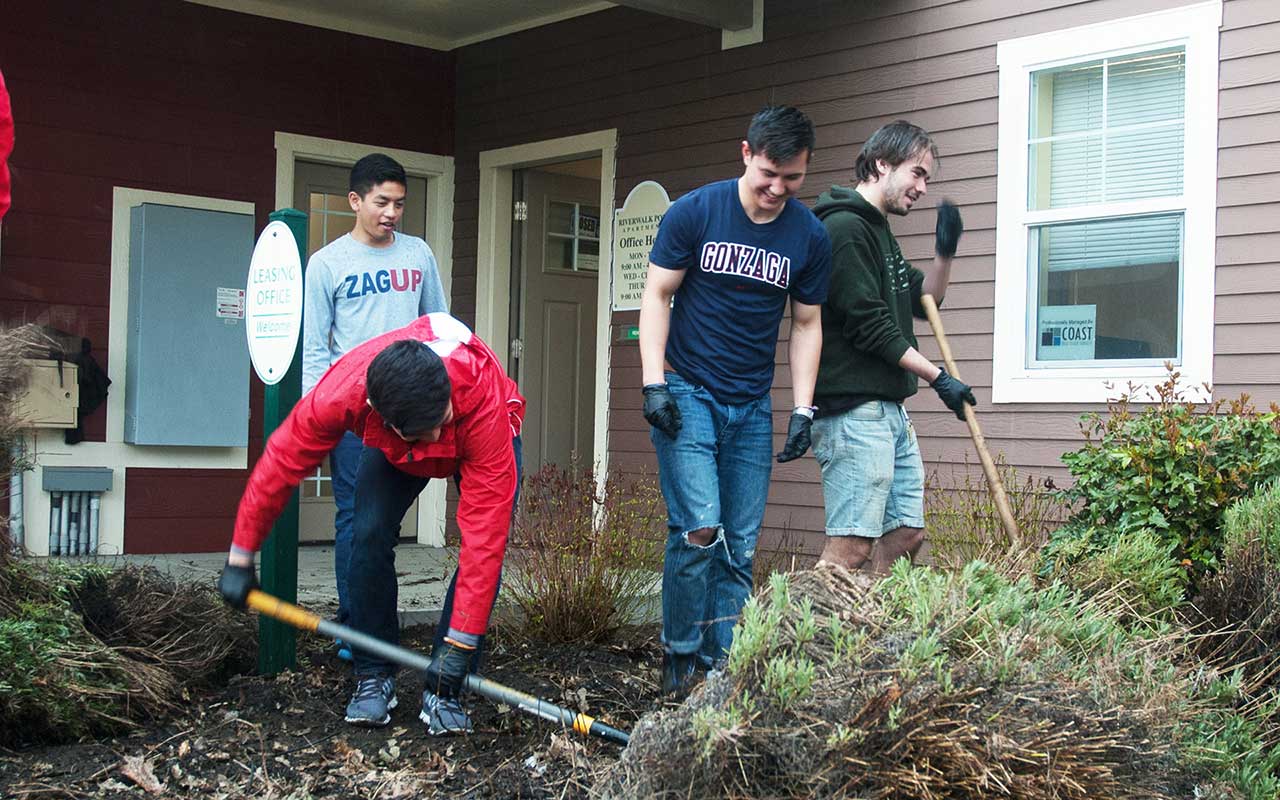 This April was the fourth annual Spokane Gives event. Thousands of volunteers stepped up donating their time to help the Spokane community. Throughout the Spokane Gives initiate over 51,000 Spokane Gives volunteers donated over 274,000 hours of their time!
During this year's Spokane Gives month, 17,863 volunteers donated 104,687 hours of service. That's a 2.5 million dollar economic impact!
During Spokane Gives month the City of Spokane decided to run our first Spokane Gives donation drive. Throughout the month of April citizens donated 1,698 items for Spokane's homeless population. Items included food, clothing, toiletries, and much more. These donations were sorted by Spokane Gives volunteers and distributed to local nonprofits.
As usual, we hosted a Cleaning from the Corridor event during Spokane Gives month. This year's project was focused on the Emerson Garfield neighborhood. Volunteers cleaned, picked up trash, painted, created murals and built planting boxes and benches.
These are just two of the 308 projects and events held during this year's Spokane Gives month. Thank you to the volunteers, six participating universities and colleges and 94 community organizations that donated their time and money.
Spokane Gives month is about showcasing the need for volunteers year round. With the help of United Way Spokane County it is easy to find a volunteering opportunity to match your passions and talents. Visit their site, VolunteerSpokane.org and create your account today!
Tags
More From Jessica Fisher...
---
---