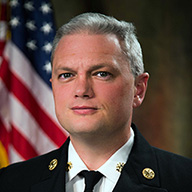 Spokane Fire Department hosts Heroes for Autism
Brian Schaeffer, Assistant Chief
---
Wednesday, September 3, 2014 at 2:23 p.m.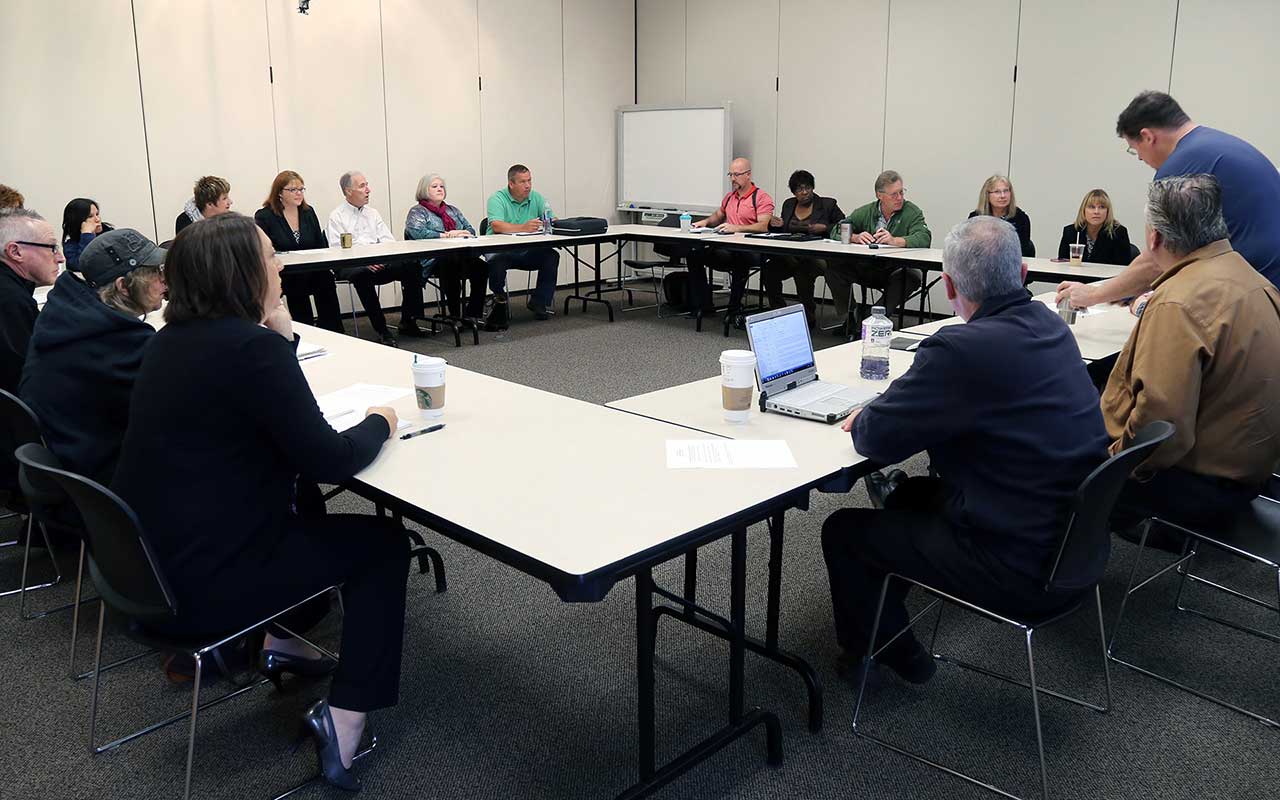 The Spokane Fire Department is honored to share our Training Center with the Autism Society of Washington for their Heroes for Autism training and community discussion held on September 10.
The First Responder Training is a free workshop available to all first responders in Washington State and will begin at 1 p.m. The workshop will teach first responders to identify individuals with an autism spectrum disorder (ASD) and to respond to "crisis situations" in a way that prevents escalation and negative outcomes.
If you are a first responder in Washington State, register online at firstgiving.com.
The Family and Community Discussion will be held at 6 p.m. and will gather family and community support providers in Spokane to discuss strategies for addressing "crisis situations" involving ASD individuals and first responders.
Hosting events like this is an important service to our community and an example of our commitment to preventative medicine and community preparedness. Help us create a safer Spokane by joining in the discussion at the Spokane Fire Department Training Center located at 1618 N. Rebecca.
Tags
More From Brian Schaeffer...
---
---