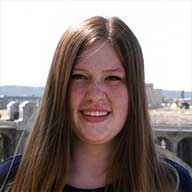 Marijuana Symposium
Jessica Fisher, Business and Developer Services
---
Monday, August 31, 2015 at 5 p.m.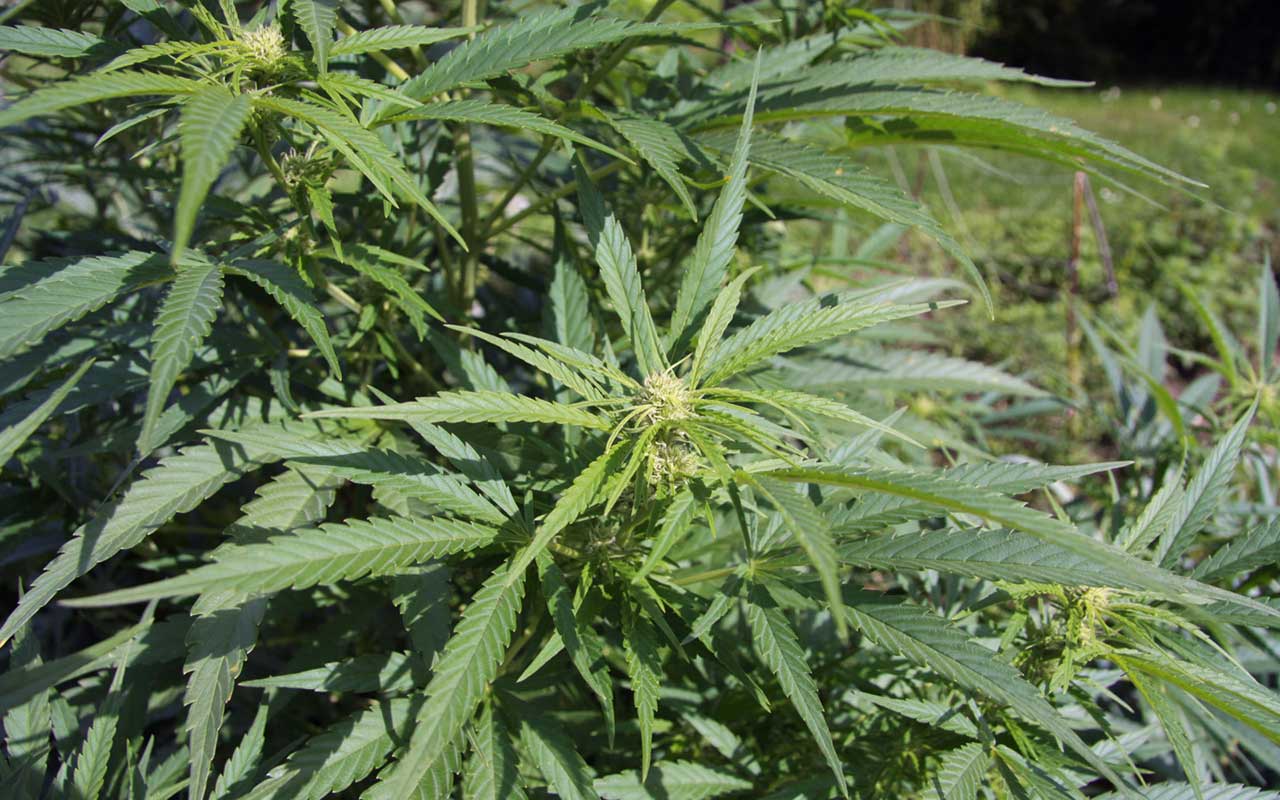 Photo by Petr Brož
The City of Spokane is hosting a marijuana symposium in partnership with the Spokane Health District and Spokane Regional Clean Air. Symposium attendees include regulators, marijuana business owners and the general public. This symposium will educate people on the different regulatory entities in this new industry. Also, the symposium will provide information about what role these agencies have in the marijuana industry, guide people to the correct agencies to answer their complaints and questions, and inform business owners.
Local, regional and state regulators will be available to answer questions. This symposium will include four panel discussions broken up in to Washington State Liquor and Cannabis Board, Local Jurisdictions, Environmental Agencies, and Health and Safety Agencies.
The symposium is Wednesday, September 9 from 8:30 to 11:30 a.m. at the Spokane City Council Chambers. RSVP by emailing pmcgowan@srhd.org.
Tags
More From Jessica Fisher...
---
---