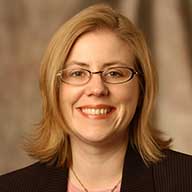 Finishing up Wall Street
Marlene Feist, Utilities Director of Strategic Development
---
Wednesday, July 6, 2016 at 11:25 a.m.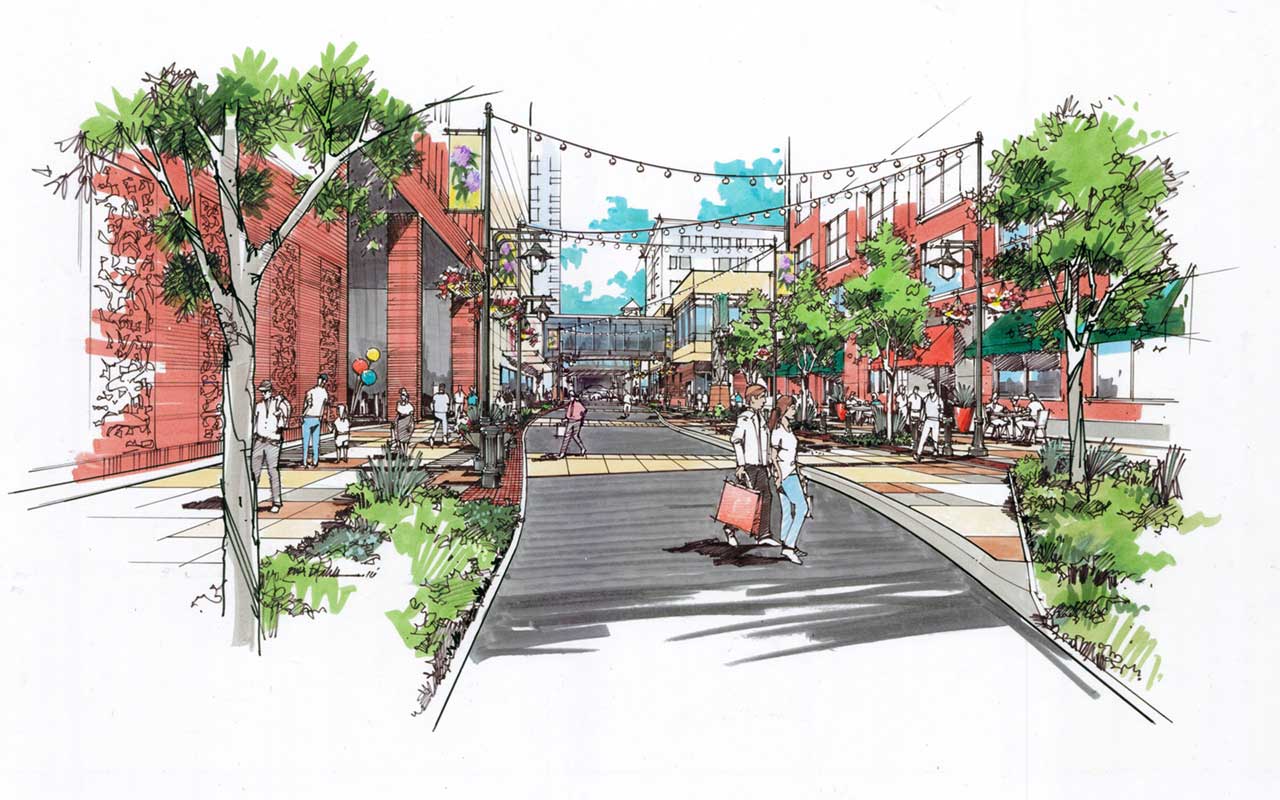 The block of Wall Street between Spokane Falls Boulevard and Main Avenue has been the focus of lots of construction activity in the last year. We certainly appreciate the patience of the property and business owners on this block, including Wheatland Bank and Old City Hall with first-floor retailer Runners Soul.
While work on the new Urban Outfitters and an STCU location continues, a City project to install new surface treatments on this block gets under way on Monday, July 11. Pedestrian access along the block and to the businesses will be maintained during construction, but the block will be closed to vehicles. Construction will be complete in September. Bacon Concrete, of Spokane, is the project's contractor.
The updated Wall Street block is designed to be pedestrian friendly, allow for events, and help lead people to a renovated Riverfront Park. The project includes the installation of patterned, colored concrete on the sidewalks, meandering traffic lanes, new lighting, and landscaping.
Eventually, the City would like to extend the new design to the block of Wall Street between Main and Riverside avenues.
The new surface was needed following the installation of a sewer main in this block last summer. The sewer main is part of the City's much-larger efforts to improve the health of the Spokane River. In addition to this upgrade to the treatment plant, the City's Integrated Clean Water Plan details work to reduce overflows from combined sanitary and stormwater sewers and reduce the amount of stormwater reaching the river from separated storm sewers.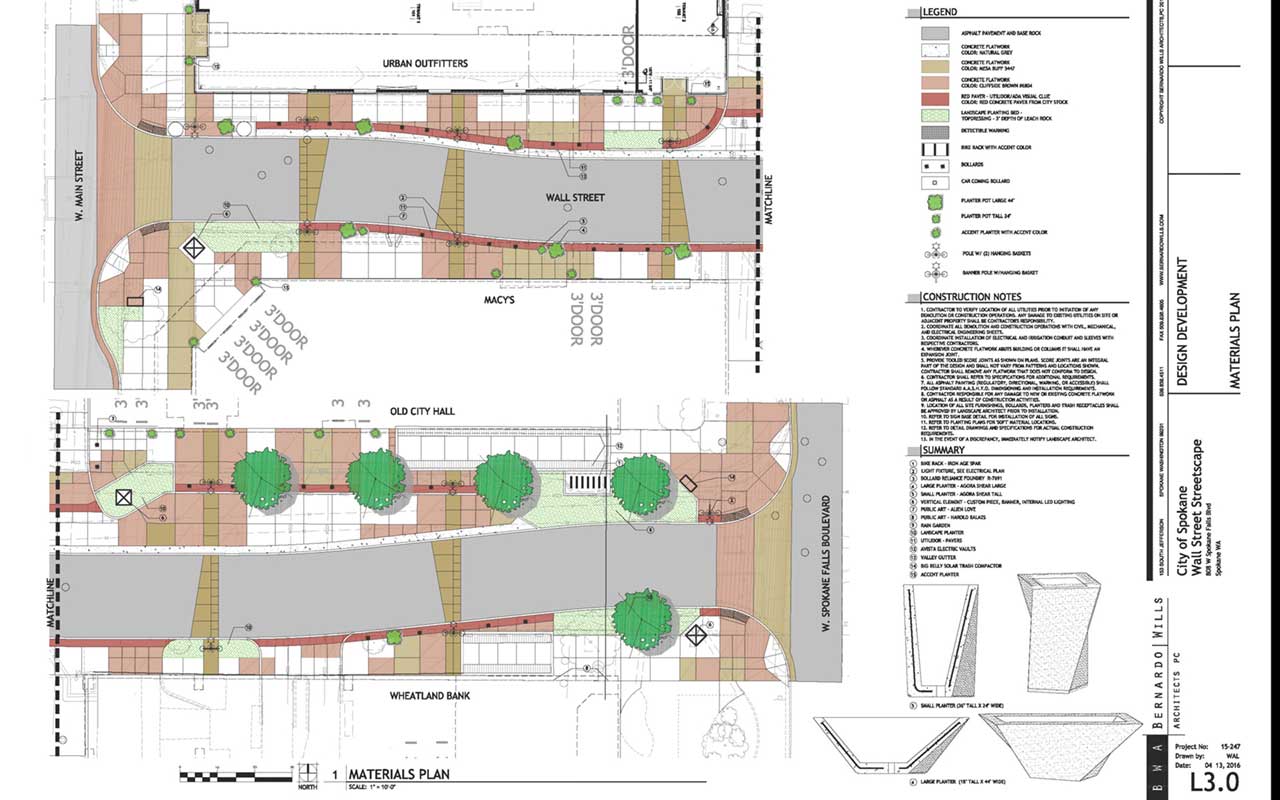 Tags
More From Marlene Feist...
---
---
Latest Tweets
@spokaneparks - Today at 12:06 p.m. - Bloomsday is fast approaching! Need to up your running game in a hurry? Here are 9 ways to become a better runner:… https://t.co/SV96g0kXhG
@spokanecity - Today at 11:12 a.m. - Remember the ballots for Proposition 1 are due on Tuesday, April 25th. https://t.co/R2sehDwzk5 https://t.co/iLPI1r9OYy
@spokanefire - Today at 6:40 a.m. - Incident: 2017023381 - Structure Fire - Commercial Location: W Cliff Ave and S Grand Blvd
@sporiverfrontpk - Yesterday at 1:23 p.m. - Great turnout at the March for Science! https://t.co/ctbEgS40Dc
@spokanepd - April 20 at 1:57 p.m. - Sending our thoughts and prayers to our brothers and sisters on the west side as well as the community they serve. https://t.co/qq7VsnUNnZ
@spokane_council - April 20 at 10:44 a.m. - Study Session today: Strategic Planning, 2018 Budget Priorities, & potential charter change regarding the City Attorney. 3:30 Briefing Cntr.
@spd_ombudsman - April 12 at 10:57 a.m. - Congratulations to Luvimae Omana for receiving the 2016 City of Spokane Community Award for her work with the Offic… https://t.co/BCBAE4DkI3
@spourbanforest - Nov. 1 at 1:39 p.m. - New podcast, Remarkable Objects, launched by @rethinktrees, Listen in to people and ideas advancing out thinking about nature in cities.