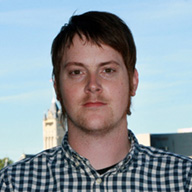 Riverfront Park: A Journey through the Decades
Josh Morrisey, City of Spokane Parks & Recreation, Outreach Coordinator
---
Friday, August 19, 2016 at 4:10 p.m.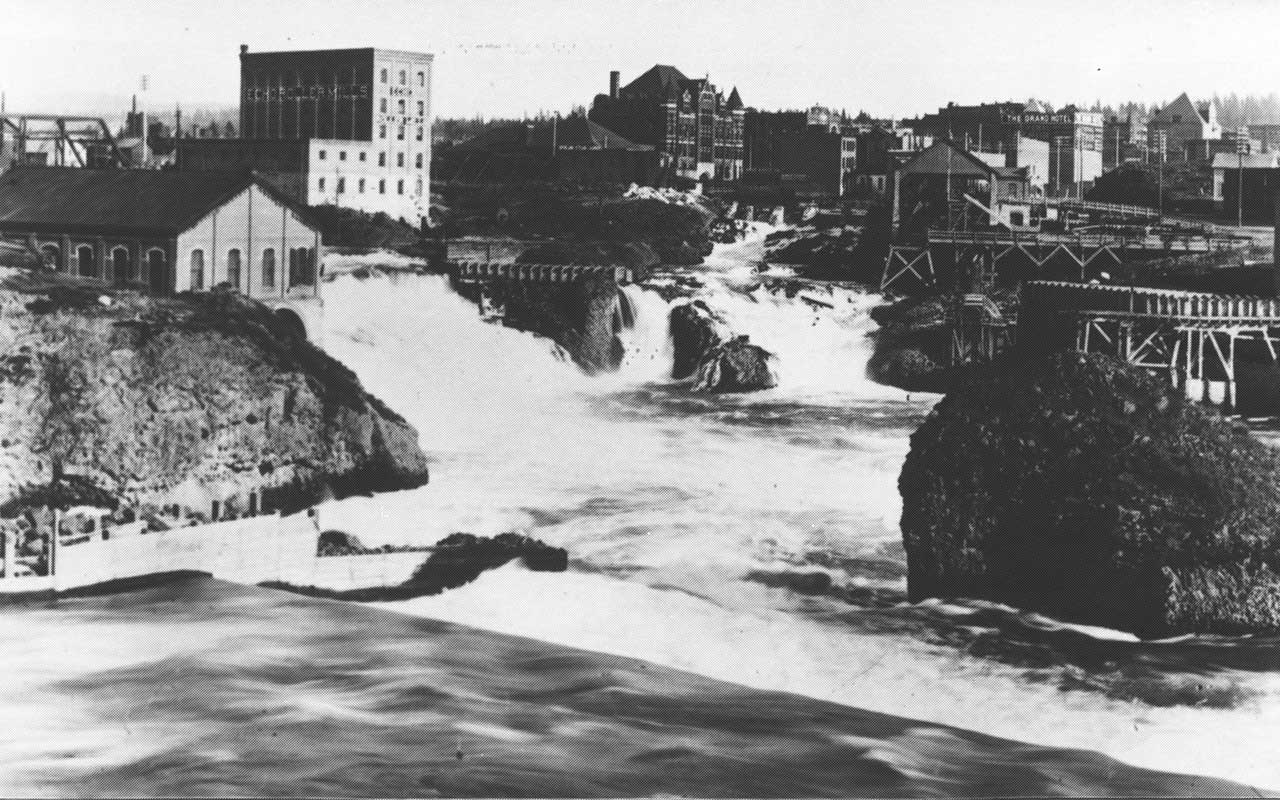 History buff's delight: In preparation for the redevelopment of Riverfront Park, the City of Spokane Parks and Recreation Department worked with archeologist Ashley Morton from the Fort Walla Walla Museum to get an in-depth look into the history of the area. The result was a 213 page report thoroughly detailing the rich and diverse story of the site where Riverfront Park now sits.
Understanding that 213 pages isn't exactly easy reading, the Spokane City/County Historic Preservation Office created a website where visitors can easily navigate a decade-by-decade timeline with facts, figures and plenty of pictures. Non-Spokanites and lifelong residents alike are sure to discover something new in this informative and interactive website, Riverfront Park: A Journey through the Decades.
Tags
More From Josh Morrisey...
---
---
Latest Tweets
@spokanefire - Today at 11:36 p.m. - Incident: 2017036636 - Structure Fire - Single Engine Location: W Siena Peak Dr and S Parkridge Blvd
@spokanecity - Today at 8:01 p.m. - We're updating our pay-by-phone system 4 utility bills! The system will soon accept a wider variety of credit cards… https://t.co/85jK0BQ97z
@spokaneparks - Today at 4:41 p.m. - Did you know we have open swim times just for parents with children ages 0-7? Check out our Parent Tot program:… https://t.co/vJLZyqe11J
@spokanepd - Today at 2:29 p.m. - Should we feel bad, getting this from a suspect? "Please stop texting me I told you we're done this relationships over I'm not going to call
@sporiverfrontpk - Today at 10:49 a.m. - #Hoopfest2017 Team Check-In starts at 2PM in the Pavilion! Find your way around redevelopment zones with this map:… https://t.co/NopSYHwo1F
@spokane_council - June 20 at 9:50 a.m. - On Monday, (June 26th) the City Council will receive a briefing on the @SpokanePD Staffing Study! Join us! 10:30am in the Briefing Center.
@spd_ombudsman - May 17 at 1:09 p.m. - OPO, SPD + OPOC staff enjoyed breakfast together at Rise for Justice. Thanks to Nicholas Brown, Kris Crocker + Cent… https://t.co/uTTvmIsbOG
@spourbanforest - Nov. 1 at 1:39 p.m. - New podcast, Remarkable Objects, launched by @rethinktrees, Listen in to people and ideas advancing out thinking about nature in cities.