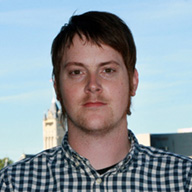 Riverfront Park: A Journey through the Decades
Josh Morrisey, City of Spokane Parks & Recreation, Outreach Coordinator
---
Friday, August 19, 2016 at 4:10 p.m.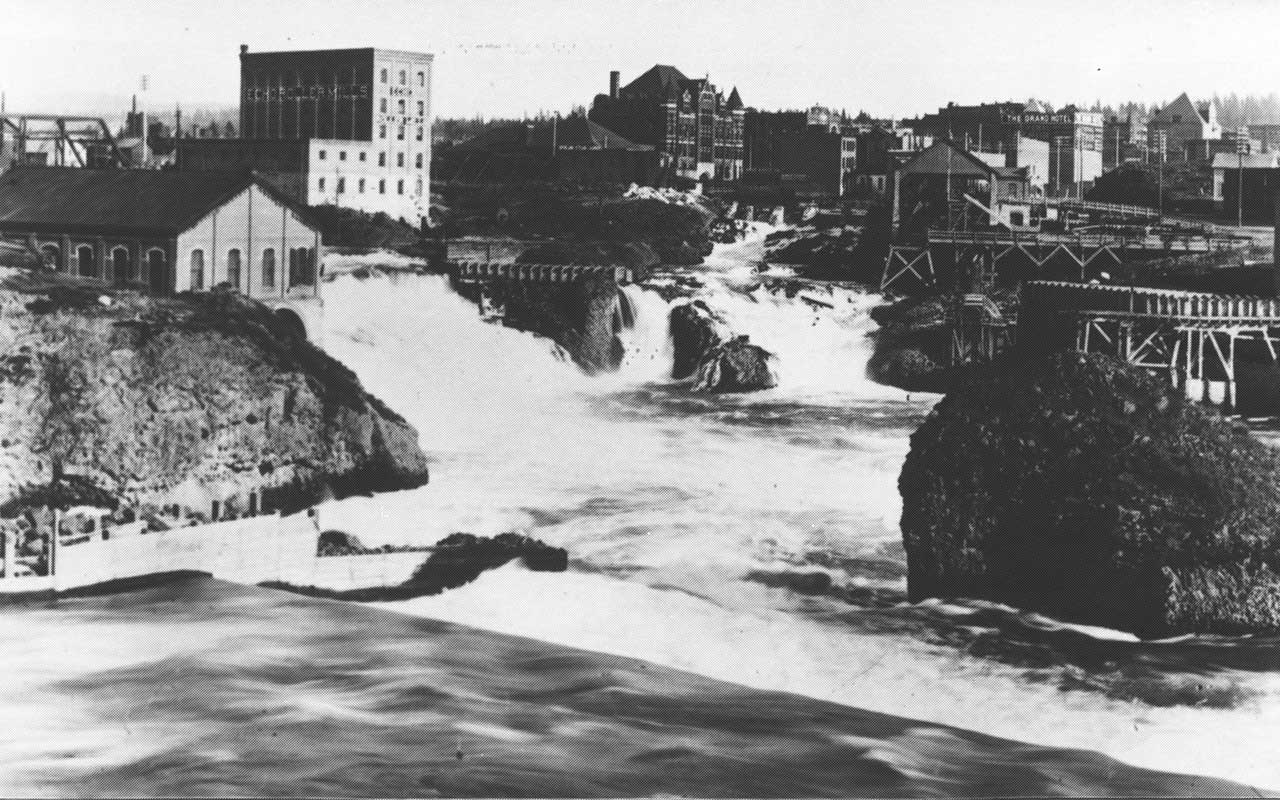 History buff's delight: In preparation for the redevelopment of Riverfront Park, the City of Spokane Parks and Recreation Department worked with archeologist Ashley Morton from the Fort Walla Walla Museum to get an in-depth look into the history of the area. The result was a 213 page report thoroughly detailing the rich and diverse story of the site where Riverfront Park now sits.
Understanding that 213 pages isn't exactly easy reading, the Spokane City/County Historic Preservation Office created a website where visitors can easily navigate a decade-by-decade timeline with facts, figures and plenty of pictures. Non-Spokanites and lifelong residents alike are sure to discover something new in this informative and interactive website, Riverfront Park: A Journey through the Decades.
Tags
More From Josh Morrisey...
---
---