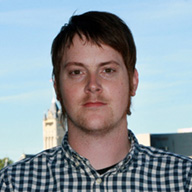 City Pools are Going to the Dogs
Josh Morrisey, City of Spokane Parks & Recreation, Outreach Coordinator
---
Thursday, August 25, 2016 at 2:56 p.m.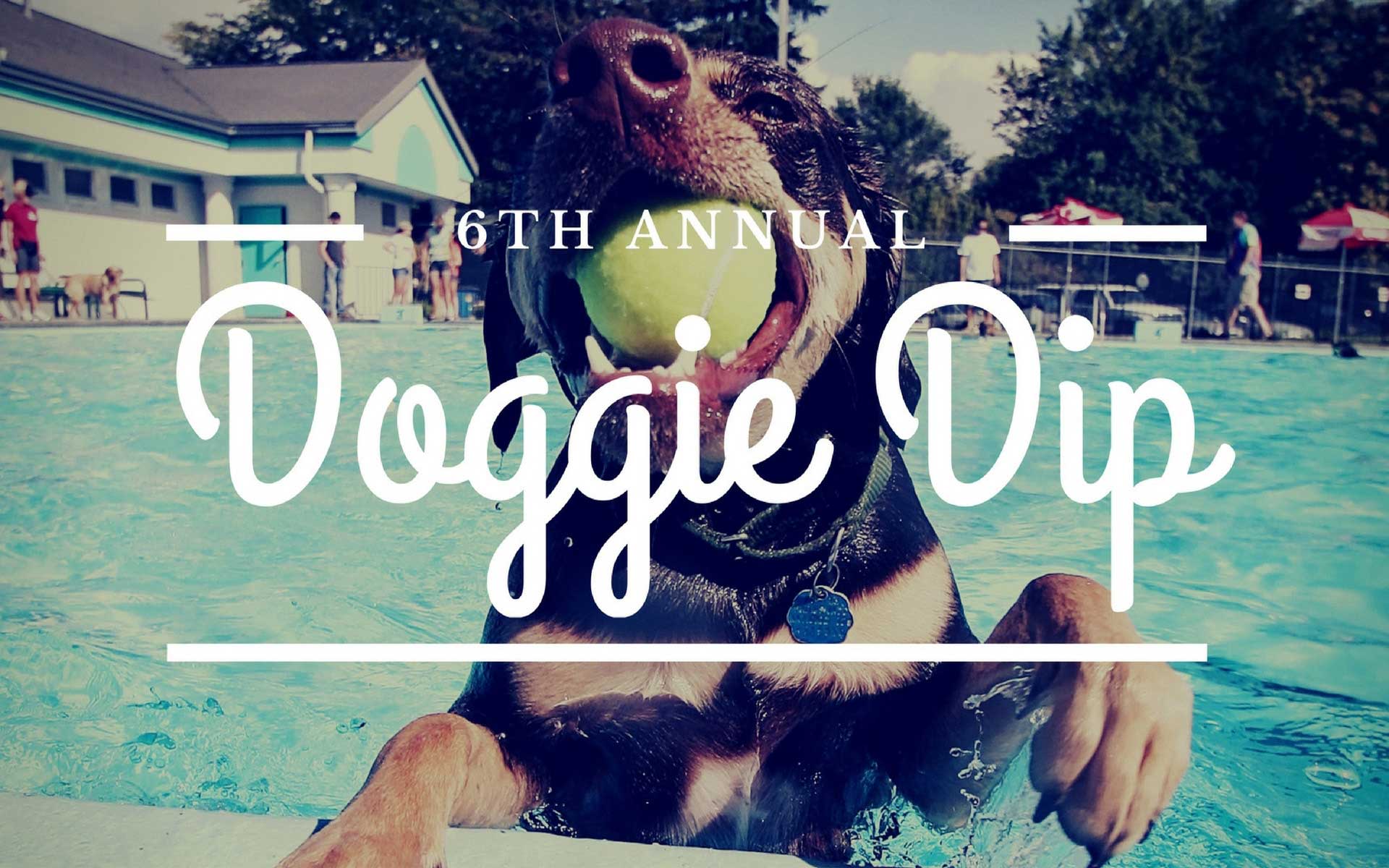 Bring your pooch to the pool as we close out the season with a splash!
The City of Spokane Parks and Recreation is teaming up again with SpokAnimal for the 6th annual Doggie Dip. Proceeds from the Doggie Dip will help to fund and raise awareness of SpokAnimal's High Bridge Dog Park.
This is a great opportunity to help your dog cool off and meet some new pals; and let's be honest, there's nothing cuter than a dog in water. So come on down to have fun and help a worthy cause!
Admission is $10 per dog. Drop-ins welcome. All dogs must have proof of rabies vaccination. Owners are not allowed into the pool, dogs only please. Dogs must be well mannered, reasonably clean, and 6 months or older to participate.
See you there!
2016 Doggie Dip dates and locations are:
Comstock: August 28, 3:00-5:00 p.m.
Shadle: August 29, 5:00-7:00 p.m.
Hillyard: August 30, 5:00-7:00 p.m.
Cannon: August 31, 5:00-7:00 p.m.
Liberty: September 1, 5:00-7:00 p.m.
Tags
More From Josh Morrisey...
---
---