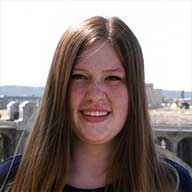 Restaurant Success Story: Nudo Ramen House
Jessica Fisher, Business and Developer Services
---
Thursday, November 17, 2016 at 3:26 p.m.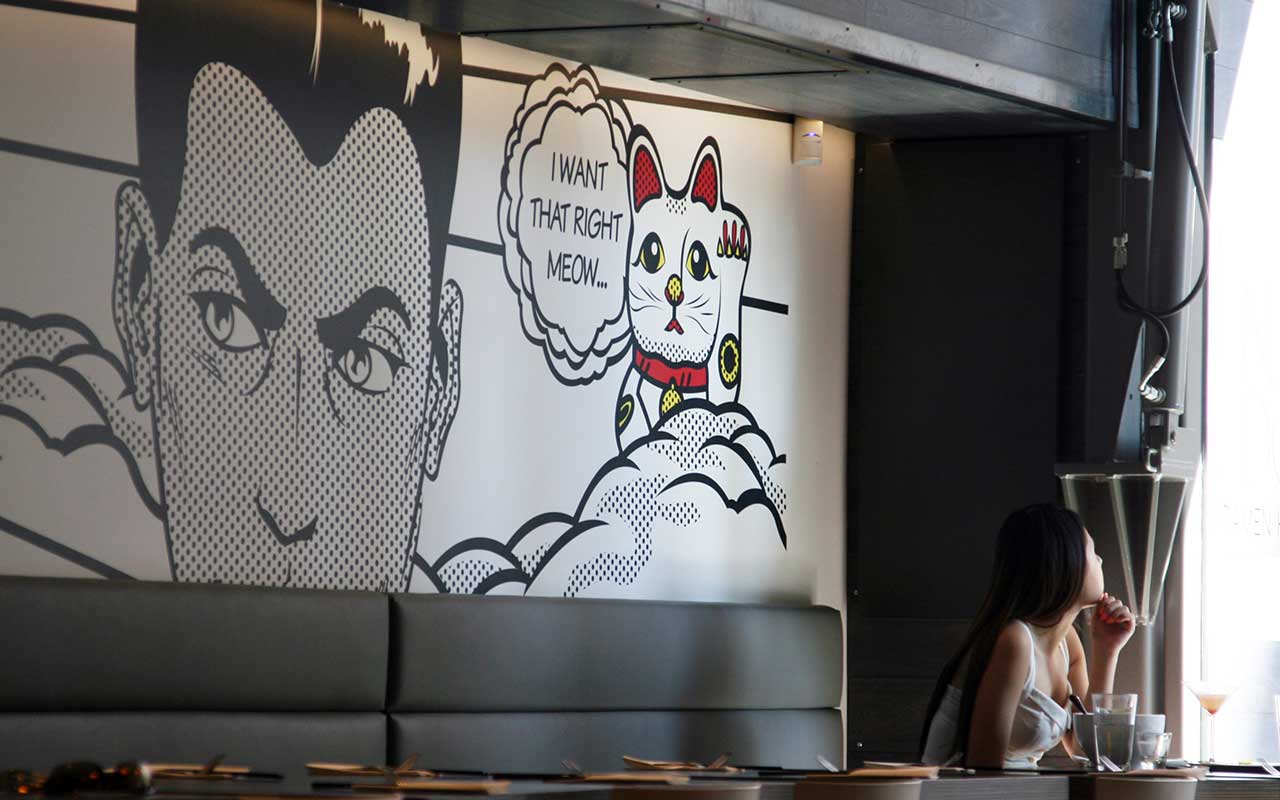 The first thing you'll notice about Nudo will probably be the artsy Japanese manga-inspired décor, but it's the funky ramen-centric eats that really transport customers to another place. Downtown shoppers and employees have flocked to the Ramen House since it opened its doors in the arts/theater district back in 2014. The Asian Fusion and Japanese menu offers a unique eating experience not found anywhere else in the city.
Nudo Ramen House is part of Spokane's amazing family of restaurants, and we want YOUR new restaurant to be the next member.
Get Started is your online guide to opening your own restaurant in Spokane. We'll help guide you through city, county, state and federal requirements to open up your new place. Get Started tools can also help you find the perfect location, build a strong business plan, and more.
If opening Spokane's next great restaurant is your dream, Get Started today!
Tags
More From Jessica Fisher...
---
---