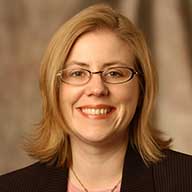 Help with the Melt: Find Your Storm Drain
Marlene Feist, Utilities Communications Manager
---
Wednesday, January 18, 2017 at 10:51 a.m.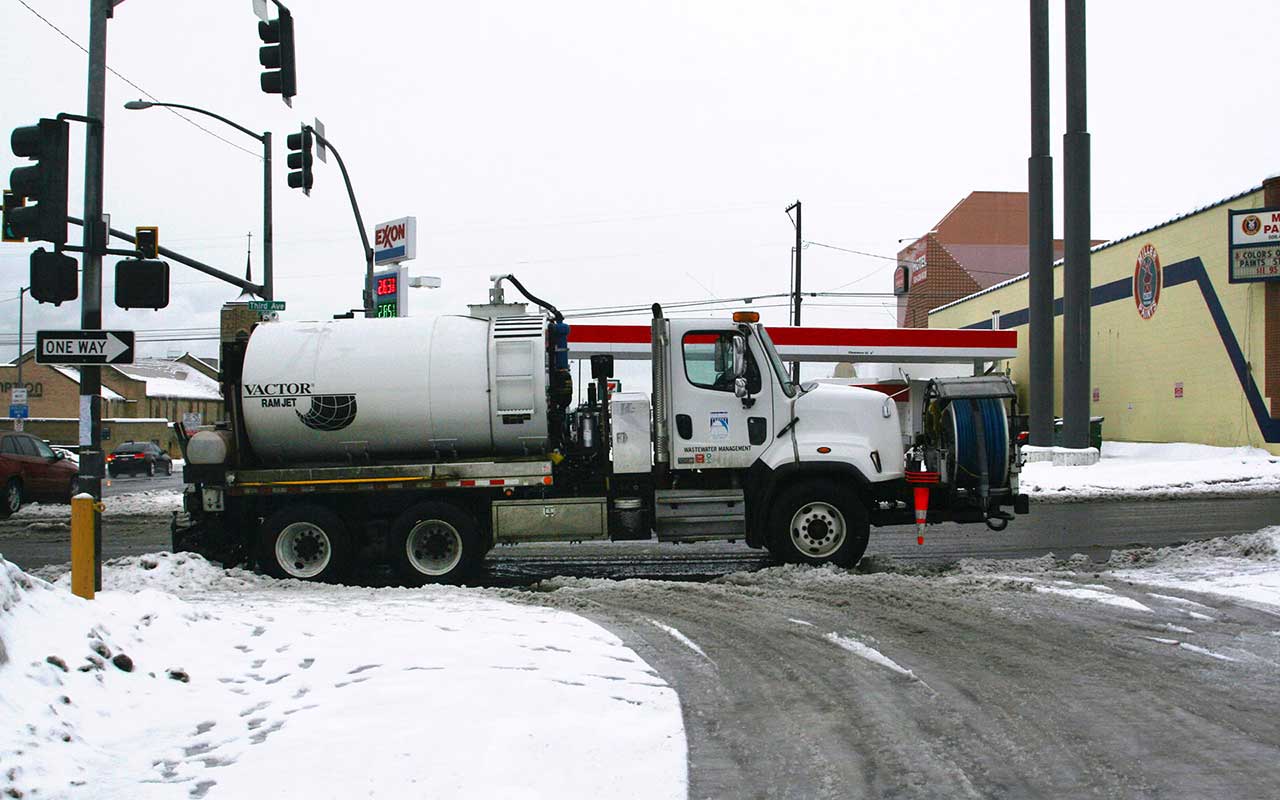 With temperatures rising and rain under way, the snow melt is on. That means City Wastewater Management crews are clearing away snow and ice from storm drains and are on the lookout for standing water, particularly at the bottom of hills and in intersections.
Since the ground is still frozen, nearly all the rain and snow melt will run down streets and to the storm drains. So, drains clogged with snow, ice or other debris can cause localized flooding problems.
City crews will work to clear these drains and vacuum up the excess water. Their "vac trucks" can hold up to about 2,500 gallons of water.
Ultimately, there are about 12,000 storm drains in the City so crews won't get to each one.
Residents can also minimize pooling water in their neighborhoods by clearing away snow from nearby storm drains to provide an easier path for excess water. If you don't know where the closest storm drain is to your house or business, you can use MapSpokane on the City's web site to find out.
Here are the steps to find your storm drain:
Go to the map.
Click on Search in the top right corner.
Put your address into the Search tool so it the map zooms into it.
Go to the menu on the left, click on Layers and then Utilities.
Select Stormwater.
Green-blue lines should appear on the map that shows the location of stormwater infrastructure.
The small squares depict the storm drains or catch basins.
If you see a flooded intersection or street within the City, don't drive through it; your vehicle could stall. But please report street flooding by calling 755-CITY(2489). After regular business hours, call 509.625.7800 to report standing water.
Tags
More From Marlene Feist...
---
---