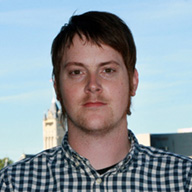 The Friends of Manito Presents: Violets & Valentines!
Josh Morrisey, City of Spokane Parks & Recreation, Outreach Coordinator
---
Friday, January 13, 2017 at 2:22 p.m.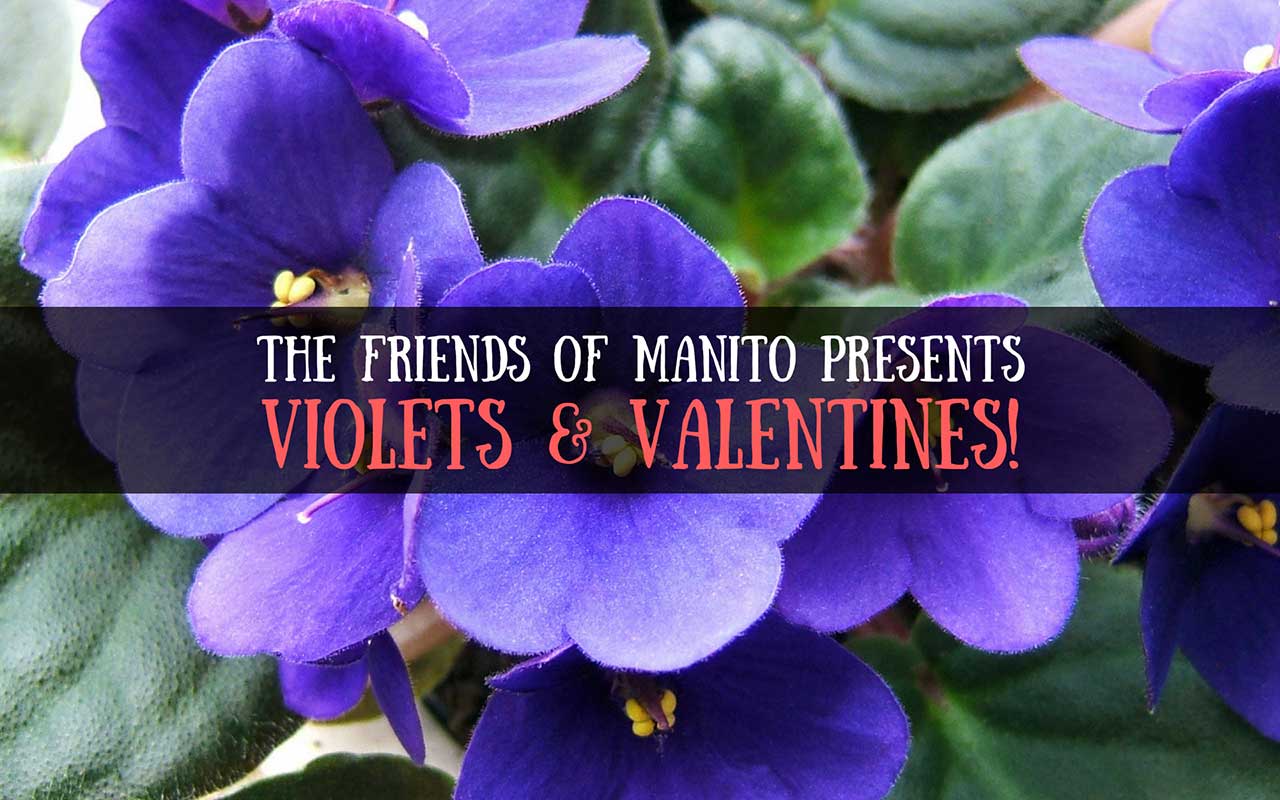 Show your special someone how much you care this Valentine's Day by creating a personalized gift at the Friends of Manito's Violets & Valentines event. Saturday, February 11, 10:00 a.m. - 2:00 p.m. at the Manito Meeting Room east of the Gaiser Conservatory.
Samuel Canty, owner of Nothing Bundt Cakes will be on hand at 10:00 a.m. to give a talk on the history of Valentine's Day and how he and his family began a bundt cake business. Afterward, guests will have the opportunity to craft the perfect custom gift by choosing from an array of blooming plants, lush succulents, tropical fruits, fairy gardens, and assorted Valentine-themed gifts. Create a personalized pop-up card or make a heart-shaped topiary from an ivy plant start. Give your sweetheart a gift as unique as they are this Valentine's Day.
This event is free to attend.
Tags
More From Josh Morrisey...
---
---