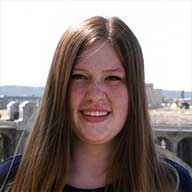 Salvation Army Hosting Homeless Connect
Jessica Fisher, Public Information Assistant
---
Friday, January 20, 2017 at 11:43 a.m.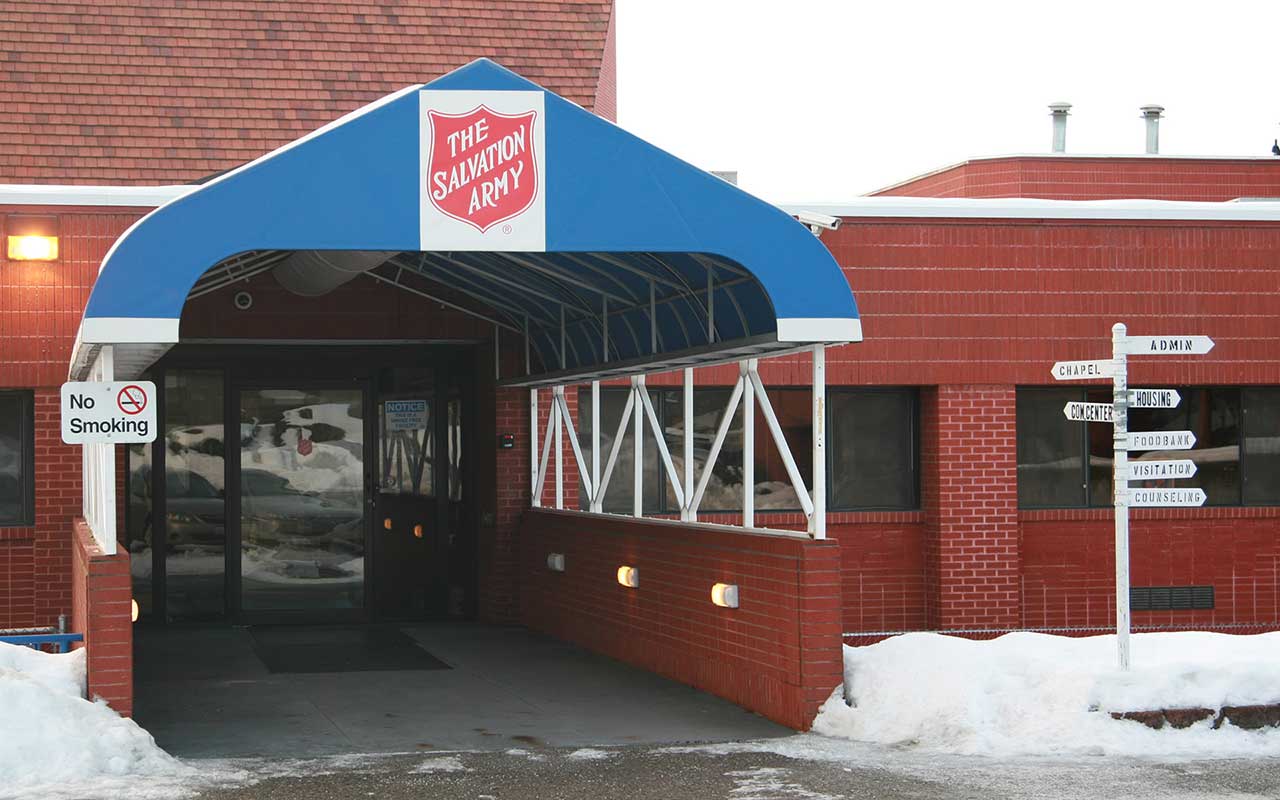 On Tuesday, January 24 the Salvation Army will be hosting Spokane's 6th Homeless Connect event. This event helps connect people who are experiencing homelessness to over 40 service providers. The City's less fortunate is invited to enjoy a free meals, access to social, family, veterans and housing services, medical screenings, receive clothing, access the food bank, receive a haircut, and much more. Services for pets will also be available.
Service providers at this event include; Amerigroup, Molina, United Health Care, CHIPW, Coordinated Care, Consistent Care, Community Minded Enterprises, DENT (BHT), Native Project, 2nd Harvest Food Bank, Walgreens Flu Shots, INS Nursing, JC Penny's hair salon and eye glass repair, Chas Medical and Dental, Community Courts Warrant Quash, DSHS/HEN, Dep of Licensing, Worksource, Transitions, MLK Center, Family Promise, UGM, YWCA, PCAP, Hope House (VOA), Regal Veterinarian, Humane Society, Parents for Parents, Wear Law (SS assistance) KYRS, 211/Frontier Behavioral Health, SPARC, Unconditional Love (Pet supplies), HealthCare for Vets, Pioneer Services, Aging and long term care, Community Colleges of Spokane, Mission Outreach, Women and Children's Free Restaurant, School HEART programs, NW Fair Housing, SNAP, Housing Authority, Center for Justice and Homeless Families Coordinated Assessment (Catholic Charities Family Housing), and WSU Hearing and vision screening.
This year's Homeless Connect will feature "Warrant Fest." Spokane's local Community Court will be in attendance for people to "quash" municipal misdemeanor warrants, schedule court dates and take care of pending charges which are often a barrier to accessing services such as housing and employment.
The City of Spokane remains dedicated to improving living conditions for our community's homeless population. We are currently collecting donations for the One Day Count Donation Drive. If you are interested in donating, details on the items needed and donation locations can be found online.
Tags
More From Jessica Fisher...
---
---