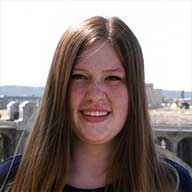 Restaurant Success Story: MOD Pizza
Jessica Fisher, Public Information Assistant
---
Monday, January 23, 2017 at 5:17 p.m.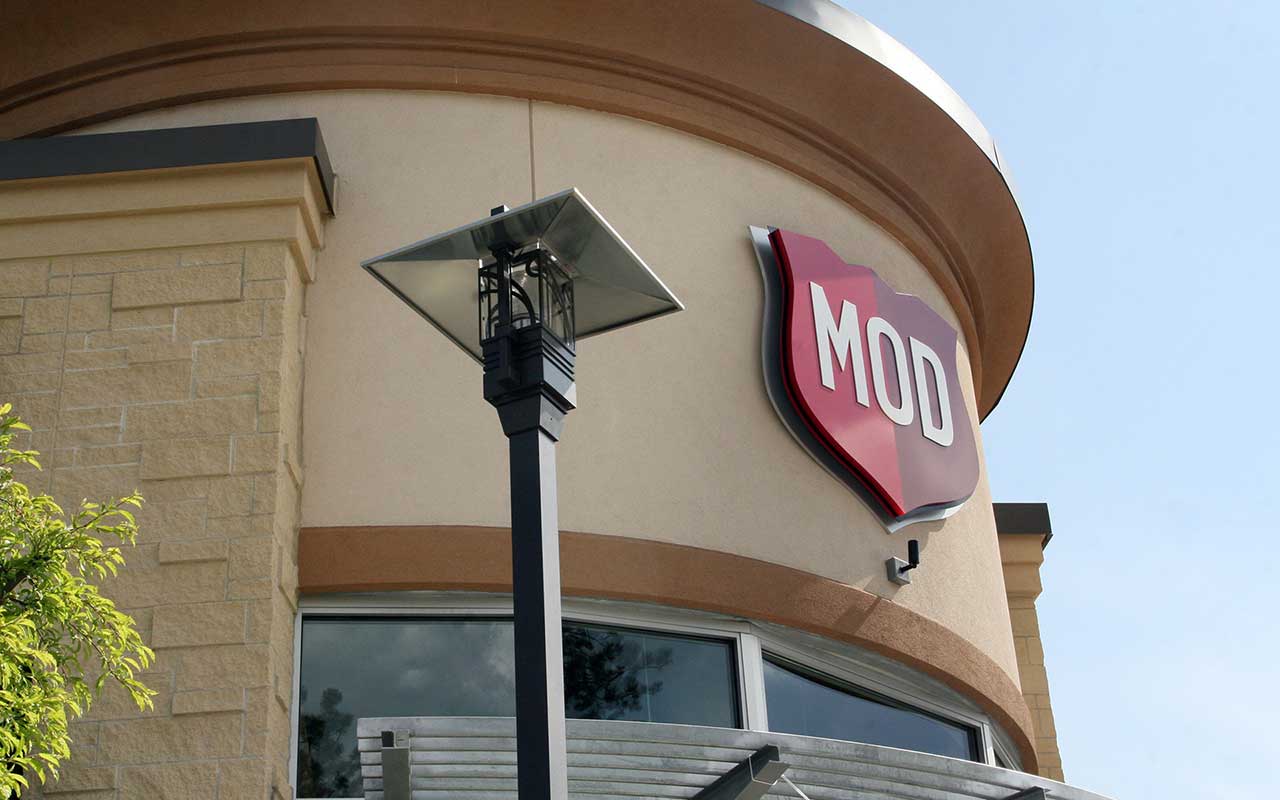 Seattle-based MOD Pizza made its debut in Spokane in 2015 on the South Hill. MOD serves up artisan-style pizzas and salads made on-demand. The opportunity to build your own pizza – with the same price regardless of toppings – and great variety of house-made drinks and locally sourced beer and wine are quickly making MOD one of the south side's must-visit eateries.
MOD Pizza is part of Spokane's amazing family of restaurants, and we want YOUR new restaurant to be the next member.
Get Started is your online guide to opening your own restaurant in Spokane. We'll help guide you through city, county, state and federal requirements to open up your new place. Get Started tools can also help you find the perfect location, build a strong business plan, and more.
If opening Spokane's next great restaurant is your dream, Get Started today!
Tags
More From Jessica Fisher...
---
---