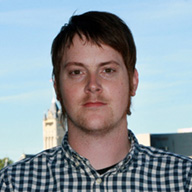 Dwight Merkel Sports Complex Gets Cross-Country Ski Track
Josh Morrisey, City of Spokane Parks & Recreation, Outreach Coordinator
---
Tuesday, January 24, 2017 at 2:40 p.m.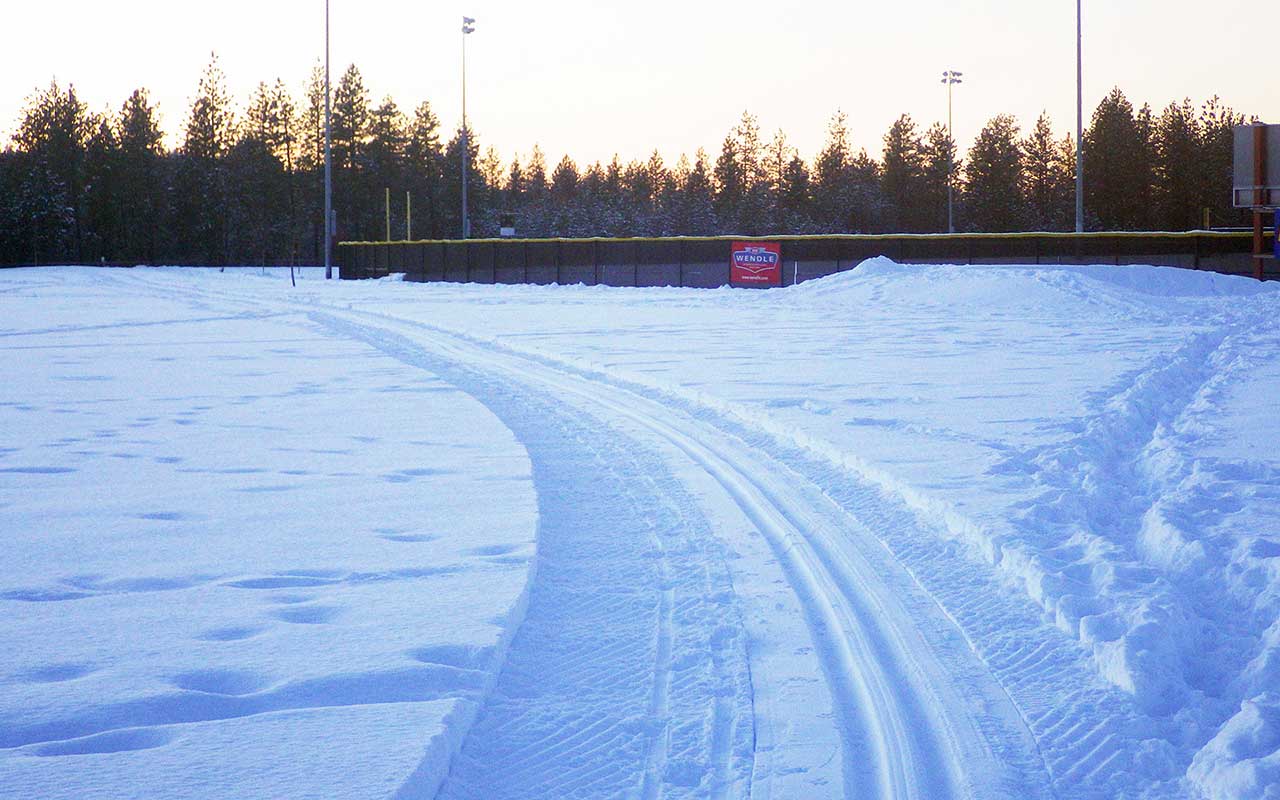 Get your cross-country ski on! The City of Spokane Parks & Recreation has teamed up with Spokane's Nordic community to create a cross-country ski track at Dwight Merkel Sports Complex.
This is the first time Merkel has been groomed for cross-country ski, and Outdoor Recreation Supervisor Ryan Griffith says the track will be available throughout the rest of the season as long as there's enough snow.
"Volunteers from the Nordic ski community have really come together to help with this project," Griffith said. "They've set a schedule, and when conditions are right they're out rolling and tracking the snow."
Griffith says there might be more opportunities for cross-country ski tracks in other Parks properties in the future and the department is looking into purchasing a new snowmobile to help groom tracks.
"We will continue to look at other area options in the offseason and hopefully prepare those areas for grooming, so when snow allows in the winter we can be on it at a moment's notice," Griffith said. "There is also the option for grooming for Fatbike trails, and with its popularity growing, I think we can find some cool spots to groom for biking too."
The cross-country ski track at Dwight Merkel Sports Complex is free for anyone to use, just bring your own skis. Don't have any? Mountain Gear and Fitness Fanatic offer a full selection of rental gear.
Dwight Merkel Sports Complex is located at 5701 N Assembly St, Spokane, WA 99205. Free parking is available near the football turfed fields, and the trails begin near the skate park on the NE side of the complex. Please note the track is groomed for classic XC skiing and not skate-skiing.
Tags
More From Josh Morrisey...
---
---
Latest Tweets
@spokanefire - Yesterday at 11:36 p.m. - Incident: 2017036636 - Structure Fire - Single Engine Location: W Siena Peak Dr and S Parkridge Blvd
@spokanecity - Yesterday at 8:01 p.m. - We're updating our pay-by-phone system 4 utility bills! The system will soon accept a wider variety of credit cards… https://t.co/85jK0BQ97z
@spokaneparks - Yesterday at 4:41 p.m. - Did you know we have open swim times just for parents with children ages 0-7? Check out our Parent Tot program:… https://t.co/vJLZyqe11J
@spokanepd - Yesterday at 2:29 p.m. - Should we feel bad, getting this from a suspect? "Please stop texting me I told you we're done this relationships over I'm not going to call
@sporiverfrontpk - Yesterday at 10:49 a.m. - #Hoopfest2017 Team Check-In starts at 2PM in the Pavilion! Find your way around redevelopment zones with this map:… https://t.co/NopSYHwo1F
@spokane_council - June 20 at 9:50 a.m. - On Monday, (June 26th) the City Council will receive a briefing on the @SpokanePD Staffing Study! Join us! 10:30am in the Briefing Center.
@spd_ombudsman - May 17 at 1:09 p.m. - OPO, SPD + OPOC staff enjoyed breakfast together at Rise for Justice. Thanks to Nicholas Brown, Kris Crocker + Cent… https://t.co/uTTvmIsbOG
@spourbanforest - Nov. 1 at 1:39 p.m. - New podcast, Remarkable Objects, launched by @rethinktrees, Listen in to people and ideas advancing out thinking about nature in cities.