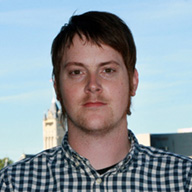 Dwight Merkel Sports Complex Gets Cross-Country Ski Track
Josh Morrisey, City of Spokane Parks & Recreation, Outreach Coordinator
---
Tuesday, January 24, 2017 at 2:40 p.m.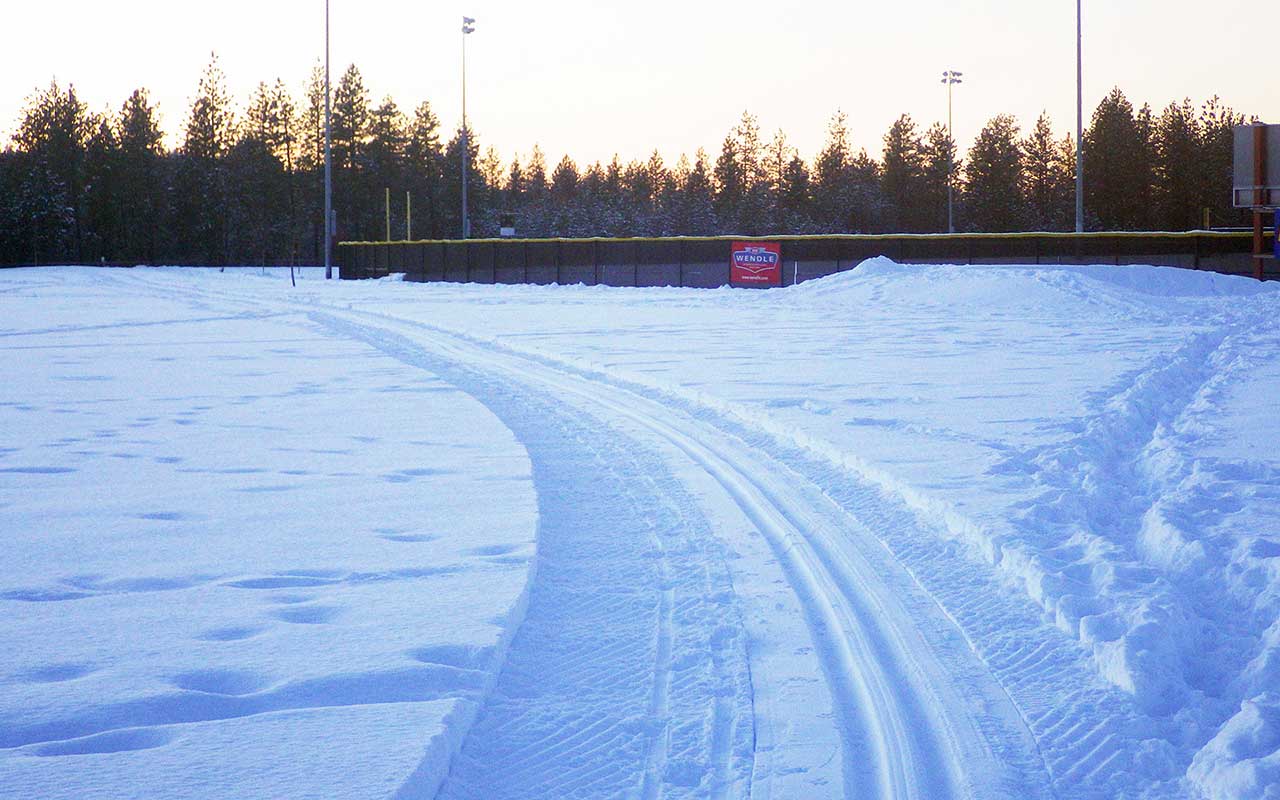 Get your cross-country ski on! The City of Spokane Parks & Recreation has teamed up with Spokane's Nordic community to create a cross-country ski track at Dwight Merkel Sports Complex.
This is the first time Merkel has been groomed for cross-country ski, and Outdoor Recreation Supervisor Ryan Griffith says the track will be available throughout the rest of the season as long as there's enough snow.
"Volunteers from the Nordic ski community have really come together to help with this project," Griffith said. "They've set a schedule, and when conditions are right they're out rolling and tracking the snow."
Griffith says there might be more opportunities for cross-country ski tracks in other Parks properties in the future and the department is looking into purchasing a new snowmobile to help groom tracks.
"We will continue to look at other area options in the offseason and hopefully prepare those areas for grooming, so when snow allows in the winter we can be on it at a moment's notice," Griffith said. "There is also the option for grooming for Fatbike trails, and with its popularity growing, I think we can find some cool spots to groom for biking too."
The cross-country ski track at Dwight Merkel Sports Complex is free for anyone to use, just bring your own skis. Don't have any? Mountain Gear and Fitness Fanatic offer a full selection of rental gear.
Dwight Merkel Sports Complex is located at 5701 N Assembly St, Spokane, WA 99205. Free parking is available near the football turfed fields, and the trails begin near the skate park on the NE side of the complex. Please note the track is groomed for classic XC skiing and not skate-skiing.
Tags
More From Josh Morrisey...
---
---