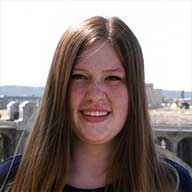 Join us at a Shaping Spokane Open House
Jessica Fisher, Public Information Assistant
---
Friday, February 24, 2017 at 9:21 a.m.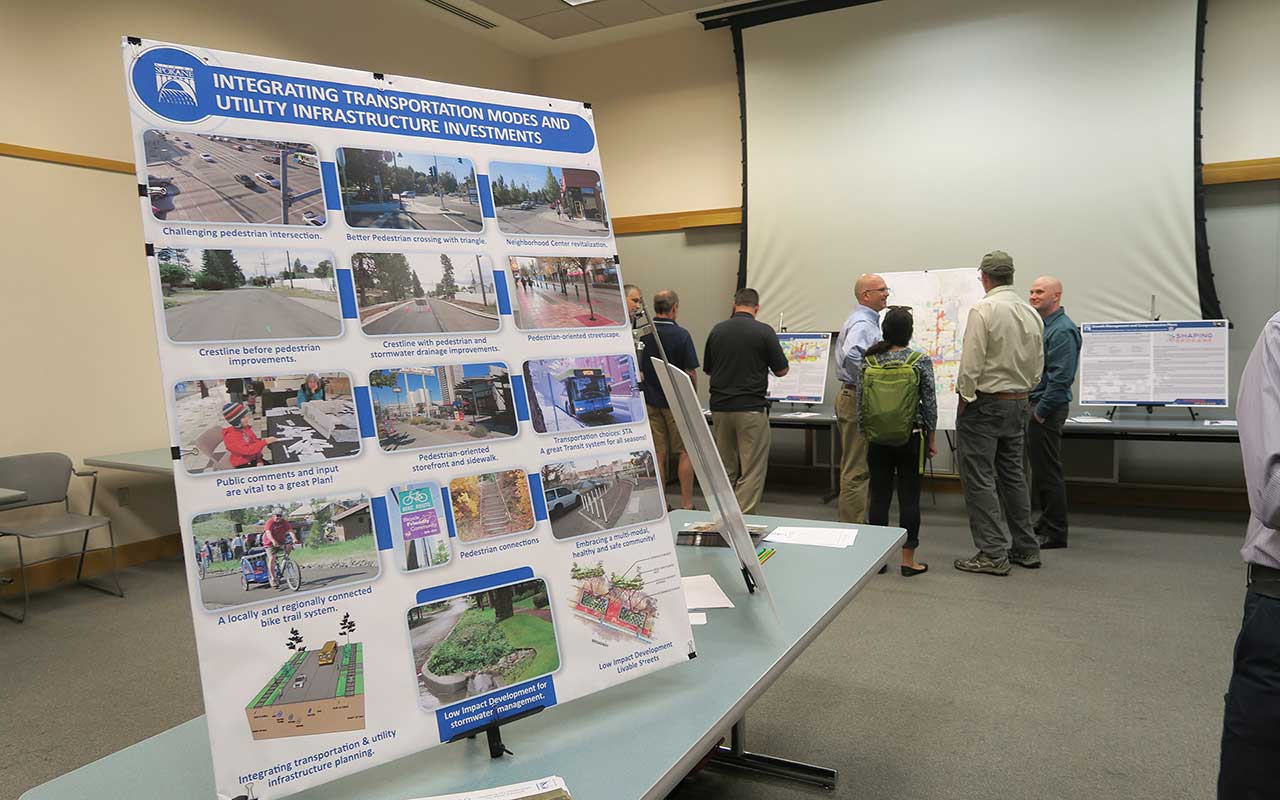 Shaping Spokane is the 2017 update to the City's Comprehensive Plan. The City of Spokane has been working hard to update the Transportation Chapter, Chapter 4 and now we want your feedback.
We will be hosing five Open Houses for citizens to review the draft plan and share their feedback. The Open House will review the proposed changes to; the Arterial Street Plan Map, the Bicycle Master Plan May, and the city's approach to build, maintain or repurpose our streets to achieve a balanced multi-modal transportation system.
Please join us at one of the following open houses.
East Central Community Center – Senior Room
500 S. Stone Street
Tuesday, February 28, 5:30 - 7:30 p.m.
River Park Square 1st Floor near Nordstrom Coffee Bar
808 W. Main Avenue
Wednesday, March 1, 11:30 - 5:30 p.m.
West Central Community Center - Newton Lounge Room
1603 N. Belt Street
Thursday, March 2, 4:30 - 7:00 p.m.
South Hill Library
3324 S. Perry Street
Tuesday, March 7, 5:30 - 7:30 p.m.
Spokane City Hall, Chase Gallery
808 W. Spokane Falls Blvd.
Wednesday, March 8, 3:00 - 4:00 p.m.
For more information on the Shaping Spokane draft plan visit ShapingSpokane.org.
Tags
More From Jessica Fisher...
---
---