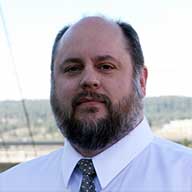 Shaping Spokane Complete Draft Now Available
Kevin Freibott, Assistant Planner
---
Monday, February 27, 2017 at 11:59 a.m.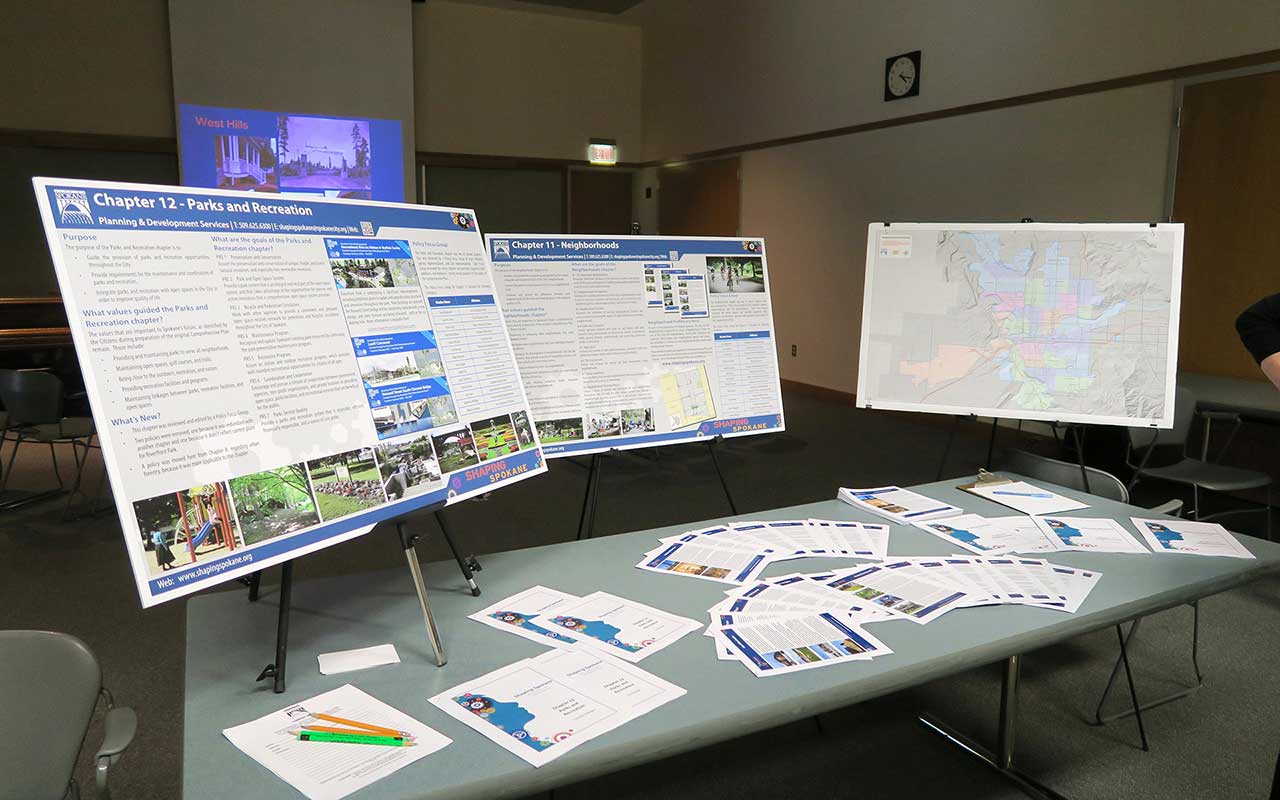 The Plan Commission and City Council have finished their review of the draft of Shaping Spokane, the 2017 update to the City's Comprehensive Plan. The entire draft is now available online for public review and comment. This includes all of the chapters, maps, and appendices that will eventually comprise the City's Comprehensive Plan.
The draft document can be found online. As in the past, we have provided two versions of the document. One, known as the Formatted Draft, includes a new easier-to-read format showing what the final product would look like if it were adopted today. The second version, the "Tracked Changes" version, shows all of the proposed changes to the document as compared to the existing Comprehensive Plan. Also included in the Tracked Changes version are a series of text boxes outlining what changes were made and why. Text that was modified is shown in red. Text that was moved to/from elsewhere in the Plan is shown in green.
The next step for Shaping Spokane is a Plan Commission Hearing scheduled for March 8, 2017. The Hearing will begin at 4:00 p.m. and will be held in the City Council Chambers, lower level, City Hall. Public testimony will be taken on the proposed Plan at that time. Written comments will also be collected and provided to the Plan Commission. Please submit your written comments to shapingspokane@spokanecity.org by 5:00 p.m. on March 7th if you would like the Plan Commission to consider them at the Hearing. Of course, the earlier you submit your comments the more time the Plan Commission will have to consider them.
If you have any questions on Shaping Spokane or the process going forward, please don't hesitate to email planning staff at shapingspokane@spokanecity.org or call 509.625.6300.
Tags
More From Kevin Freibott...
---
---