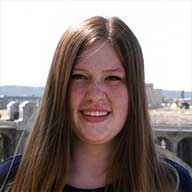 Your City. Your Safety.
Jessica Fisher, Public Information Assistant
---
Friday, March 3, 2017 at 4:42 p.m.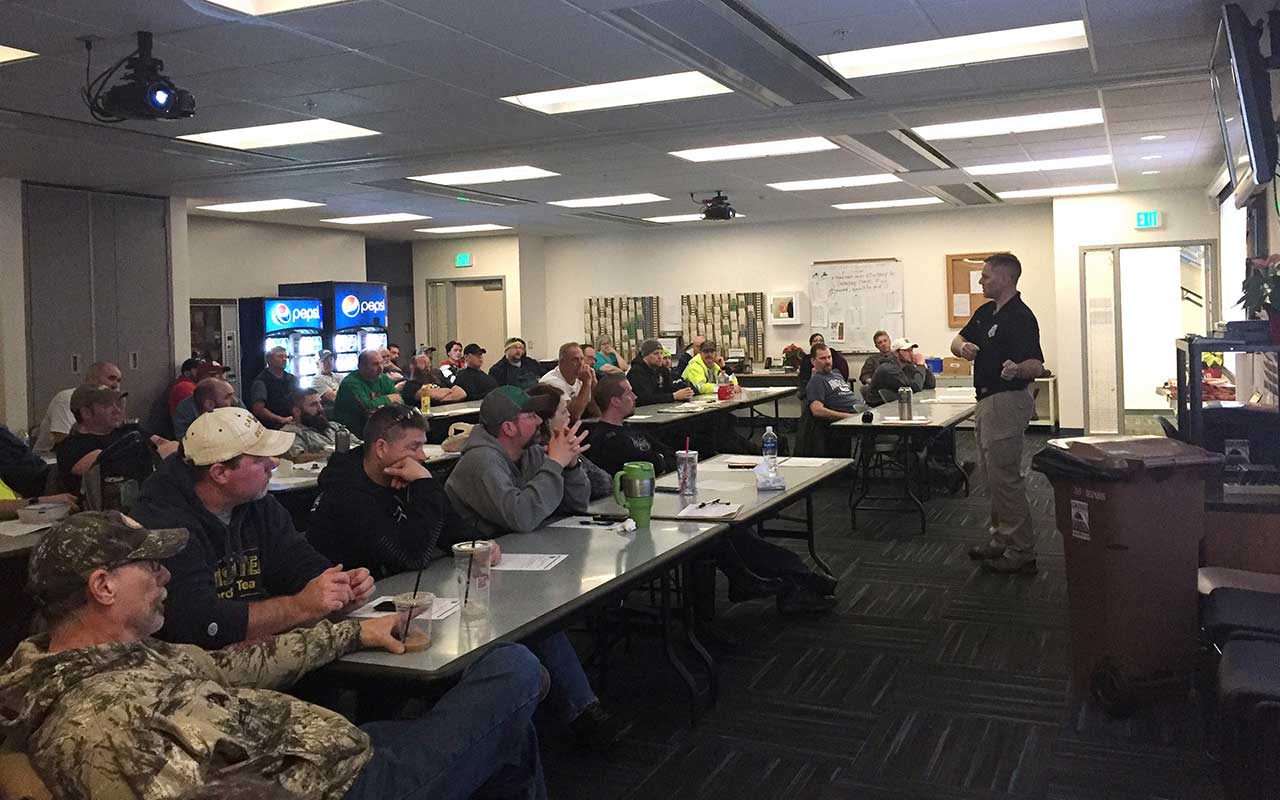 On Saturday, the Spokane Police Department held a training session with Spokane Solid Waste Collection. The training session was part of a new collaborative partnership aimed at helping our community. The program called, "Your City. Your Safety." focuses on solid waste drivers being an extra set of eyes and ears, helping to report when welfare checks are needed and when suspicious activities are seen.
The City of Spokane is always looking for new ways to help create a safer city and utilize different resources to help make Spokane safer. Solid waste drivers are a great resource for helping keep our city safe. During this presentation officers talked about situational awareness, observation skills, how to be a good witness and the differences between a Crime Check and a 911 call.
We are excited about the new Solid Waste Collection and Police Departments partnership aimed at helping our community.
Tags
More From Jessica Fisher...
---
---
Latest Tweets
@spokanefire - Today at 11:36 p.m. - Incident: 2017036636 - Structure Fire - Single Engine Location: W Siena Peak Dr and S Parkridge Blvd
@spokanecity - Today at 8:01 p.m. - We're updating our pay-by-phone system 4 utility bills! The system will soon accept a wider variety of credit cards… https://t.co/85jK0BQ97z
@spokaneparks - Today at 4:41 p.m. - Did you know we have open swim times just for parents with children ages 0-7? Check out our Parent Tot program:… https://t.co/vJLZyqe11J
@spokanepd - Today at 2:29 p.m. - Should we feel bad, getting this from a suspect? "Please stop texting me I told you we're done this relationships over I'm not going to call
@sporiverfrontpk - Today at 10:49 a.m. - #Hoopfest2017 Team Check-In starts at 2PM in the Pavilion! Find your way around redevelopment zones with this map:… https://t.co/NopSYHwo1F
@spokane_council - June 20 at 9:50 a.m. - On Monday, (June 26th) the City Council will receive a briefing on the @SpokanePD Staffing Study! Join us! 10:30am in the Briefing Center.
@spd_ombudsman - May 17 at 1:09 p.m. - OPO, SPD + OPOC staff enjoyed breakfast together at Rise for Justice. Thanks to Nicholas Brown, Kris Crocker + Cent… https://t.co/uTTvmIsbOG
@spourbanforest - Nov. 1 at 1:39 p.m. - New podcast, Remarkable Objects, launched by @rethinktrees, Listen in to people and ideas advancing out thinking about nature in cities.