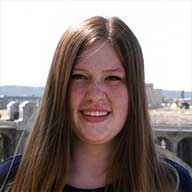 Your City. Your Safety.
Jessica Fisher, Public Information Assistant
---
Friday, March 3, 2017 at 4:42 p.m.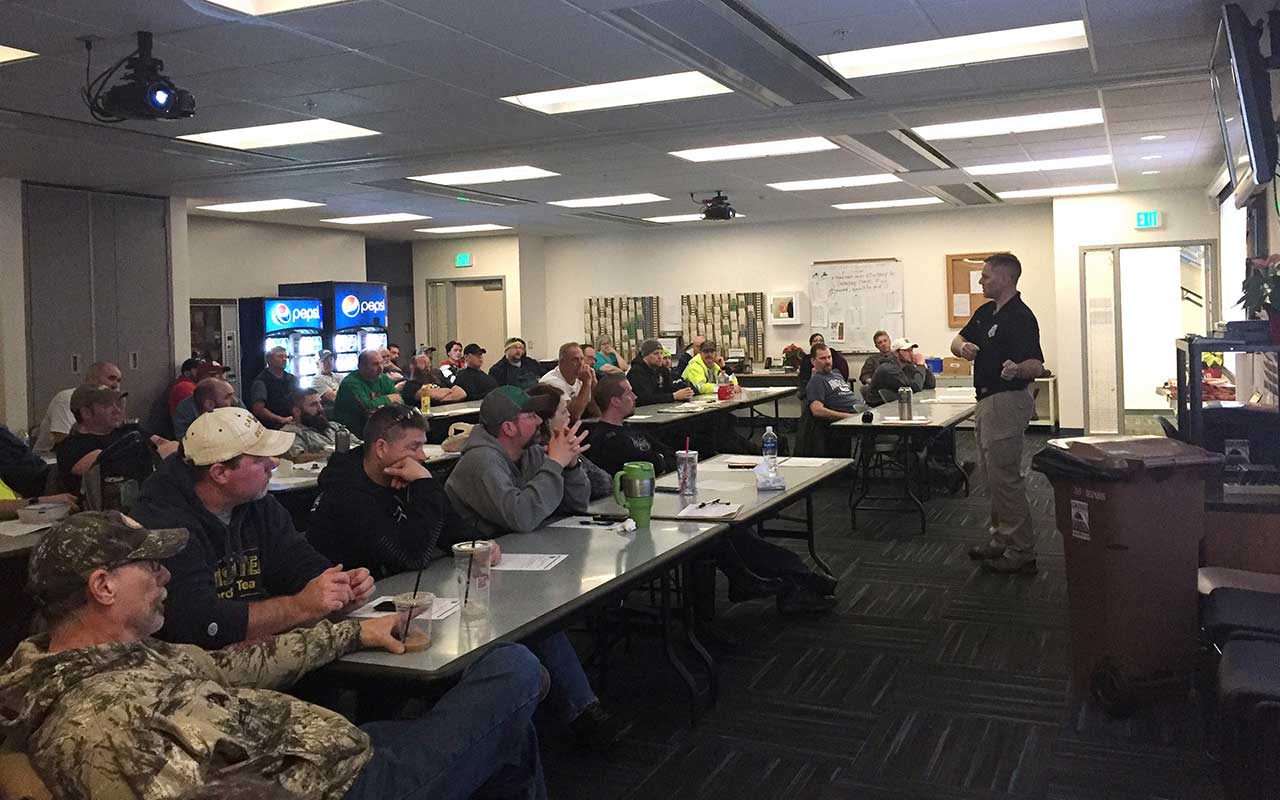 On Saturday, the Spokane Police Department held a training session with Spokane Solid Waste Collection. The training session was part of a new collaborative partnership aimed at helping our community. The program called, "Your City. Your Safety." focuses on solid waste drivers being an extra set of eyes and ears, helping to report when welfare checks are needed and when suspicious activities are seen.
The City of Spokane is always looking for new ways to help create a safer city and utilize different resources to help make Spokane safer. Solid waste drivers are a great resource for helping keep our city safe. During this presentation officers talked about situational awareness, observation skills, how to be a good witness and the differences between a Crime Check and a 911 call.
We are excited about the new Solid Waste Collection and Police Departments partnership aimed at helping our community.
Tags
More From Jessica Fisher...
---
---