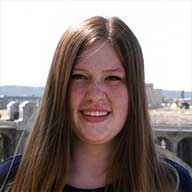 Spokane's First Day Shelter Opens
Jessica Fisher, Public Information Assistant
---
Friday, March 3, 2017 at 5:05 p.m.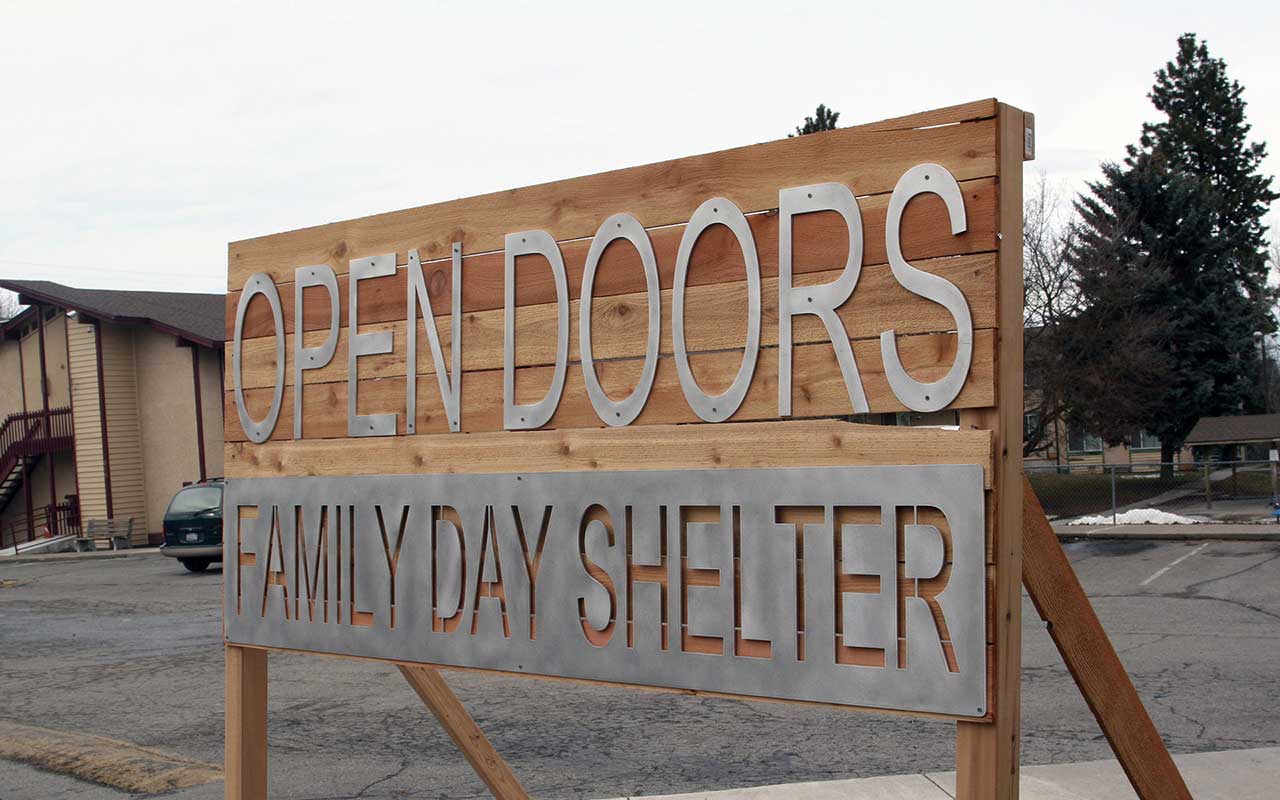 Last week, the City of Spokane celebrated the launch of Family Promise of Spokane's newest program, Open Doors. Open Doors is an emergency day shelter for homeless families.
With our partners the Family Promise of Spokane, Catholic Charities, Volunteers of America and The Salvation Army the city is building a 24/7 shelter system. So far, this collaborative effort is working. The number of homeless individuals in Spokane is decreasing. This is great news but the city understands that there is still a lot of work to do.
The Open Doors shelter is a step in the right direction. This is Spokane's first day shelter. They provide food, supplies, showers, computers and laundry access to these families during the hours of 7:30 a.m. to 7:30 p.m. Families that utilize Open Doors are assessed and then connected with local resources. These resources help families enter transitional programs or stable housing situations.
Since, Open Doors' opening on December 5th they have served over 1,500 adults and children. The City of Spokane looks forward to an ongoing relationship with Open Doors and we are excited to see all the compassionate work they will do!
Tags
More From Jessica Fisher...
---
---
Latest Tweets
@spokanefire - Today at 11:52 p.m. - Incident: 2017029701 - Vehicle Fire - Single Engine Location: W Boone Ave and N Cannon St
@spokanepd - Today at 11:18 p.m. - UPDATE ON MISSING CHILD: Jeremy Clough has been found and is safe. SPD would like to thank the community for their assistance.
@spokanecity - Today at 5:01 p.m. - Enjoy a free Concert in the Park on Friday at Comstock! There will also be a community BBQ. https://t.co/48swn6OZz7 https://t.co/Wqi45TAHAw
@spokaneparks - Today at 12:02 p.m. - We've got scholarships for our Teen Outdoor Camps! See our Outdoor page for camp info & to download the application… https://t.co/NQ3bO9xb3E
@sporiverfrontpk - May 19 at 3:40 p.m. - Did you know the Lilac City Rowing Club brings portable rowing machines to the park every Sunday?… https://t.co/VlpyMYqCK2
@spokane_council - May 17 at 2:12 p.m. - There will be no Study Session on Thursday!
@spd_ombudsman - May 17 at 1:09 p.m. - OPO, SPD + OPOC staff enjoyed breakfast together at Rise for Justice. Thanks to Nicholas Brown, Kris Crocker + Cent… https://t.co/uTTvmIsbOG
@spourbanforest - Nov. 1 at 1:39 p.m. - New podcast, Remarkable Objects, launched by @rethinktrees, Listen in to people and ideas advancing out thinking about nature in cities.