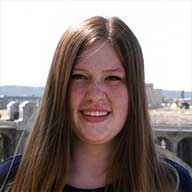 Spokane's First Day Shelter Opens
Jessica Fisher, Public Information Assistant
---
Friday, March 3, 2017 at 5:05 p.m.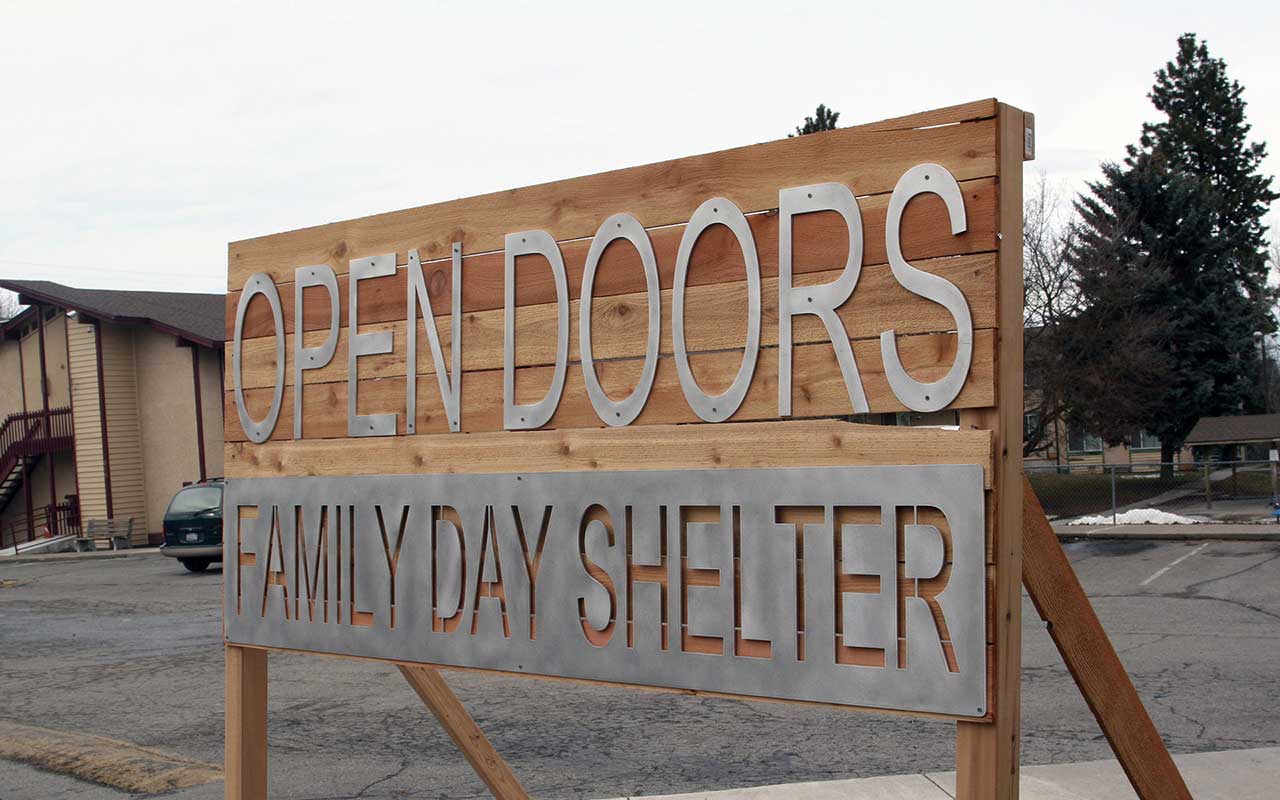 Last week, the City of Spokane celebrated the launch of Family Promise of Spokane's newest program, Open Doors. Open Doors is an emergency day shelter for homeless families.
With our partners the Family Promise of Spokane, Catholic Charities, Volunteers of America and The Salvation Army the city is building a 24/7 shelter system. So far, this collaborative effort is working. The number of homeless individuals in Spokane is decreasing. This is great news but the city understands that there is still a lot of work to do.
The Open Doors shelter is a step in the right direction. This is Spokane's first day shelter. They provide food, supplies, showers, computers and laundry access to these families during the hours of 7:30 a.m. to 7:30 p.m. Families that utilize Open Doors are assessed and then connected with local resources. These resources help families enter transitional programs or stable housing situations.
Since, Open Doors' opening on December 5th they have served over 1,500 adults and children. The City of Spokane looks forward to an ongoing relationship with Open Doors and we are excited to see all the compassionate work they will do!
Tags
More From Jessica Fisher...
---
---
Latest Tweets
@spokaneparks - Today at 12:06 p.m. - Bloomsday is fast approaching! Need to up your running game in a hurry? Here are 9 ways to become a better runner:… https://t.co/SV96g0kXhG
@spokanecity - Today at 11:12 a.m. - Remember the ballots for Proposition 1 are due on Tuesday, April 25th. https://t.co/R2sehDwzk5 https://t.co/iLPI1r9OYy
@spokanefire - Today at 6:40 a.m. - Incident: 2017023381 - Structure Fire - Commercial Location: W Cliff Ave and S Grand Blvd
@sporiverfrontpk - Yesterday at 1:23 p.m. - Great turnout at the March for Science! https://t.co/ctbEgS40Dc
@spokanepd - April 20 at 1:57 p.m. - Sending our thoughts and prayers to our brothers and sisters on the west side as well as the community they serve. https://t.co/qq7VsnUNnZ
@spokane_council - April 20 at 10:44 a.m. - Study Session today: Strategic Planning, 2018 Budget Priorities, & potential charter change regarding the City Attorney. 3:30 Briefing Cntr.
@spd_ombudsman - April 12 at 10:57 a.m. - Congratulations to Luvimae Omana for receiving the 2016 City of Spokane Community Award for her work with the Offic… https://t.co/BCBAE4DkI3
@spourbanforest - Nov. 1 at 1:39 p.m. - New podcast, Remarkable Objects, launched by @rethinktrees, Listen in to people and ideas advancing out thinking about nature in cities.