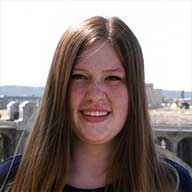 Why Spokane Gives?
Jessica Fisher, Public Information Assistant
---
Monday, March 20, 2017 at 4:20 p.m.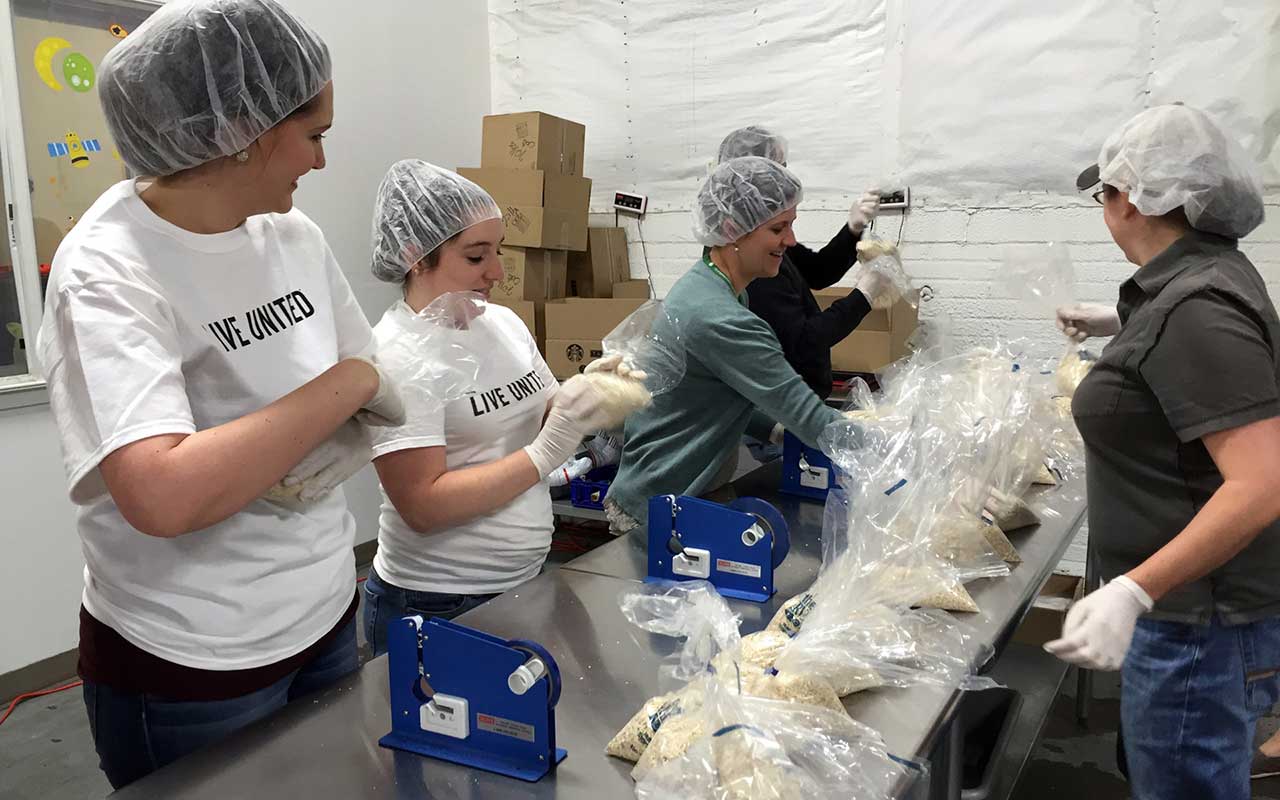 The Spokane Gives initiative is a great way for City of Spokane citizens to give back to their community. Over the past three years more than 34,000 citizens have volunteered their time and talents to Spokane Gives projects. These volunteers are from community organizations, business and corporations, local colleges and universities and individuals.
The Spokane Gives initiative has made a tremendous impact on the City of Spokane. More than 34,000 volunteers have logged 170,000 hours of their time to deliver $4 million in volunteer impact for their city.
Spokane Gives month kicks off on April 1st. There will be numerous opportunities for volunteers to make a difference in their own community. Spokane Gives is about connecting people who want to get involved with organizations that best fit their interests. Also, encouraging continued volunteerism throughout the year.
The City of Spokane once again is partnering with Spokane County United Way to help match volunteers with Spokane Gives projects. This partnership helps match organizations and volunteers with projects that fit their passions. Find a volunteer project that interests you!
Spokane is the most compassionate community in American and we look forward to everything the Spokane Gives initiative will accomplish this year.
Tags
More From Jessica Fisher...
---
---
Latest Tweets
@spokanefire - Today at 11:52 p.m. - Incident: 2017029701 - Vehicle Fire - Single Engine Location: W Boone Ave and N Cannon St
@spokanepd - Today at 11:18 p.m. - UPDATE ON MISSING CHILD: Jeremy Clough has been found and is safe. SPD would like to thank the community for their assistance.
@spokanecity - Today at 5:01 p.m. - Enjoy a free Concert in the Park on Friday at Comstock! There will also be a community BBQ. https://t.co/48swn6OZz7 https://t.co/Wqi45TAHAw
@spokaneparks - Today at 12:02 p.m. - We've got scholarships for our Teen Outdoor Camps! See our Outdoor page for camp info & to download the application… https://t.co/NQ3bO9xb3E
@sporiverfrontpk - May 19 at 3:40 p.m. - Did you know the Lilac City Rowing Club brings portable rowing machines to the park every Sunday?… https://t.co/VlpyMYqCK2
@spokane_council - May 17 at 2:12 p.m. - There will be no Study Session on Thursday!
@spd_ombudsman - May 17 at 1:09 p.m. - OPO, SPD + OPOC staff enjoyed breakfast together at Rise for Justice. Thanks to Nicholas Brown, Kris Crocker + Cent… https://t.co/uTTvmIsbOG
@spourbanforest - Nov. 1 at 1:39 p.m. - New podcast, Remarkable Objects, launched by @rethinktrees, Listen in to people and ideas advancing out thinking about nature in cities.