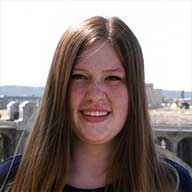 Good News for the North Spokane Corridor
Jessica Fisher, Public Information Assistant
---
Thursday, March 23, 2017 at 10:15 a.m.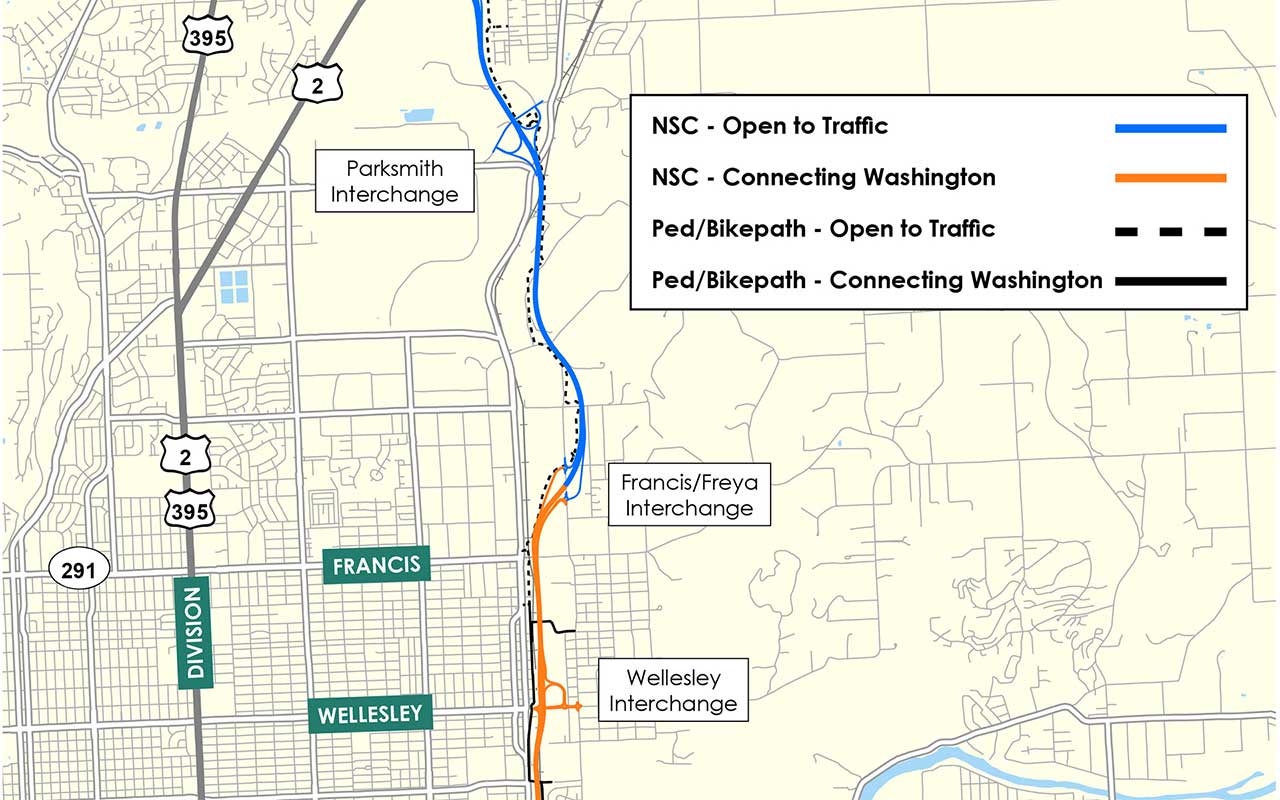 A framework for an agreement has been reached by WSDOT, Ecology, and BNSF Railway that would allow the North Spokane Corridor project to stay close to its original alignment. This alignment will provide for a full interchange at Wellesley Avenue in the Hillyard neighborhood and a profile that is roughly at ground level.
Final details of the framework will be available after the three-party agreement is completed.
WSDOT's media release regarding the new framework agreement can be found on their website.
A map of the current conceptual alignment is also available on their website.
Watch the North Spokane Corridor website and the City of Spokane's website for updates. WSDOT has also formed the NSC Executive Advisory Committee to gather ideas from community leaders. Details on their Monday, April 24 meeting can be found online.
Tags
More From Jessica Fisher...
---
---