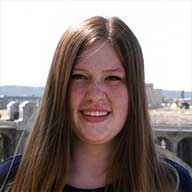 Spokane Falls Blvd to Close for CSO 26 Construction
Jessica Fisher, Public Information Assistant
---
Friday, March 24, 2017 at 3:52 p.m.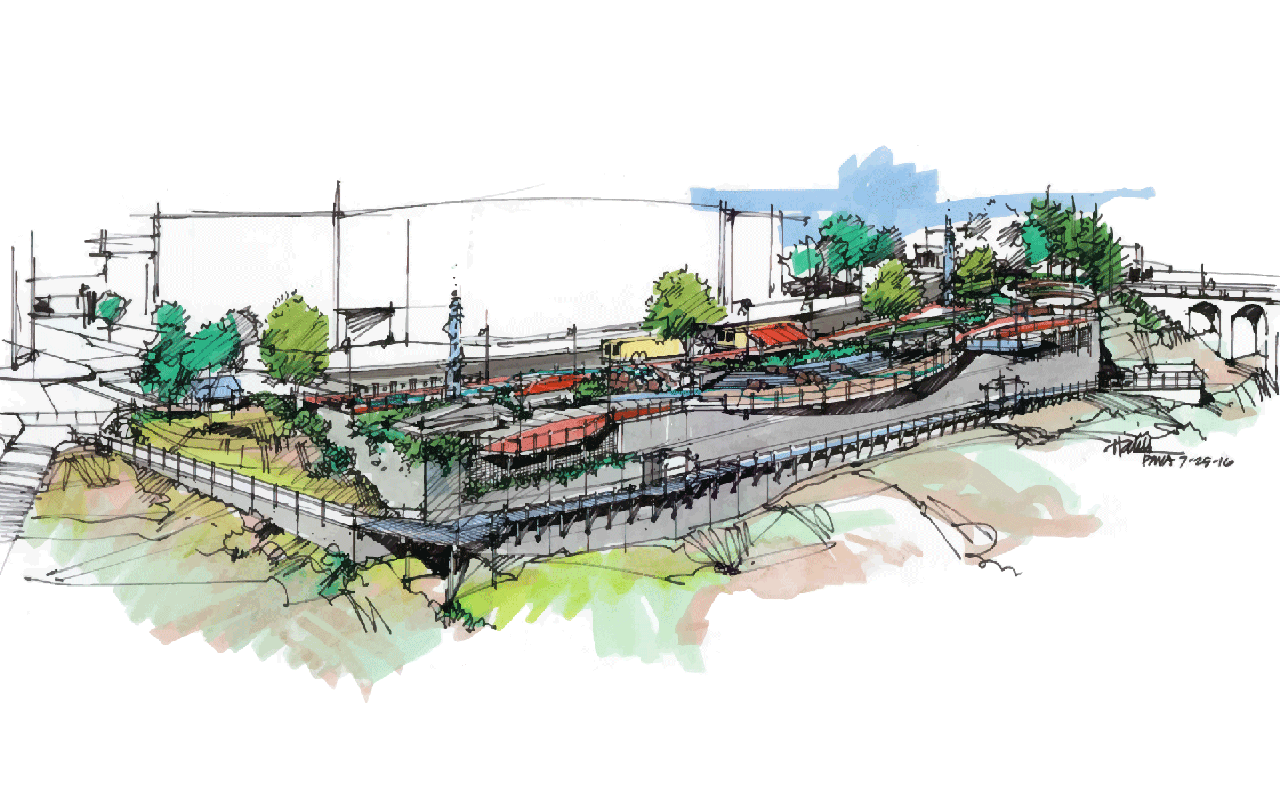 The City of Spokane is constructing another combined sewer overflow (CSO) tank as part of our efforts to get a Cleaner River Faster. CSO 26 will be located just to the north of the Downtown Spokane Public Library on Spokane Falls Boulevard.
Combined sewer overflow tanks are paramount for the health of the Spokane River. In many older Spokane neighborhoods there are combined sewers which include both sewage and stormwater. During heavy rainstorms or rapid snowmelt the extra flow can exceed the capacity of the pipes causing the excess to overflow into the Spokane River. In order to reduce the amount of overflow the City of Spokane has been construction CSO tanks.
CSO 26 will be a 2.2 million gallon concrete tank. This tank will collect combined sewage from downtown Spokane. Construction of this tank will take at least 19 months to complete. This includes the plaza space which will be above the tank.
In the beginning of March crews began utility relocation work for the Spokane Falls CSO. They are finishing up this utility work now and will start construction of the tank on Monday, March 27. The start of this project will cause some changes on how people are able get around downtown Spokane.
Starting Monday, Spokane Falls Boulevard will be closed between Lincoln Street and Monroe Street. Lincoln Street from Spokane Falls Boulevard and Main Avenue will be reopened with traffic now redirected southbound. Lincoln will serve as the detour route for traffic coming from the River Park Square parking garage and Spokane Falls Boulevard for the duration of the project. Lincoln Street will have two lanes of traffic, and drivers will be required to go east or west at Main Avenue. Those accessing the library's parking garage will need to travel down Spokane Falls Boulevard, turn south on Lincoln Street and then turn right into the new driveway.
Sidewalk and crosswalk closures will also affect how pedestrians access this area. The crosswalk across Main Avenue on the west side of Lincoln will be closed starting Monday. Pedestrians going to the library will have to cross Main on the east side of the intersection. In addition, the sidewalk along Lincoln Street adjacent to the library will be closed because pedestrians will be unable to cross either Lincoln or Spokane Falls at the intersection of Lincoln and Spokane Falls Boulevard. The east sidewalk on Lincoln Street will remain open.
You can find additional information on the Spokane Falls Boulevard CSO on our project page.
Tags
More From Jessica Fisher...
---
---