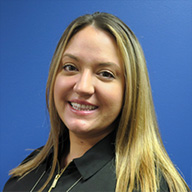 Cleaning from the Corridor
Kathleen Myers, Community Programs Coordinator
---
Wednesday, March 29, 2017 at 11:53 a.m.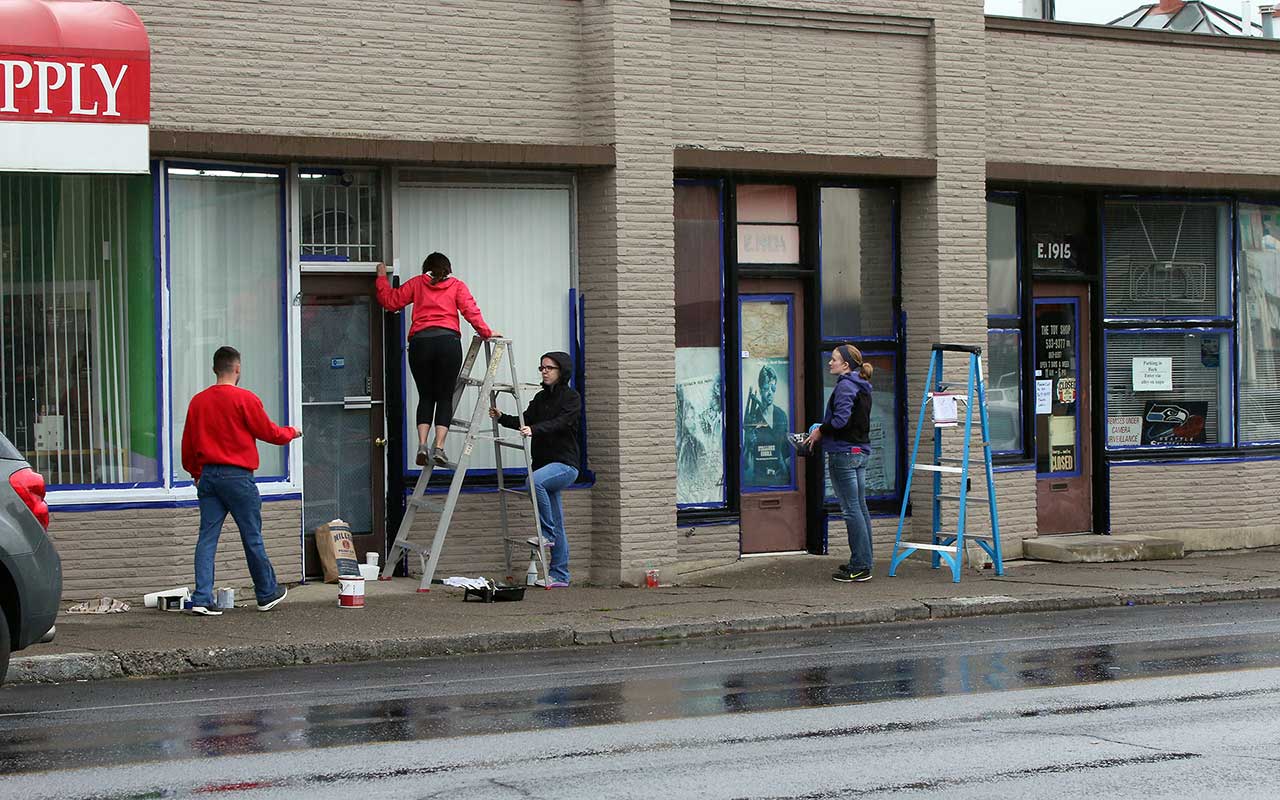 Updated April 14, 2017
Cleaning from the Corridor (CFTC) is back! This year the annual project will be focusing on the Monroe corridor. On Saturday, April 29 hundreds of volunteers will be giving their time to projects throughout the Monroe area.
Last year, over 400 CFTC volunteers descended on the East Sprague area. Volunteers cleaned, painted, picked up trash, and created art murals.
This year's Cleaning from the Corridor will focus on the Monroe Street and Emerson-Garfield neighborhood between Montgomery Avenue on the south side to Cleveland Avenue on the north and Adams St. on the west to Post St. on the east. In addition, satellite projects outside of the project boundary are scheduled. Volunteers will be cleaning, picking up trash, painting, and creating murals.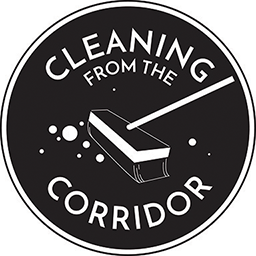 The CFTC project is part of Spokane Gives initiative. During the month of April thousands of volunteers will donate their time to bettering our community.
Throughout Spokane Gives Month numerous businesses in the Monroe area will have donation drop off boxes. The City will be collecting donations for the homeless population. In January our One Day Count Donation Drive was extremely successful. With such great success we decided to hold this spring donation drive.
If you are interested in volunteering for any Spokane Gives projects and/or the CFTC project please visit VolunteerSpokane.org.
Stay tuned to the city's social media accounts on Facebook, Twitter and Instagram for before and after highlights of the Corbin Senior Center and the new Urban Arts Co-op building. Show your Spokane pride by tweeting your photos throughout Spokane Gives Month to @SpokaneCity with the hashtags #SpokaneGives, #CompassionateSpokane, or #IAmSpokane.
Tags
---
---