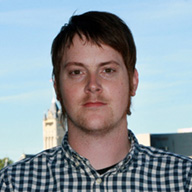 Riverfront Park Redevelopment Myths Debunked
Josh Morrisey, City of Spokane Parks & Recreation, Outreach Coordinator
---
Wednesday, March 29, 2017 at 1:53 p.m.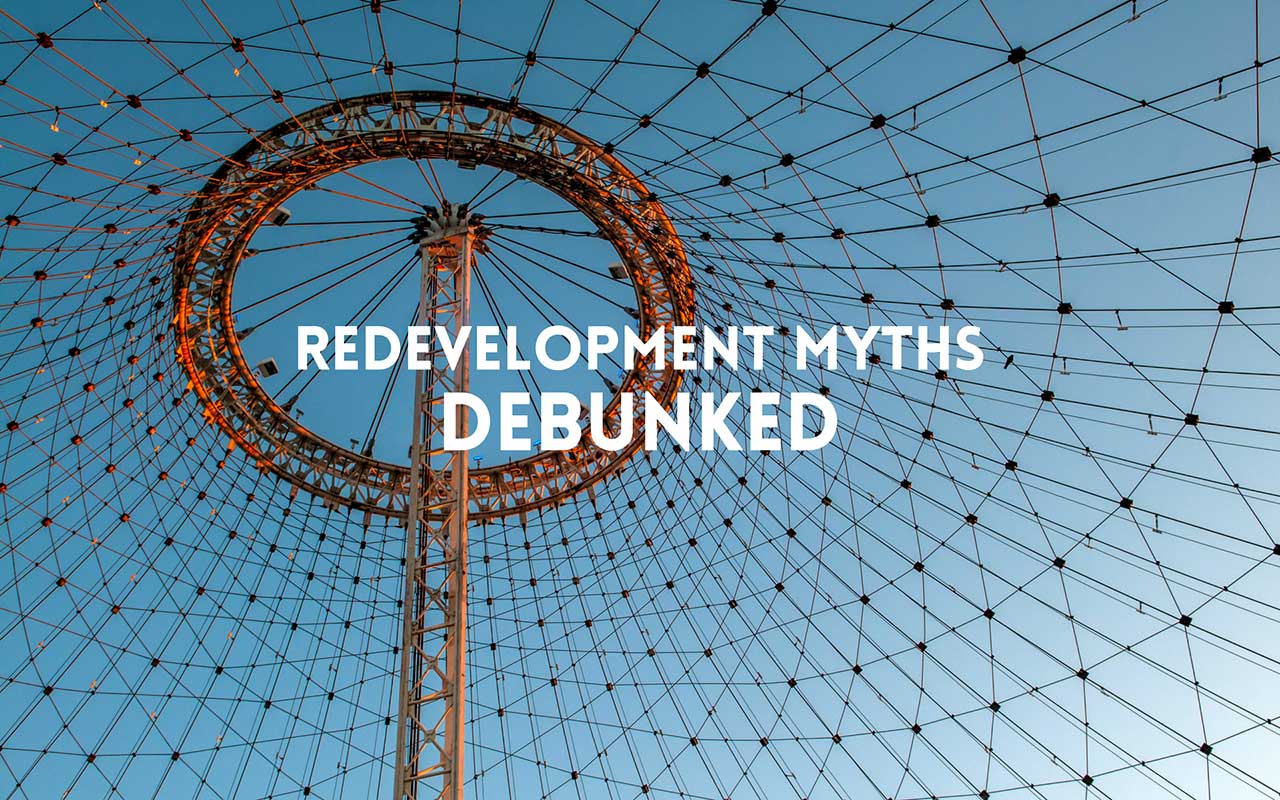 It can easily be said that Riverfront Park is a Spokane icon. Its transformation from a railyard into an urban oasis to host the Expo '74 World's Fair stands as a true testament to Spokane's can-do spirit. When President Jimmy Carter dedicated the former Expo site as Riverfront Park in 1978, he praised the people of Spokane for investing in this great treasure.
"Riverfront Park shows very clearly what can be accomplished in urban redevelopment. You've transformed an area that was declining, that was far short of its great potential, into one of the Nation's most innovative and refreshing urban settings." – Jimmy Carter
40 years after Expo, with many of its facilities facing aging infrastructure built for temporary use, the citizens of Spokane voted to once again invest in revitalizing their most prized urban park. Last summer, the redevelopment of Riverfront Park began, and with the arrival of spring, its impact is even more obvious as the stages of redevelopment progress.
With any high-profile project, some inaccuracies eventually spring up and spread. Here are a few we've come across.
Myth: There will be no more ice skating in Riverfront Park.
Truth: A brand new ice ribbon is currently under construction and will have a shared facility with the SkyRide on the southern edge of the park. The feature is a 650' long, 16' wide ribbon and a 3500 sq. ft. pond. The new ice unfortunately won't accommodate hockey, but will offer a new way to experience winter downtown.
Myth: The Pavilion is going away.
Truth: The Pavilion is not only staying, but is being restored into a flexible use event space.
Myth: The Clocktower is being demolished.
Truth: The Clocktower is staying, and the redevelopment work around it will further highlight its historic beauty.
Myth: The Looff Carrousel is being demolished.
Truth: The Carrousel is being restored offsite as a new, climate controlled building is constructed in the same location. The old Carrousel building lacked proper climate control which, if it remained there, would contribute to the degradation of the wood carvings. The low roof also made the Carrousel difficult to see from a distance and covered up its beautiful rounding boards. The new building will offer expanded cueing and highlight the Carrousel in a way that was not possible before.
Myth: The Garbage Goat is going away / being moved.
Truth: The Garbage Goat is staying right where it is. Come feed it some trash!
Myth: The Rotary Fountain is being demolished.
Truth: The Rotary Fountain will remain, and become even more spotlighted as the gateway into the park from the south. We are looking at updating its infrastructure so it will run reliably for years to come.
Tags
More From Josh Morrisey...
---
---