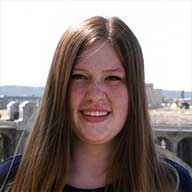 City Offering Business Registration Amnesty Program
Jessica Fisher, Public Information Assistant
---
Thursday, May 18, 2017 at 5:25 p.m.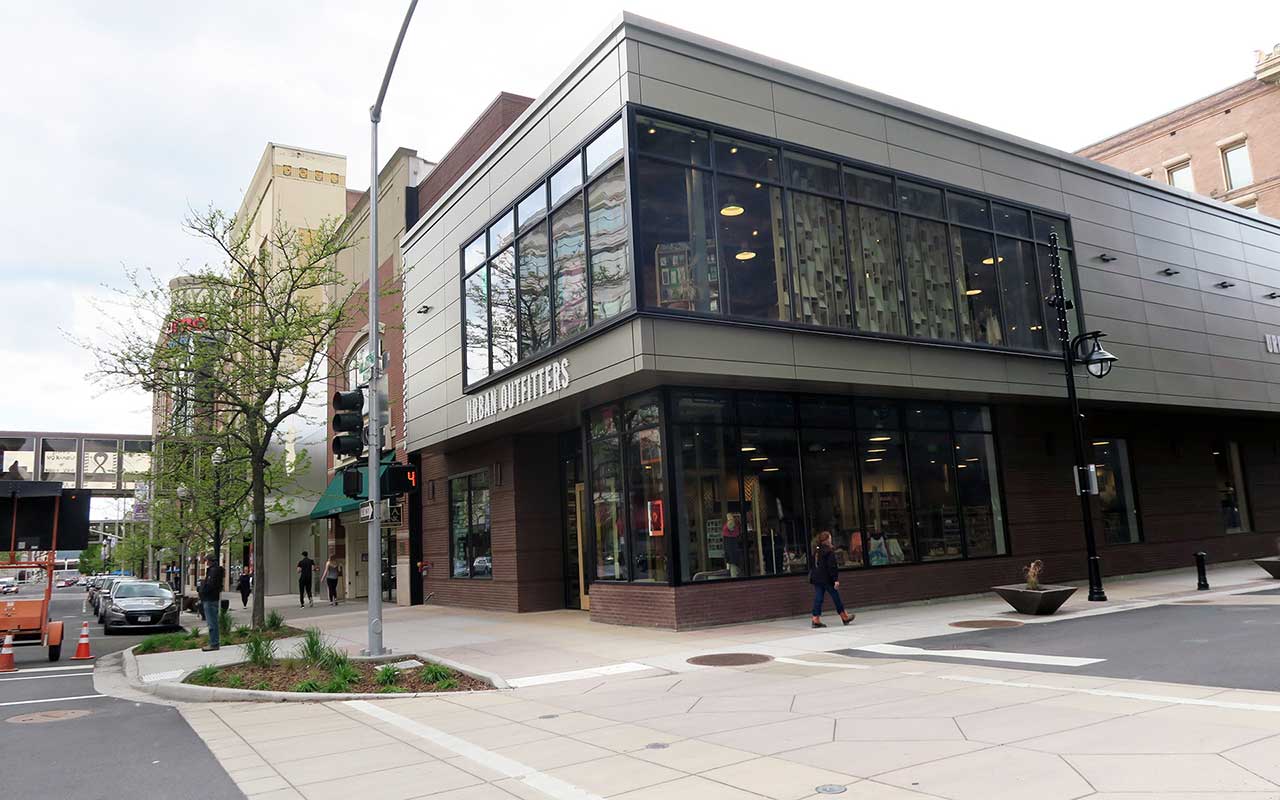 Did you know all Spokane businesses are required to have business registration? The City of Spokane requires all businesses located within the city or that conduct business within the city to be licensed. Businesses that are not properly registered can be fined up to $536 per day.
Approximately 20,000 businesses operate within the city limits of Spokane. About 3,000 of these businesses are in delinquent status meaning they have not registered or their registration is expired.
In an effort to reduce the number of businesses in delinquent status the city's Tax and Licensing Department will offer an amnesty period. This amnesty period will be four months long, ending in late August. The first 90 days of the amnesty program will focus on educating business owners on the importance of registering their business.
During the last 30 days of the amnesty program warning letters will be issued and both fines and fees will be waived in exchange for registration. Following the education and warning period strict enforcement will begin immediately.
Tags
More From Jessica Fisher...
---
---