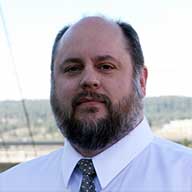 Building Heights and Shading - Riverfront Park
Kevin Freibott, Assistant Planner
---
Friday, May 19, 2017 at 2:37 p.m.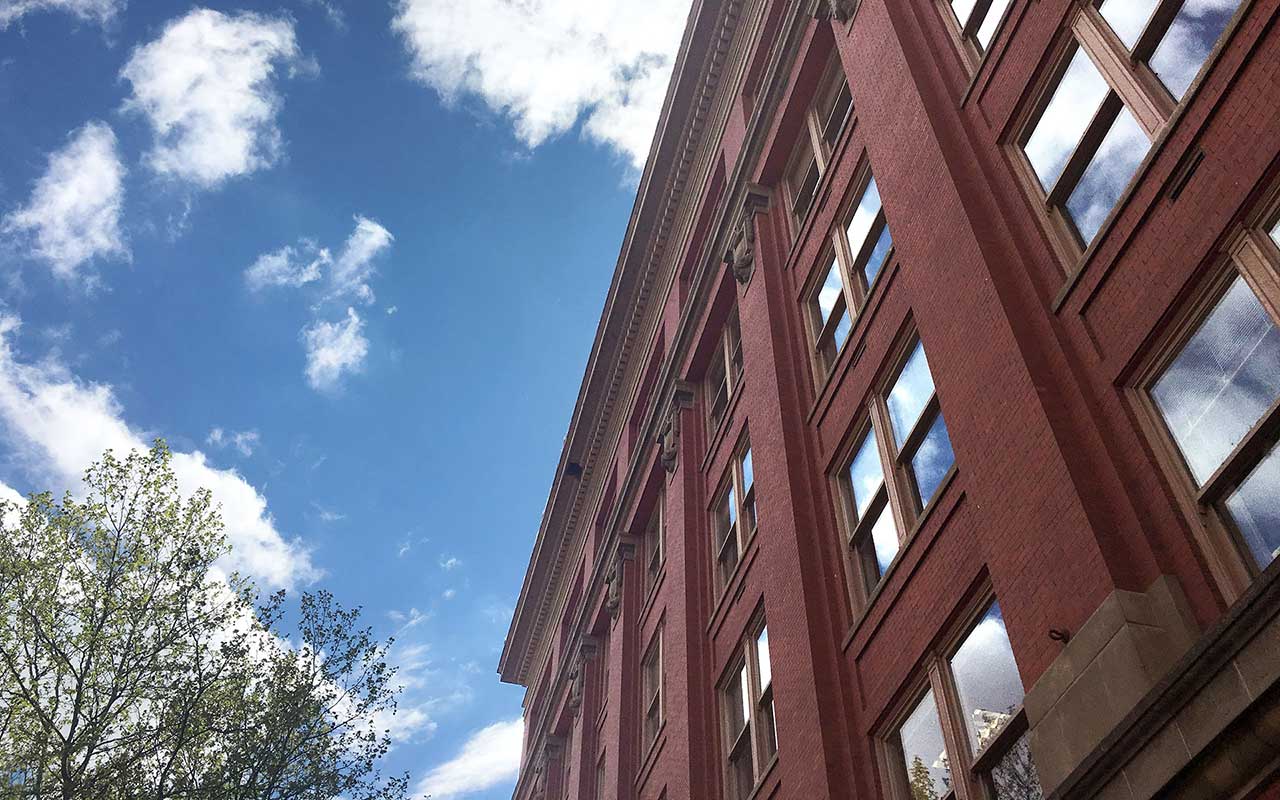 Following a request by members of the public and local landowners, the City is studying the current provision in the Spokane Municipal Code pertaining to building heights on the south side of Spokane Falls Boulevard and their effect on shadows in Riverfront Park. The Plan Commission has formed a working group, to be led by Todd Beyreuther of the Plan Commission, which will study the issue and develop recommendations for how the City and local developers can address shading on the park while avoiding impediments to development.
The public is encouraged to comment on this project. To this end, information and related materials have been made available on the City's project website. Any new information or materials will be posted there as they become available. Also listed on that website are the members of the working group and information on upcoming meetings. If you have any questions, please don't hesitate to contact Tirrell Black at tblack@cityofspokane.org or by phone at 509.625.6300.
Tags
More From Kevin Freibott...
---
---
Latest Tweets
@spokanecity - Today at 6:01 p.m. - Sat. & Sun. the Chase Gallery in City Hall will be open from 10am to 4pm. @SpokaneHoopfest players & fans are encou… https://t.co/A5w5X95YQN
@spokanefire - Today at 4:19 p.m. - Incident: 2017036776 - Brush Fire - Single Response Location: N Monroe St and W College Ave
@sporiverfrontpk - Today at 2:57 p.m. - Warm up your game before #Hoopfest2017 at practice courts located in the Pavilion! Open until 7PM https://t.co/d6tlYQjsvu
@spokaneparks - Today at 9:42 a.m. - Come down to Comstock Aquatic Center between 1PM and 4PM for free open swim sponsored by @SpokaneParksFdn!… https://t.co/yPyIqH4Hg2
@spokanepd - Yesterday at 2:29 p.m. - Should we feel bad, getting this from a suspect? "Please stop texting me I told you we're done this relationships over I'm not going to call
@spokane_council - June 20 at 9:50 a.m. - On Monday, (June 26th) the City Council will receive a briefing on the @SpokanePD Staffing Study! Join us! 10:30am in the Briefing Center.
@spd_ombudsman - May 17 at 1:09 p.m. - OPO, SPD + OPOC staff enjoyed breakfast together at Rise for Justice. Thanks to Nicholas Brown, Kris Crocker + Cent… https://t.co/uTTvmIsbOG
@spourbanforest - Nov. 1 at 1:39 p.m. - New podcast, Remarkable Objects, launched by @rethinktrees, Listen in to people and ideas advancing out thinking about nature in cities.