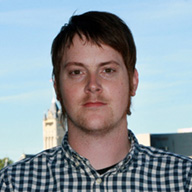 Get the Full "Lilac City" Experience at Manito's Lilac Garden
Josh Morrisey, City of Spokane Parks & Recreation, Marketing Assistant
---
Friday, May 19, 2017 at 3:54 p.m.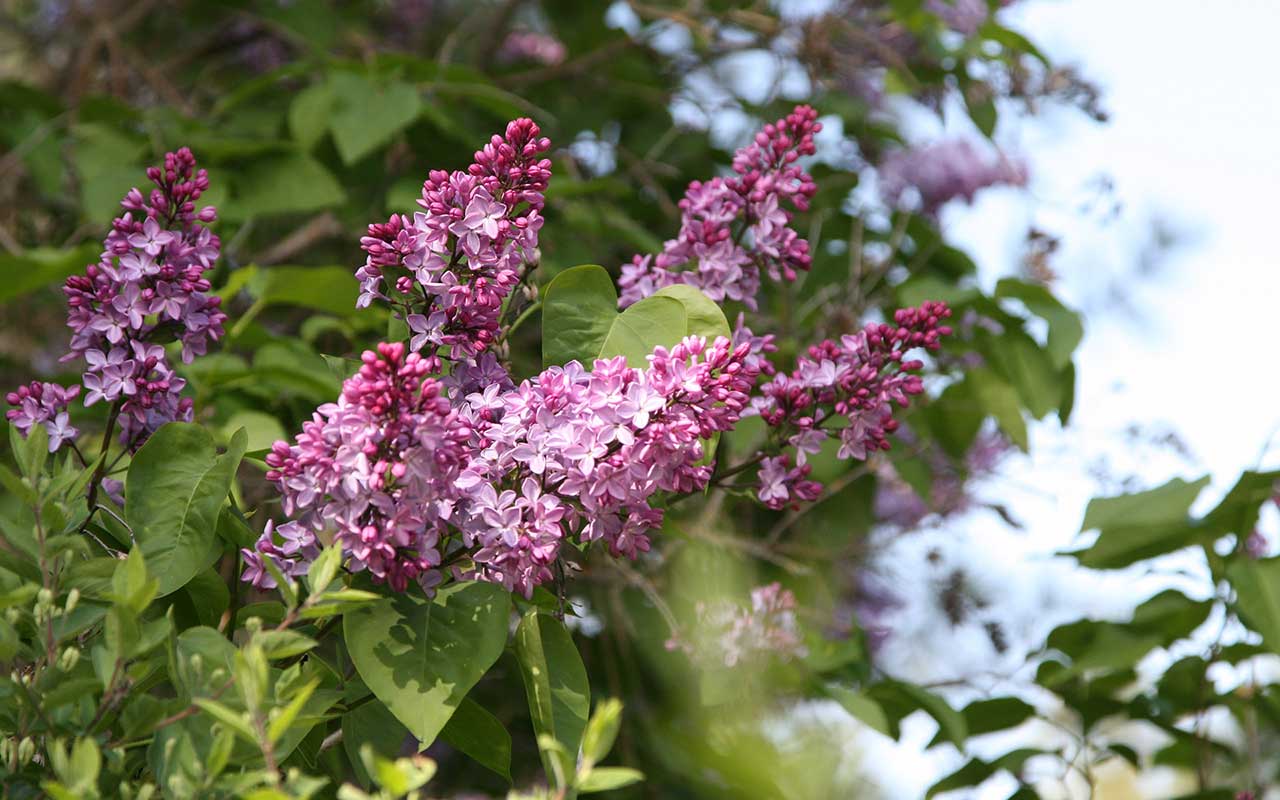 The Lilac Festival this weekend is a great reminder that no "Lilac City" experience is complete without a visit to Manito Park's Lilac Garden! With over 100 named cultivars from 23 distinct species, the Lilac Garden is a full-on sensory experience with variations of vibrant colors and pleasant aromatics. Don't miss your chance to experience this garden while the lilacs are in full bloom!
Find your way to and around Manito Park with this interactive map.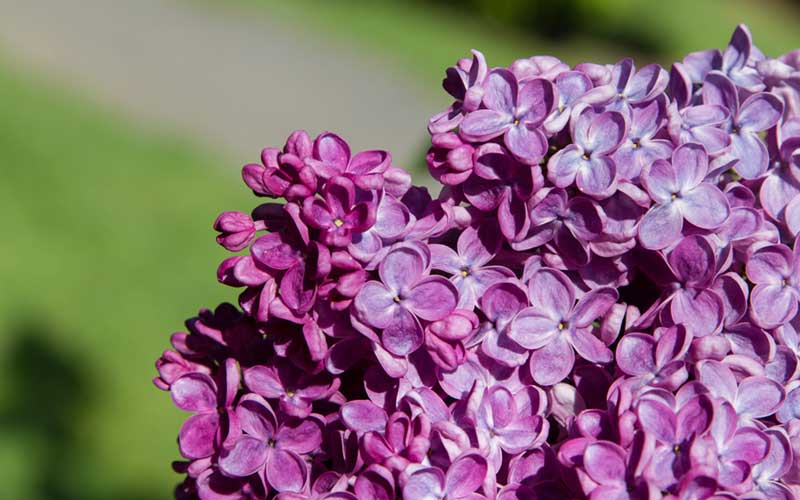 The common purple lilac first arrived in the United States around the middle of the 1700s. The first recording of a lilac bush in Spokane was in 1906. Two lilac bushes were planted by J. J. Browne, one of Spokane's early builders, at W. 2226 Second Avenue in Browne's Addition. In 1912, John Duncan obtained 128 named lilac cultivars from Rochester, New York. This marked the beginning of the official Lilac Garden in Manito Park. Today, the Lilac Garden is one of the most important lilac gardens in the West.
The idea to promote Spokane as "The Lilac City" came in the early 1930s when the local garden club was encouraged by community leaders to plant lilac bushes throughout the City. By 1938, there were 144 in Manito Park. The annual Spokane Lilac Festival has been a spring tradition since 1938.
Tags
More From Josh Morrisey...
---
---