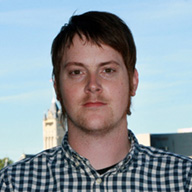 Get the Full "Lilac City" Experience at Manito's Lilac Garden
Josh Morrisey, City of Spokane Parks & Recreation, Marketing Assistant
---
Friday, May 19, 2017 at 3:54 p.m.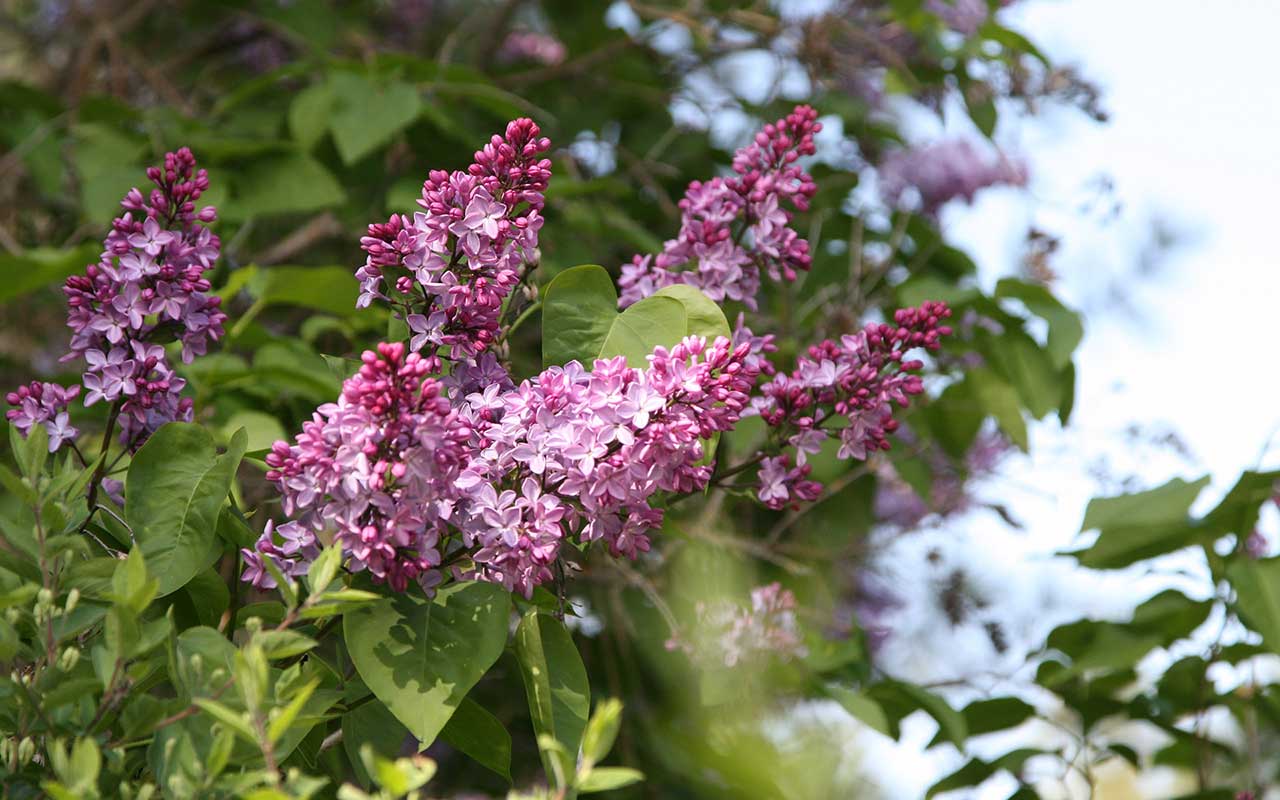 The Lilac Festival this weekend is a great reminder that no "Lilac City" experience is complete without a visit to Manito Park's Lilac Garden! With over 100 named cultivars from 23 distinct species, the Lilac Garden is a full-on sensory experience with variations of vibrant colors and pleasant aromatics. Don't miss your chance to experience this garden while the lilacs are in full bloom!
Find your way to and around Manito Park with this interactive map.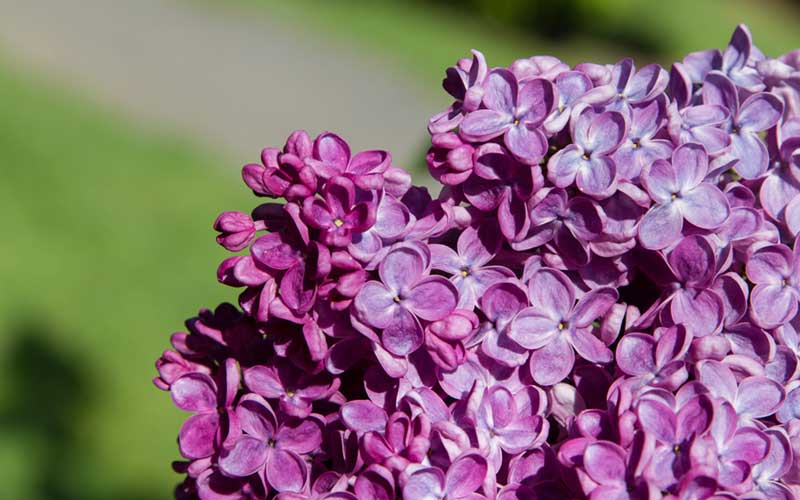 The common purple lilac first arrived in the United States around the middle of the 1700s. The first recording of a lilac bush in Spokane was in 1906. Two lilac bushes were planted by J. J. Browne, one of Spokane's early builders, at W. 2226 Second Avenue in Browne's Addition. In 1912, John Duncan obtained 128 named lilac cultivars from Rochester, New York. This marked the beginning of the official Lilac Garden in Manito Park. Today, the Lilac Garden is one of the most important lilac gardens in the West.
The idea to promote Spokane as "The Lilac City" came in the early 1930s when the local garden club was encouraged by community leaders to plant lilac bushes throughout the City. By 1938, there were 144 in Manito Park. The annual Spokane Lilac Festival has been a spring tradition since 1938.
Tags
More From Josh Morrisey...
---
---
Latest Tweets
@spokanefire - Yesterday at 11:36 p.m. - Incident: 2017036636 - Structure Fire - Single Engine Location: W Siena Peak Dr and S Parkridge Blvd
@spokanecity - Yesterday at 8:01 p.m. - We're updating our pay-by-phone system 4 utility bills! The system will soon accept a wider variety of credit cards… https://t.co/85jK0BQ97z
@spokaneparks - Yesterday at 4:41 p.m. - Did you know we have open swim times just for parents with children ages 0-7? Check out our Parent Tot program:… https://t.co/vJLZyqe11J
@spokanepd - Yesterday at 2:29 p.m. - Should we feel bad, getting this from a suspect? "Please stop texting me I told you we're done this relationships over I'm not going to call
@sporiverfrontpk - Yesterday at 10:49 a.m. - #Hoopfest2017 Team Check-In starts at 2PM in the Pavilion! Find your way around redevelopment zones with this map:… https://t.co/NopSYHwo1F
@spokane_council - June 20 at 9:50 a.m. - On Monday, (June 26th) the City Council will receive a briefing on the @SpokanePD Staffing Study! Join us! 10:30am in the Briefing Center.
@spd_ombudsman - May 17 at 1:09 p.m. - OPO, SPD + OPOC staff enjoyed breakfast together at Rise for Justice. Thanks to Nicholas Brown, Kris Crocker + Cent… https://t.co/uTTvmIsbOG
@spourbanforest - Nov. 1 at 1:39 p.m. - New podcast, Remarkable Objects, launched by @rethinktrees, Listen in to people and ideas advancing out thinking about nature in cities.