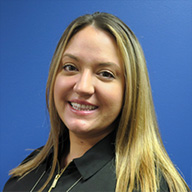 Peaceful Valley Pilot Residential Parking Program
Kathleen Myers, Community Programs Coordinator
---
Thursday, June 8, 2017 at 2:49 p.m.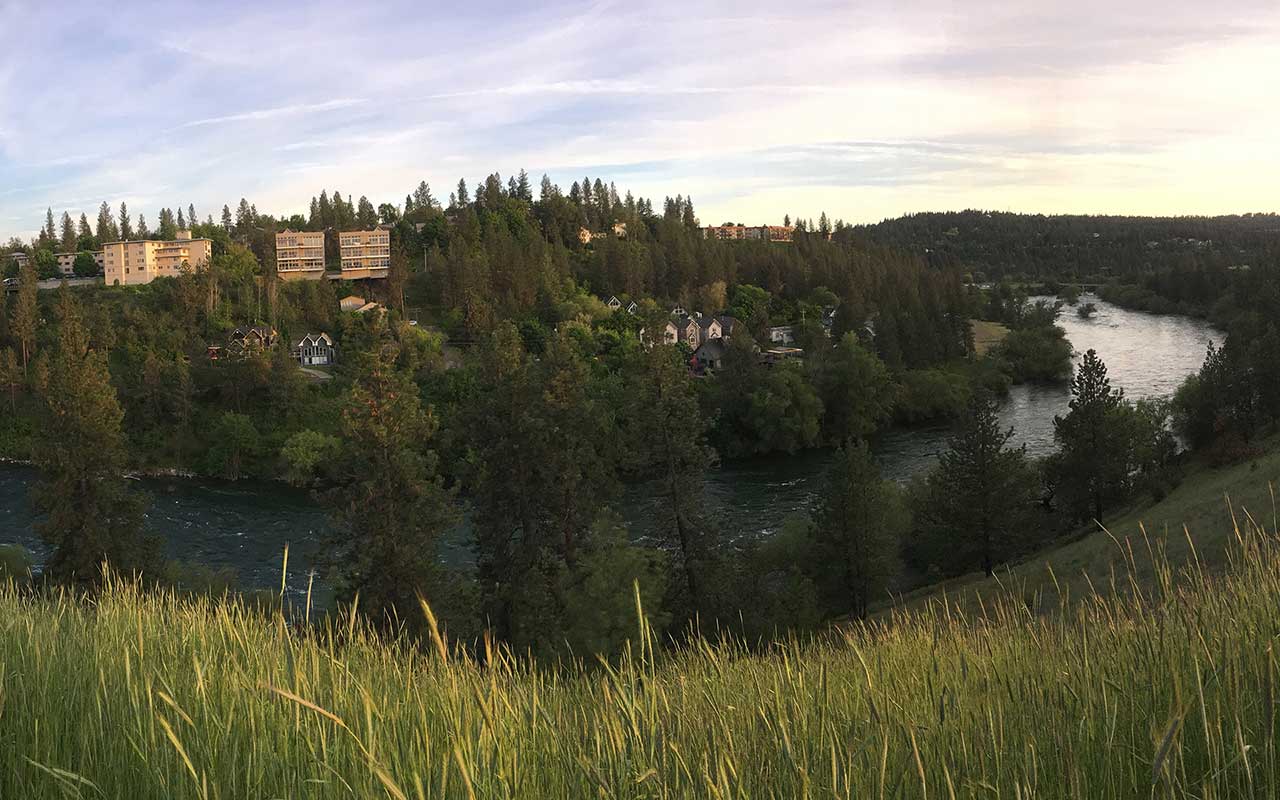 The Peaceful Valley neighborhood council and Spokane River users have expressed their concerns and wants around parking in Peaceful Valley.
The Peaceful Valley Neighborhood Council has had concerns regarding seasonal parking congestion in Peaceful Valley, specifically as a result of Spokane River recreational users parking along Water Ave. and Ash St. Many homes along Water Avenue do not have available off-street parking, and parking spaces have become extremely difficult to find during the summer season, especially on weekends, due to river enthusiasts parking in the neighborhood while enjoying recreational activities.
City staff from Integrated Capital Management and the Parking Services Program began meeting with the neighborhood council and Spokane River users in 2016 to discuss options for parking as well as the CSO tank construction that will create a new river launch and parking in 2018-2019. These options include time limit parking and residential parking passes.
After engagement with the neighborhood council and the river users, both groups have expressed interest in a pilot residential permit parking program for the summers of 2017 and 2018 under a mutually agreeable plan including the following elements:
Duration: Memorial Day to Labor Day for 2017 and 2018
Parking Pass Boundaries (see picture):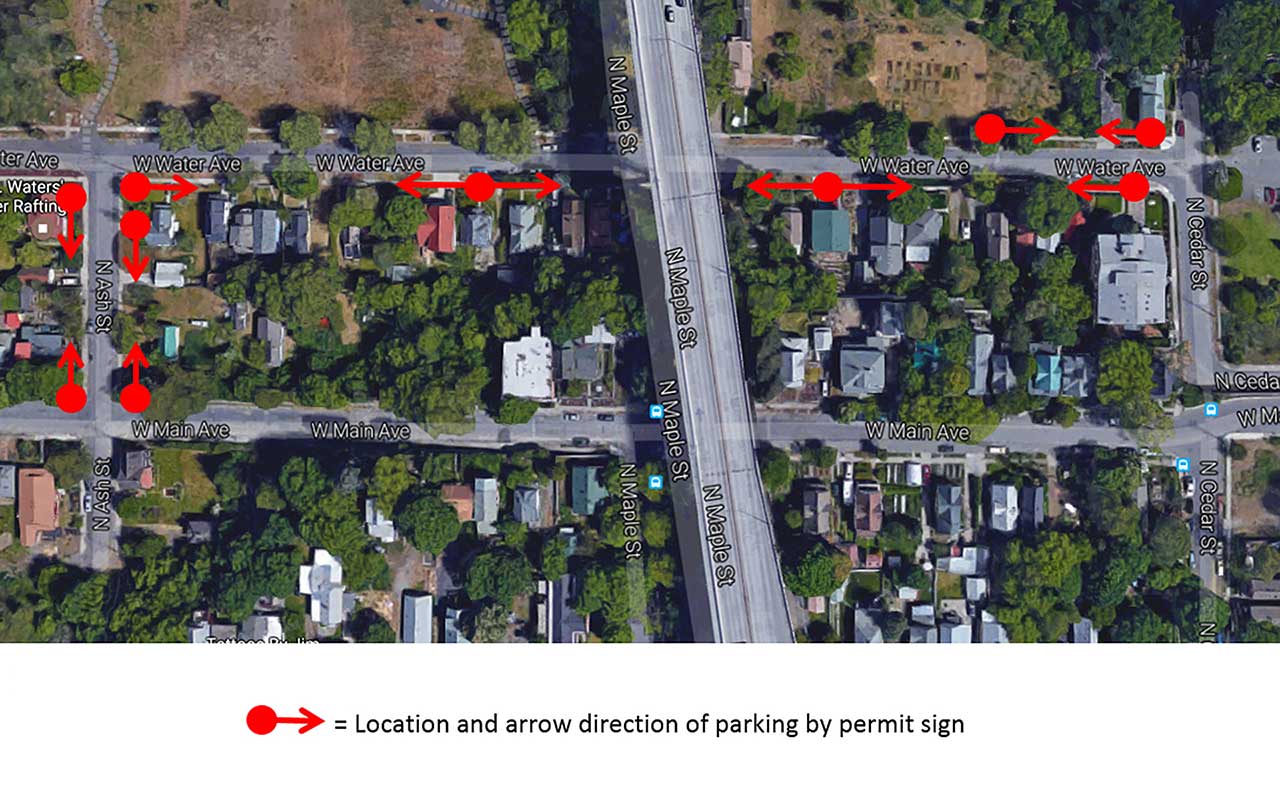 Water Street:

North side – no additional parking limitations, except for east end 2 –hour restricted parking next to residences
South side – 2-hour parking limit except by residential permit
Ash Street:

Both sides from Main Avenue to Water Street 2-hour parking limit except by residential permit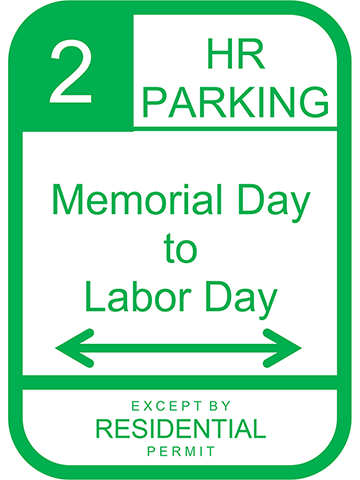 Time limited parking and residential parking passes: Residents living within the time restricted zones have access to residential parking permits for themselves and guests. Vehicles without a residential permit will have a two-hour time limit and can be subject to warnings or tickets if they exceed the time limit. Unsigned parking on the north side of Water St. will be open to the public with no additional time restrictions outside of the normal regulations for parking in the public right of way.
City staff will be presenting this information, including program costs at the next Peaceful Valley Neighborhood Council meeting on June 14, 2017 at 6:00pm at the Peaceful Valley Community Center, 214 N Cedar. Your feedback in how to proceed is important, and will be a part of the open discussion at the June 14th meeting.
For questions or comments please reach out to Katie Myers, kmyers@spokanecity.org.
Tags
More From Kathleen Myers...
---
---