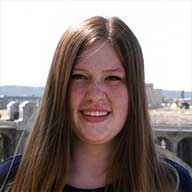 City of Spokane launches My Spokane 311
Jessica Fisher, Public Information Assistant
---
Friday, February 10, 2017 at 2:50 p.m.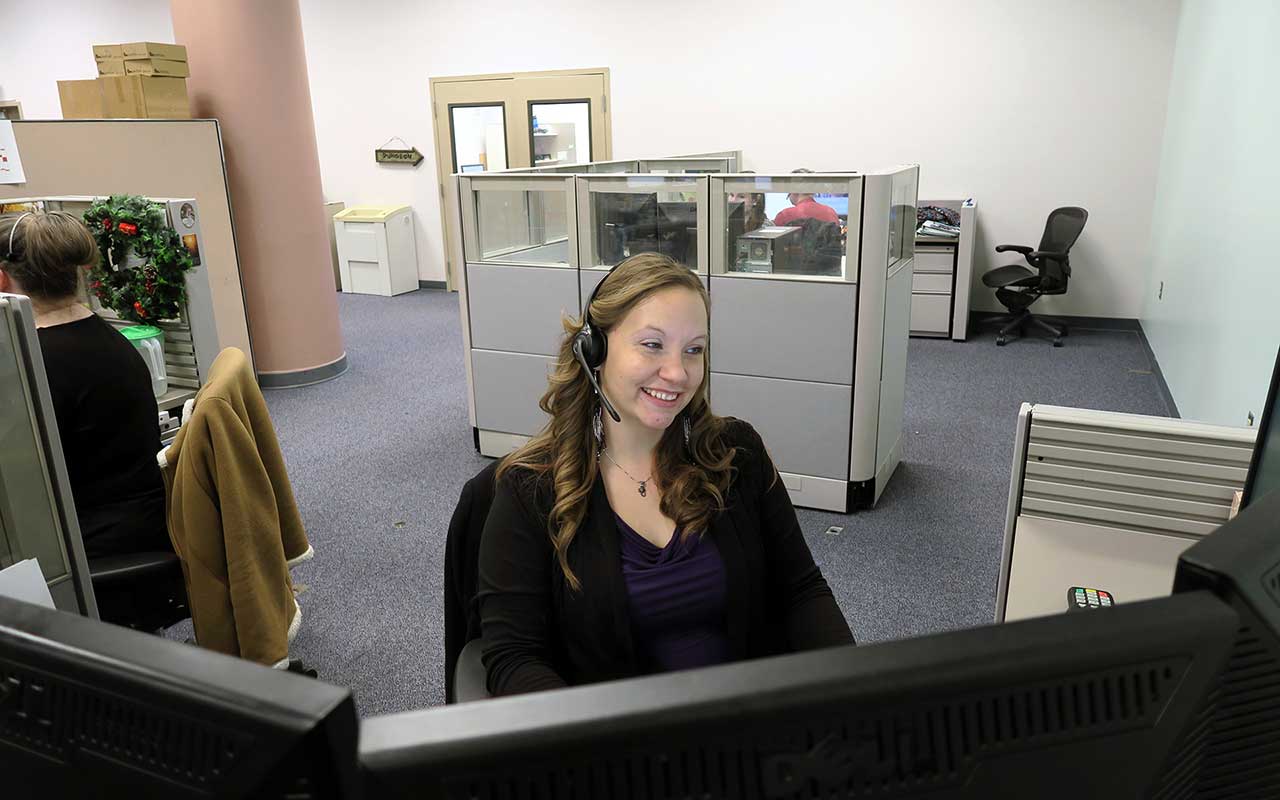 Today Mayor Condon announced the launch of My Spokane 311 during his State of the City Address. My Spokane 311 is the new centralized customer service department for the City of Spokane. 311 is a quick dial number that replaces the former 755-CITY phone number.
My Spokane 311 customer service representatives can be reached by phone, on the internet or in person. Our representatives are professional, friendly and knowledgeable. If they are unable to answer your question, they know the right person to contact who does. In addition, My Spokane representatives are able to process customer service requests like reporting a pothole, graffiti, or adding yard waste service.
Currently My Spokane 311 handles customer service for Parks and Recreation, Utility Billing, Solid Waste Collection, Code and Parking Enforcement, and Streets. Customer service representatives also answer general questions pertaining to the city, so if you are unsure of what department to call just dial 311.
My Spokane representatives can be reached by calling 311, Monday-Friday 7 a.m. to 6 p.m. Representatives can also be reached online at MySpokane311.org or by email at my311@spokanecity.org. You can visit a My Spokane 311 representative in person at City Hall every Monday-Friday 8 a.m. to 5 p.m.
One call, one click, one visit.
My Spokane 311 Frequently Asked Questions (PDF 346 KB)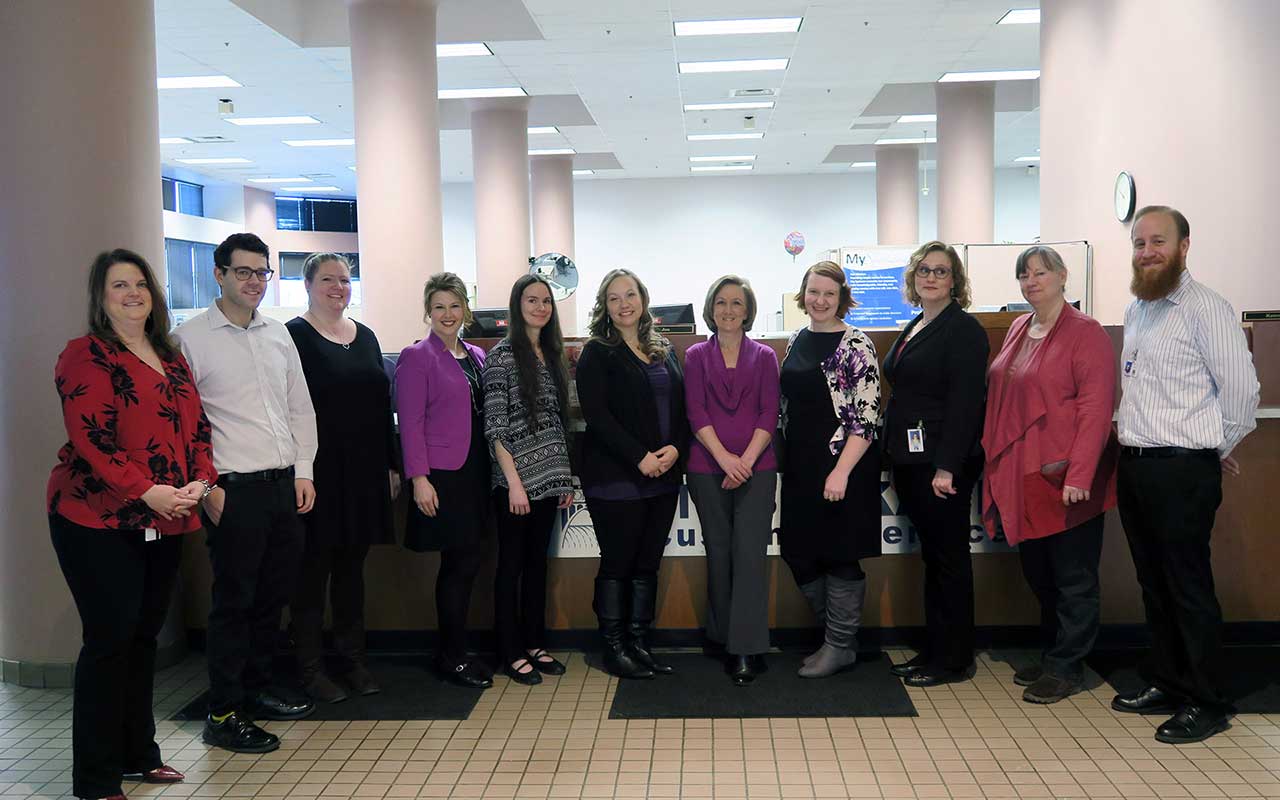 Tags
More From Jessica Fisher...
---
---