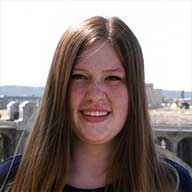 75th Anniversary of Fairchild Air Force Base
Jessica Fisher, Public Information Assistant
---
Monday, March 6, 2017 at 5:05 p.m.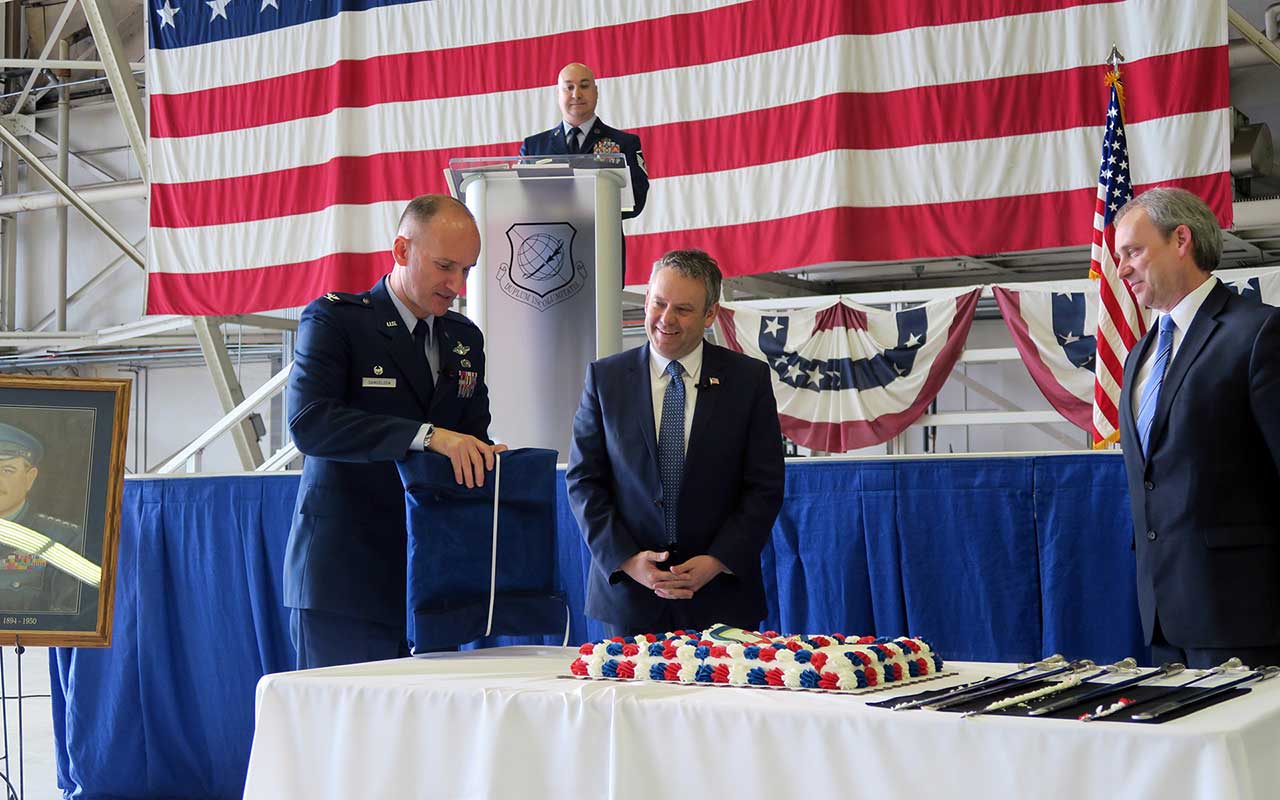 Fairchild Air Force Base is celebrating 75 years of operation! Last Wednesday, Mayor Condon helped kickoff the yearlong celebration.
Fairchild Air Force Base opened on March 1, 1942 as Spokane Air Depot. The decision to open a repair depot in Spokane was largely logistical for the Air Force. They chose the West Plains over western Washington for its better weather and the increased security of being 300 miles from the coast. In addition, the people of Spokane were dedicated to ensuring Fairchild's location. Spokane citizens and businesses donated nearly $125,000 to purchase land for the base. This donation was the start of a wonderful relationship between Fairchild Air Force Base and the City of Spokane.
Over the past 75 years, this strong relationship has seen many victories and accolades. These accolades included three Abilene trophies. This award is given annually to the community in Air Mobility Command that is most supportive of its Air Force Base. The Spokane community's dedication to our troops is the reason we have won this award in 2000, 2006 and 2013.
Congratulations Fairchild Air Force Base on 75 great years! The City of Spokane is proud to support Team Fairchild and we look forward to your future endeavors.
Tags
More From Jessica Fisher...
---
---