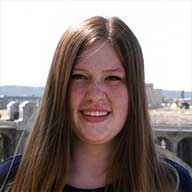 The Week of the Irish
Jessica Fisher, Public Information Assistant
---
Friday, March 10, 2017 at 3:48 p.m.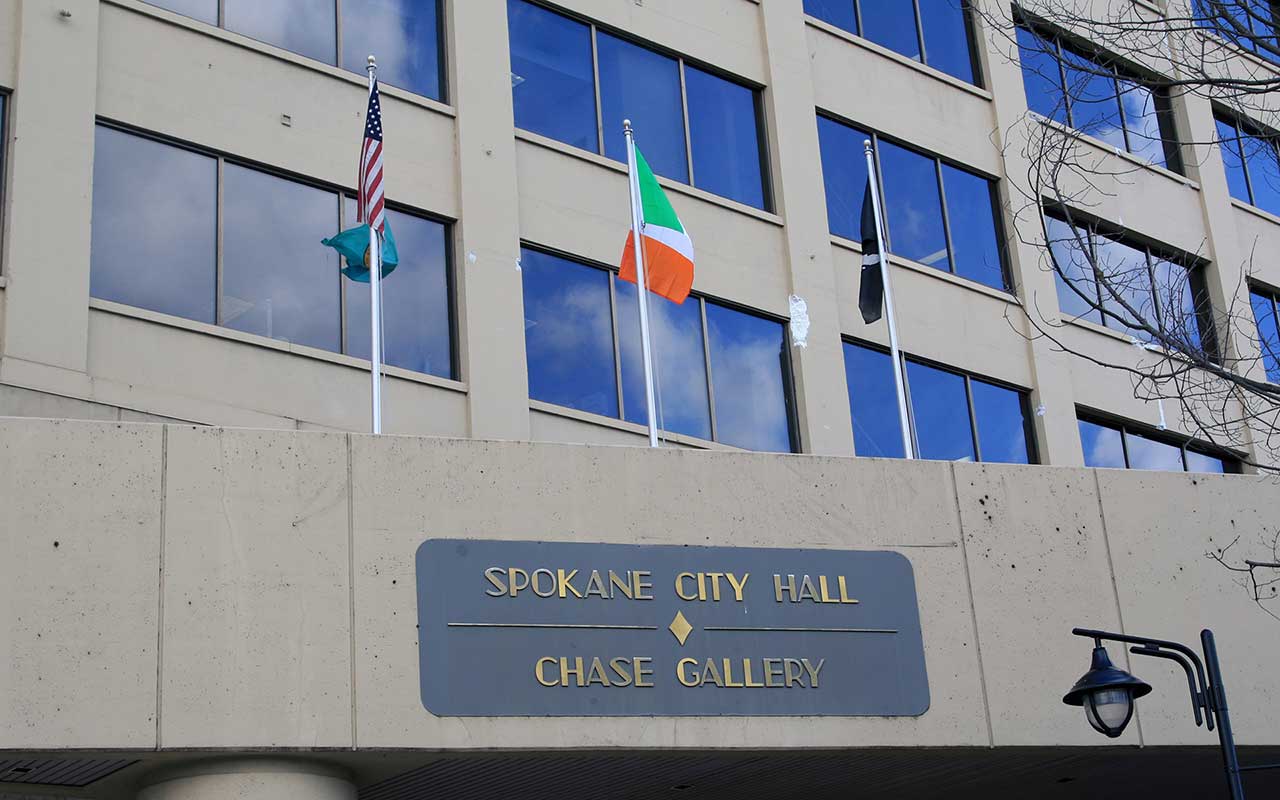 Today is the first day of Irish Week!
Mayor Condon has declared Friday, March 10 to Friday, March 17 the Week of the Irish. This week is a great time to celebrate Spokane's diversity and the Irish culture. The City of Spokane has been a Sister City with Limerick, Ireland since 1990. Our strong bond with Limerick makes this week long celebration even more special.
The proclamation is as follows:
WHEREAS, once again it's time to celebrate St. Patrick's Day and all that it means to the sons and daughters of the "auld sod" and those that are "Irish for a Day"; and
WHEREAS, the City of Limerick Ireland has been Sister City to Spokane, WA since 1990, forming a strong bond of friendship between our two cities; and
WHEREAS, it is also time to celebrate our diversity and the richness of the Irish culture that blends with all other ethnic cultures to enhance the fabric of our community to make Spokane the City of Choice for all of our residents; and
NOW, THEREFORE, I, David A. Condon, Mayor of the City of Spokane, on behalf of the citizens of Spokane, do hereby proclaim the week of March 10 through March 17, 2017, as
THE WEEK OF THE IRISH
In Spokane and urge all citizens to join with me in celebration of the grand and glorious St. Patrick's Day events of the week.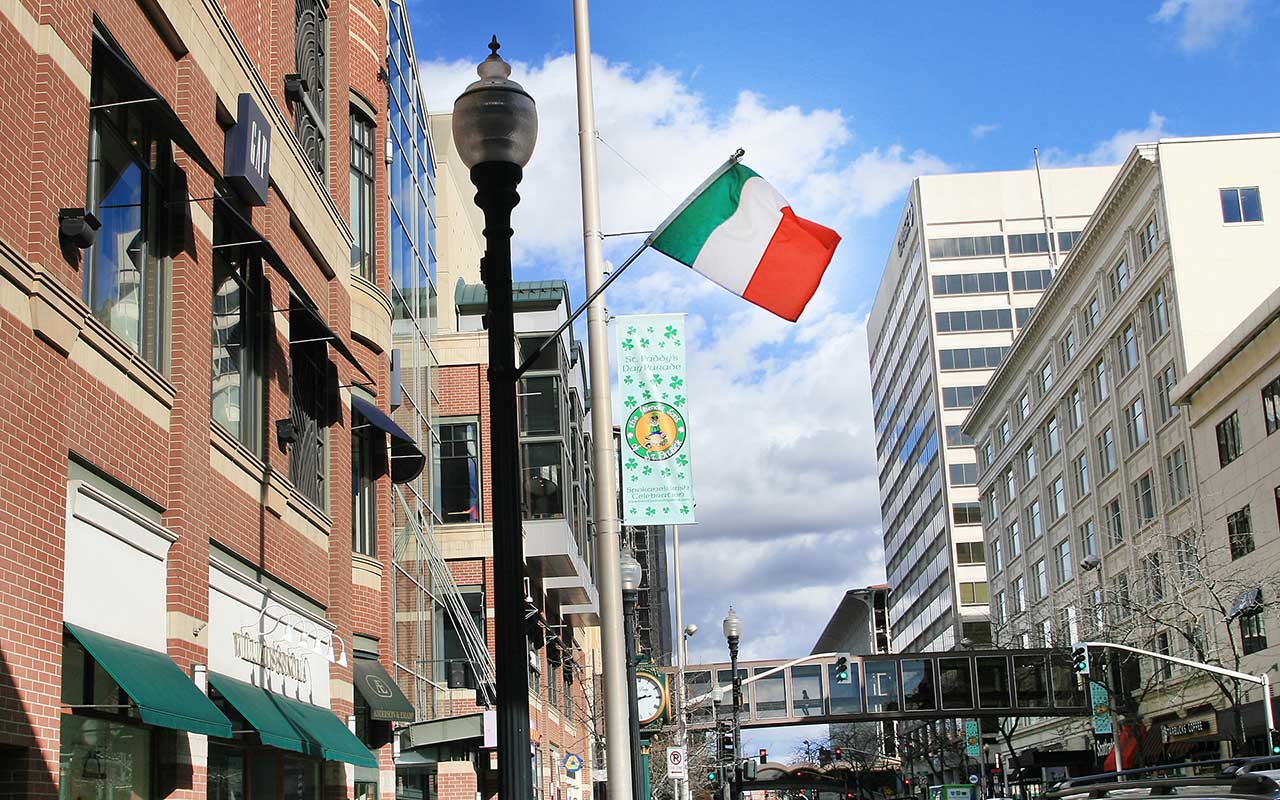 Tags
More From Jessica Fisher...
---
---