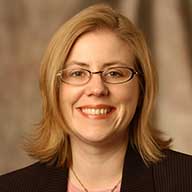 Fix a Leak; Help the River
Marlene Feist, Public Works Director of Strategic Development
---
Friday, March 31, 2017 at 3:10 p.m.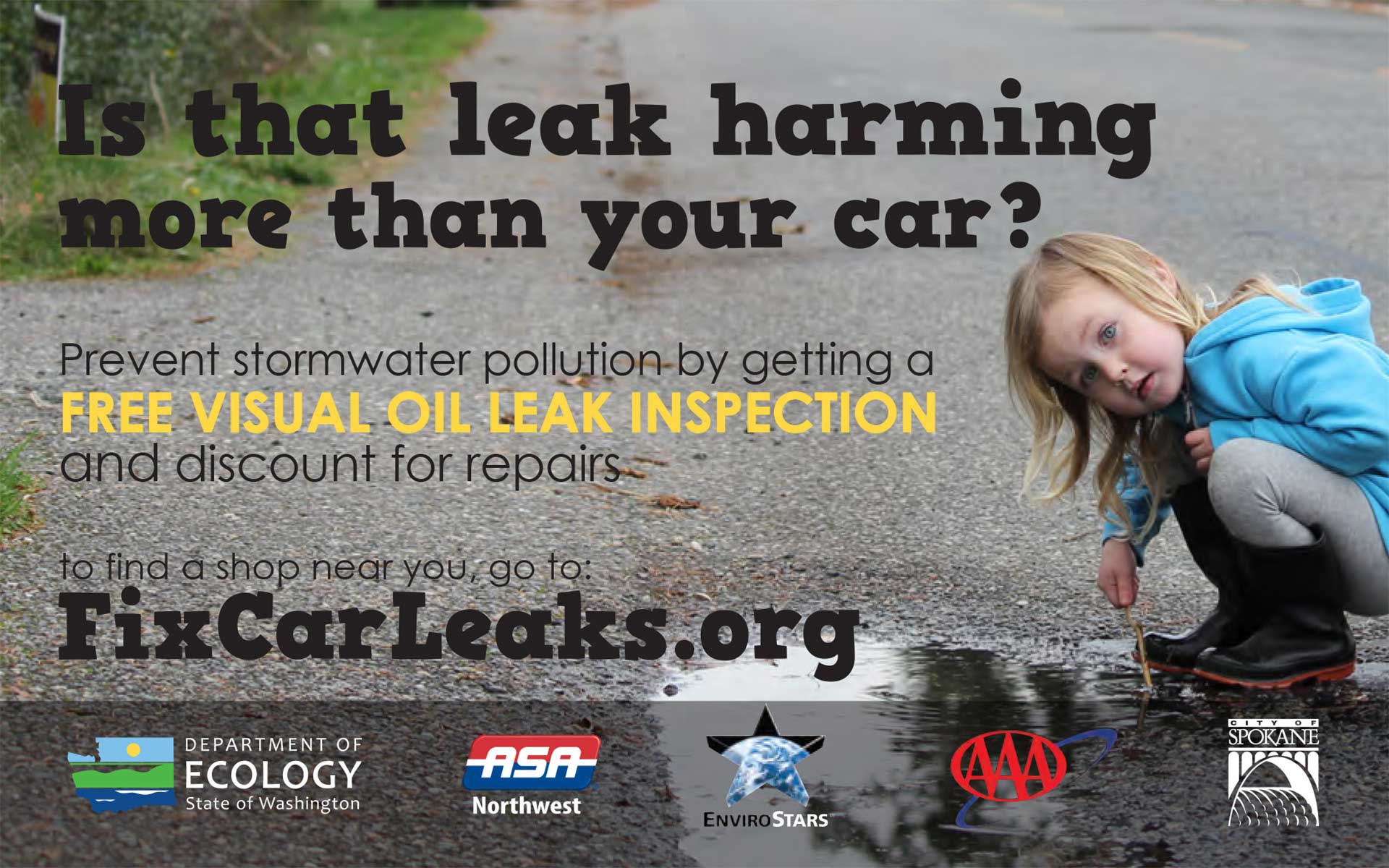 Oil, antifreeze, and other vehicle fluids are sources of pollution for the Spokane River. That's why the City of Spokane is participating in a new campaign called "Don't Drip & Drive" aimed at stopping those leaks.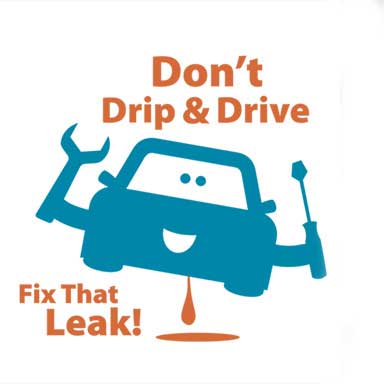 The program provides coupons that provide for a free leak inspection and up to $50 off leak repairs at participating auto businesses. A list of businesses can be found at www.fixcarleaks.org. Coupons also will be included in the City's utility bills in April and can be found at the My Spokane customer service desk on the first floor of City Hall, 808 W. Spokane Falls Blvd.
Vehicle fluid leaks are a huge problem. The Washington State Department of Ecology estimates that 7 million gallons of vehicle fluids enters the Puget Sound alone. Fixing those leaks helps the environment and improves the reliability and safety of their cars.
The City and its citizens are investing more than $300 million in infrastructure projects to improve the health of the river. That work includes the construction of large concrete tanks to manage overflows from combined sanitary and stormwater sewers into the river as well as a major upgrade to the City's wastewater treatment plant.
But it doesn't take millions of dollars to make a difference. Even small investments in things like car repairs can protect the river and its future.
Tags
More From Marlene Feist...
---
---