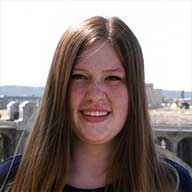 Improvements Coming to the East Sprague Area
Jessica Fisher, Public Information Assistant
---
Monday, April 3, 2017 at 2:55 p.m.
A revitalization project has started in the East Sprague area! The project will bring major changes to Sprague Avenue from Helena Street to Stone Street.
We are piloting a new construction scheduling approach for this project. Contractor L&L Cargile will close four blocks of Sprague at a time; complete all the work within that section, and then more into the other half. The full closure should allow construction crews to move more quickly and efficiently through their work.
Today we closed the first section, Sprague Avenue between Napa Street and Altamont Street. Crews will start demolition before work on the water main replacement starts. In addition, the project includes; landscaping, pedestrian bumpouts at intersections and new lighting.
This first phase of construction will take at least eleven weeks to complete. The following phase, Phase II will be Helena Street to Napa Street. Construction on this phase is expected to start in mid to late June.
Creating a vibrant business district will ultimately benefit the businesses in the East Sprague area. Construction can be tough on businesses and we want to encourage our community to support these businesses throughout this construction season. They need your business!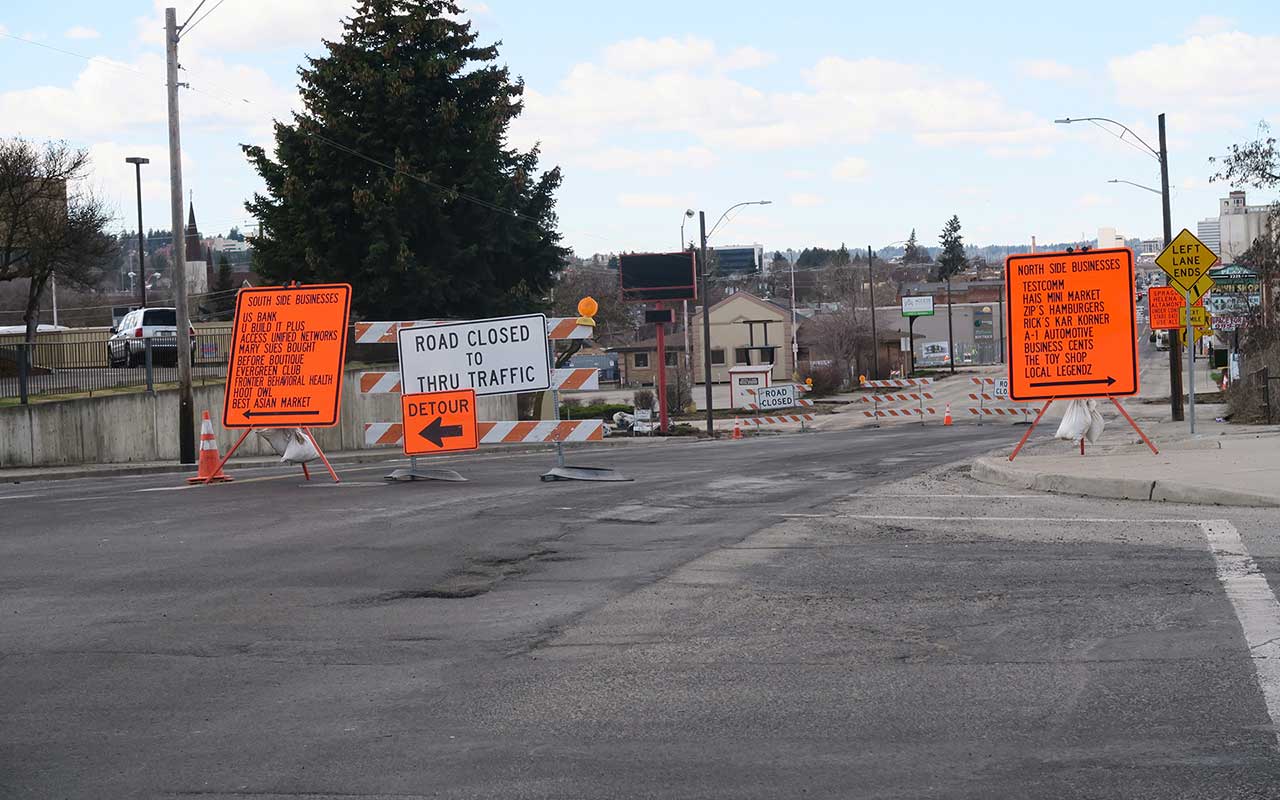 Tags
More From Jessica Fisher...
---
---