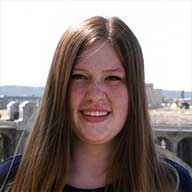 Improvements Coming to the East Sprague Area
Jessica Fisher, Public Information Assistant
---
Monday, April 3, 2017 at 2:55 p.m.
A revitalization project has started in the East Sprague area! The project will bring major changes to Sprague Avenue from Helena Street to Stone Street.
We are piloting a new construction scheduling approach for this project. Contractor L&L Cargile will close four blocks of Sprague at a time; complete all the work within that section, and then more into the other half. The full closure should allow construction crews to move more quickly and efficiently through their work.
Today we closed the first section, Sprague Avenue between Napa Street and Altamont Street. Crews will start demolition before work on the water main replacement starts. In addition, the project includes; landscaping, pedestrian bumpouts at intersections and new lighting.
This first phase of construction will take at least eleven weeks to complete. The following phase, Phase II will be Helena Street to Napa Street. Construction on this phase is expected to start in mid to late June.
Creating a vibrant business district will ultimately benefit the businesses in the East Sprague area. Construction can be tough on businesses and we want to encourage our community to support these businesses throughout this construction season. They need your business!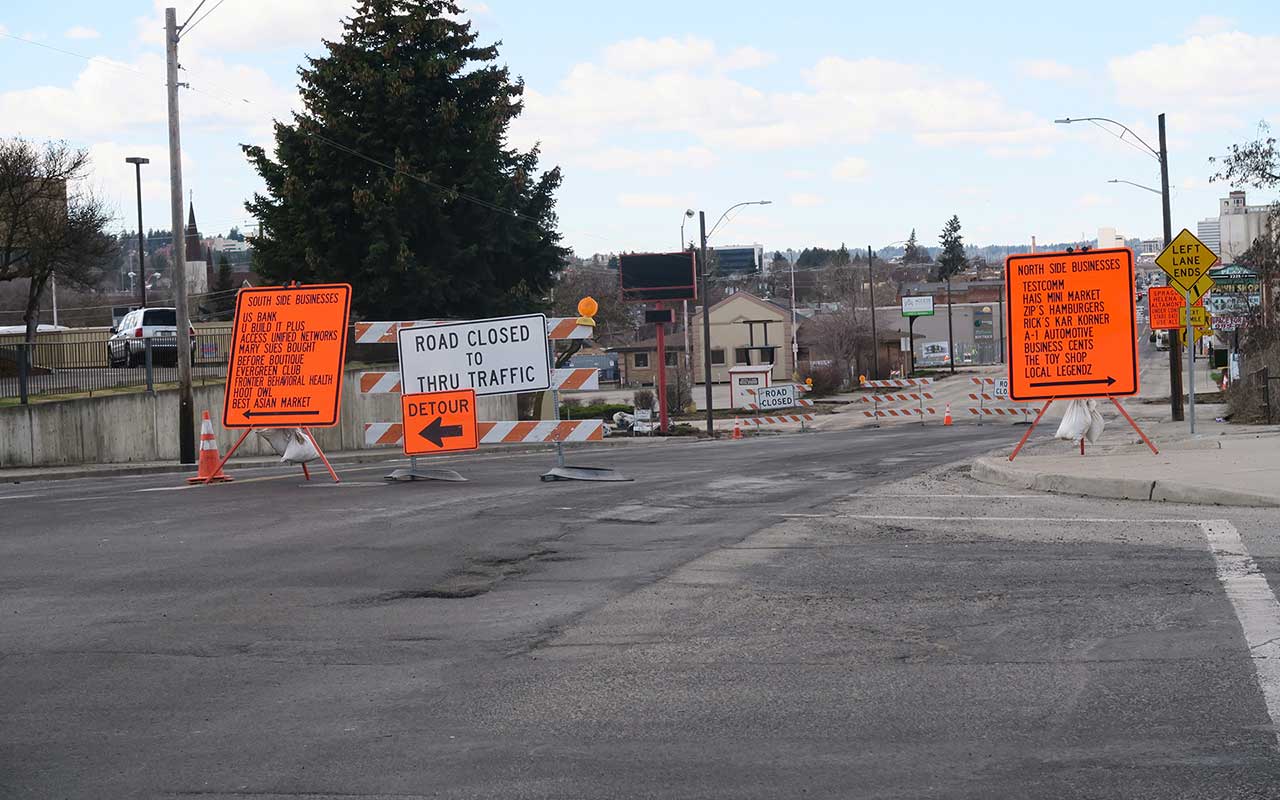 Tags
More From Jessica Fisher...
---
---
Latest Tweets
@spokanefire - Today at 11:36 p.m. - Incident: 2017036636 - Structure Fire - Single Engine Location: W Siena Peak Dr and S Parkridge Blvd
@spokanecity - Today at 8:01 p.m. - We're updating our pay-by-phone system 4 utility bills! The system will soon accept a wider variety of credit cards… https://t.co/85jK0BQ97z
@spokaneparks - Today at 4:41 p.m. - Did you know we have open swim times just for parents with children ages 0-7? Check out our Parent Tot program:… https://t.co/vJLZyqe11J
@spokanepd - Today at 2:29 p.m. - Should we feel bad, getting this from a suspect? "Please stop texting me I told you we're done this relationships over I'm not going to call
@sporiverfrontpk - Today at 10:49 a.m. - #Hoopfest2017 Team Check-In starts at 2PM in the Pavilion! Find your way around redevelopment zones with this map:… https://t.co/NopSYHwo1F
@spokane_council - June 20 at 9:50 a.m. - On Monday, (June 26th) the City Council will receive a briefing on the @SpokanePD Staffing Study! Join us! 10:30am in the Briefing Center.
@spd_ombudsman - May 17 at 1:09 p.m. - OPO, SPD + OPOC staff enjoyed breakfast together at Rise for Justice. Thanks to Nicholas Brown, Kris Crocker + Cent… https://t.co/uTTvmIsbOG
@spourbanforest - Nov. 1 at 1:39 p.m. - New podcast, Remarkable Objects, launched by @rethinktrees, Listen in to people and ideas advancing out thinking about nature in cities.