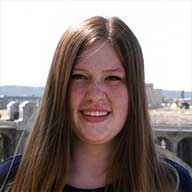 Thank You Zags
Jessica Fisher, Public Information Assistant
---
Tuesday, April 4, 2017 at 6:23 p.m.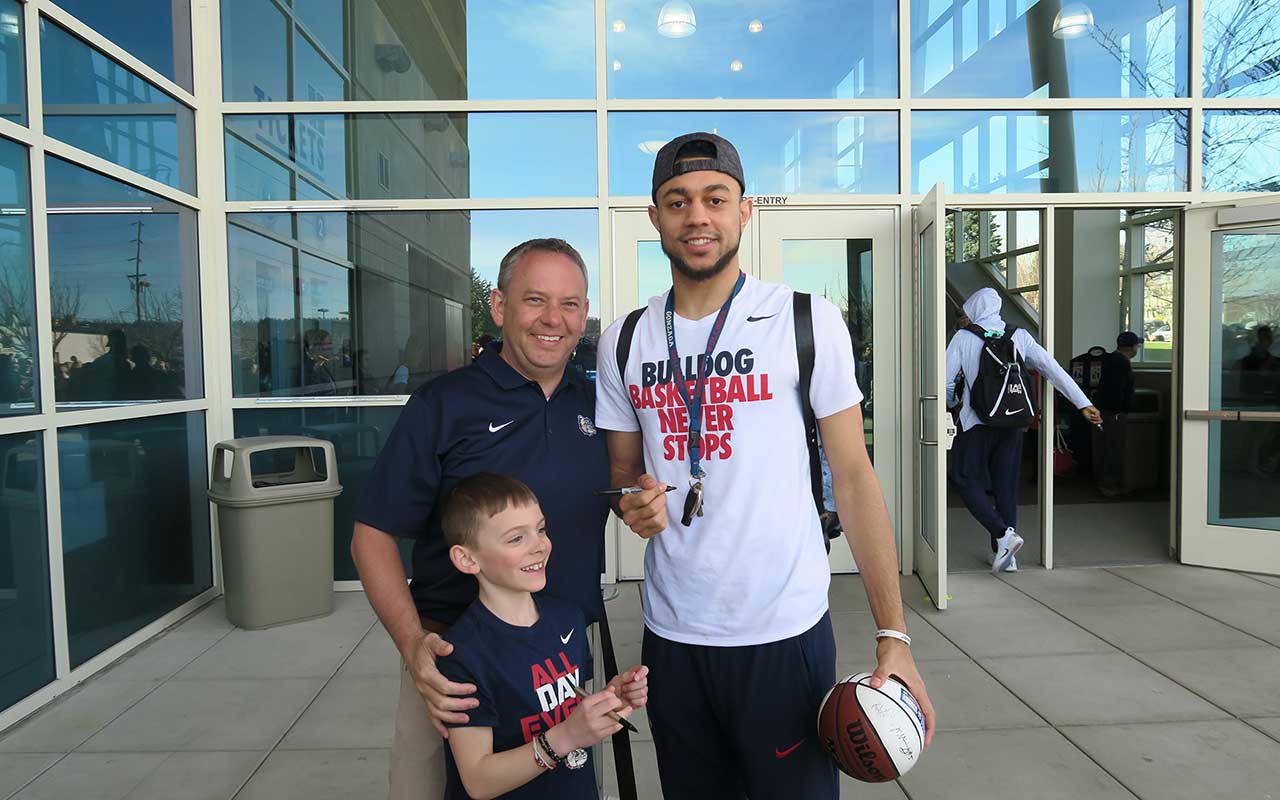 After a historic run in the NCAA tournament the Gonzaga University basketball team came home this afternoon. Hundreds of proud GU fans gathered outside the McCarthy Athletic Center to cheer on their team!
This season the bulldogs went where no other team before them ever had, the Final Four. Their success continued with a win over the University of South Carolina, earning them a spot in the National Championship game. Yesterday the zags fell short to the University of North Carolina losing, 71-65.
While, the outcome may not have been what the team or the City of Spokane was hoping for, we are so proud of our zags! This season was a dream come true. Thank you to Gonzaga University and the basketball team for shining a bright light on our city. We look forward to next season!
United We Zag.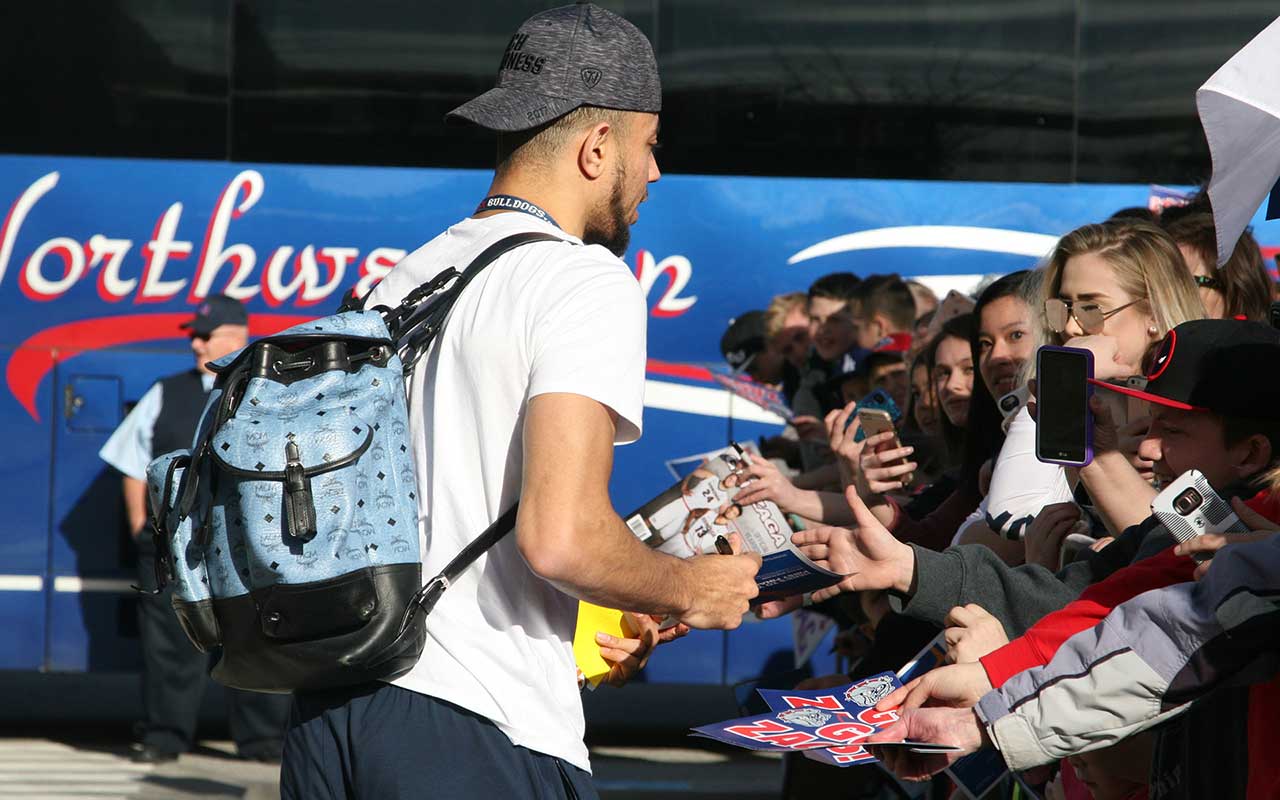 Tags
More From Jessica Fisher...
---
---